For the latest in our WISE WORDS interview series - where stars from a whole range of fields share the important life lessons they've learned along the way - we're posing some of the big questions to DENISE LEWIS.
Denise is one of our most treasured sporting champions, following her gold Olympic triumph in the heptathlon at Sydney 2000, after which she was awarded an OBE. Since then, she's become a regular pundit and presenter for TV, and has recently embarked on a challenge for Weetabix Sporting Starts, learning to play women's cricket.
To celebrate this sporting milestone, Denise spoke to HuffPostUK about what makes her happy, the hardest lesson she's ever learned, and the best piece of advice her mother gave her...
What do you do to switch off from the world?
I try to stay balanced. I have this one room - it has a TV, a sofa, some candles. I close the door, sit down and lose myself. I love a boxset. At the moment, I'm just finishing 'The Good Wife', which has been thrilling - all about a woman who starts in a negative, dark place and is able to transform herself.
When I'm in my car dealing with London traffic, then it's music.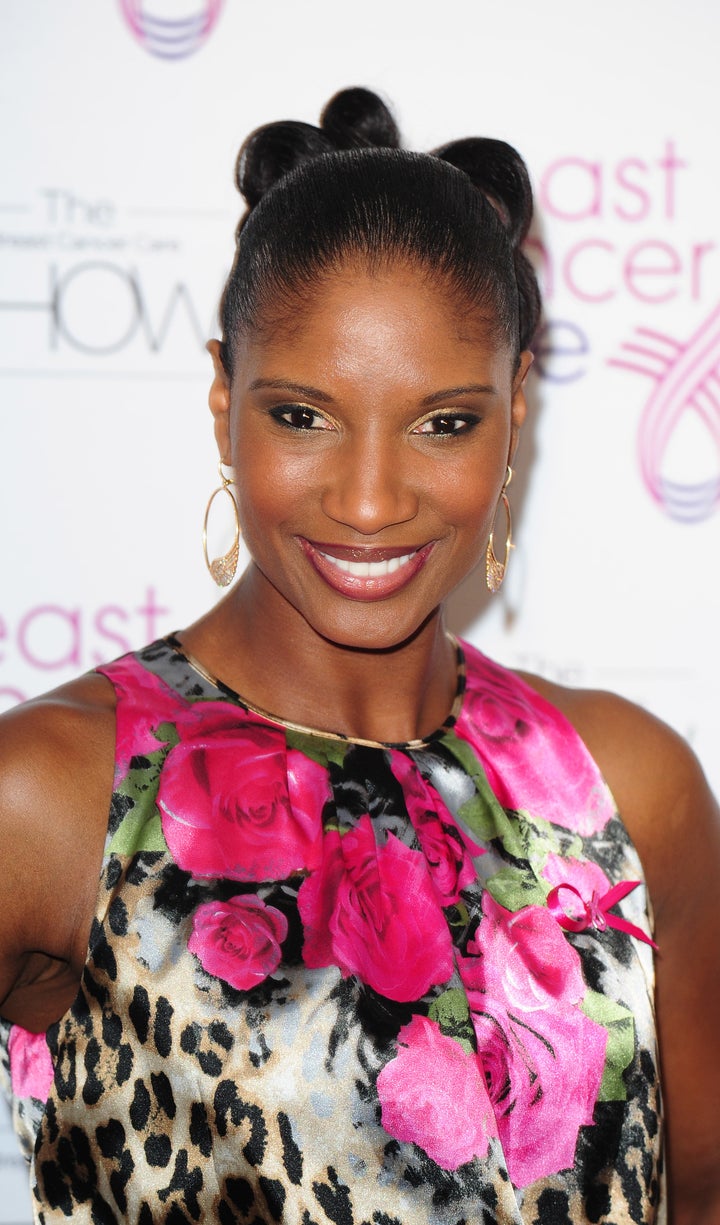 How do you deal with negativity?
I've got better. People will always try, but I've learned - am learning - to ignore it. I don't think you should try to retaliate. Moving forward is my motto.
When and where are you at your happiest?
I have moments of happiness every single day. It can just come from somebody saying something. Last week, I was at a festival and I was getting so much energy from the group around us - everyone loving standing, listening to Stevie Wonder - just great.
What's the best piece of advice you've ever been given?
My mum gave me lots of advice growing up, but the general theme to everything was 'Be yourself, be consistent.' Whether it was in sport or life generally, it was about treating everyone the same, staying consistent.
What's been the hardest lesson you've had to learn?
Keeping my expectations in check. I'm always striving to be the best, and that works for me, but it might not be everyone's desire. And I've had to learn that that's ok, everyone has different desires.
What would you tell your 13-year-old self?
Work harder at school. My mind was totally focused on sport, and it would have been good to experience other things. Also, not to worry, because it's difficult being a tween and a teenager. Go with the flow.
What three things are at the top of your to-do list?
Find more moments of calm, take time to work on my stillness, through yoga and relaxation;
Find a challenge, probably something physical, to give me the wow factor;
Go travelling again, somewhere like Hawaii or Cuba before it changes beyond recognition
What do you think happens when we die?
Our bodies die, but I'm open to the idea our spirits live on. In some moments I'll be looking at something, and I'll feel as though one of my loved ones are near me, just a touch away.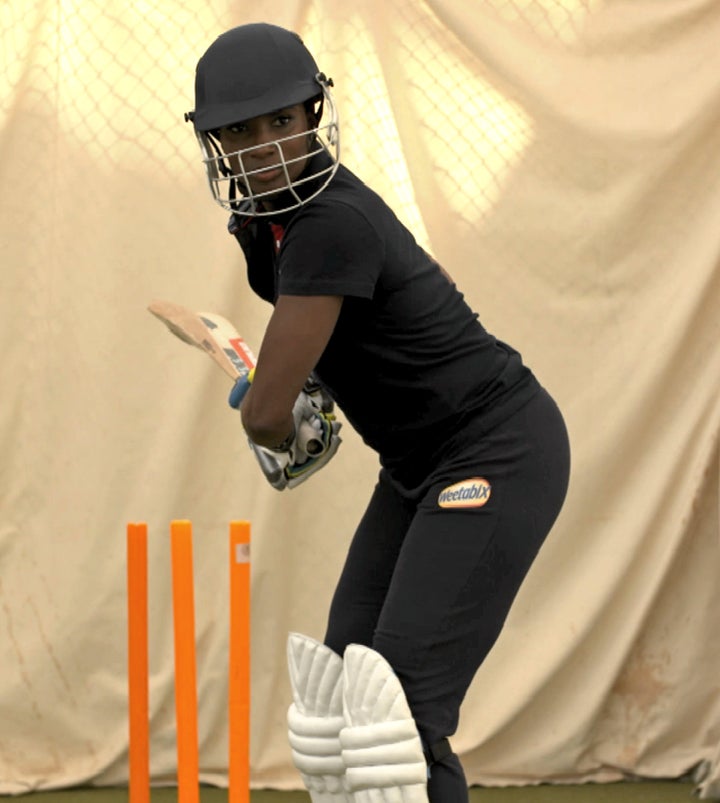 When do you feel a sense that we live in the presence of something bigger than ourselves?
My most moving experience came at the Victoria Falls. I wanted to cry uncontrollably, when I saw the mist coming off the Falls, the rainbow, the rush of the noise. It felt ethereal, like I was at God's palace.
What do you try to bring your relationships?
Integrity and honesty. I encourage my children to be honest, it's a value that should be unwavering, throughout your life.
What keeps you grounded?
Remembering my journey. I was brought up by a single mother, and I know I'm very fortunate with the experiences I've had. There was no magic involved, I earned it through my endeavours but I remain grateful.
What was the last good deed or act of kindness you experienced?
I went to a festival last week, and went to the ladies'. There was water all over the floor, and the woman before me was having a terrible time. I offered her a tissue, and the look on her face was astonishing. She was so grateful, and it was a tiny thing. It just show you how it's not the big gestures that stay with us, but everyday achievable things that can make a difference to someone else.
Denise Lewis is participating in Weetabix's Summer of Sport, encouraging everyone to get involved in #sportingstarts. More info here. Tap the picture below to open the slideshow of wellness apps:
3 Minute Mindfulness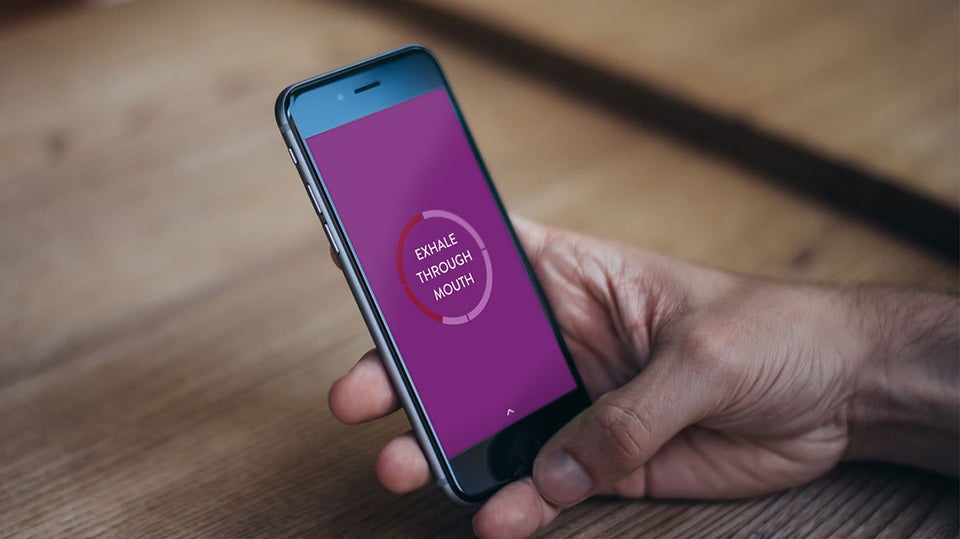 Lark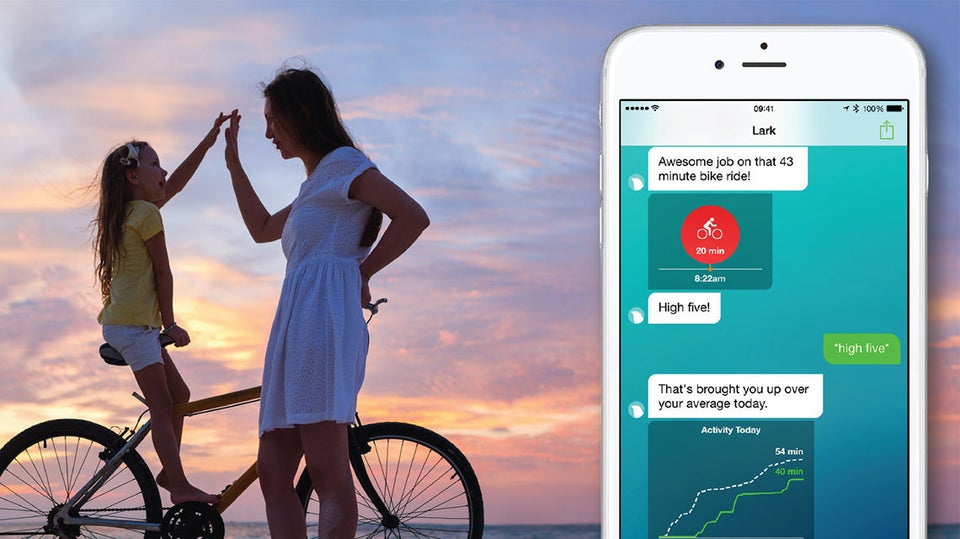 Pause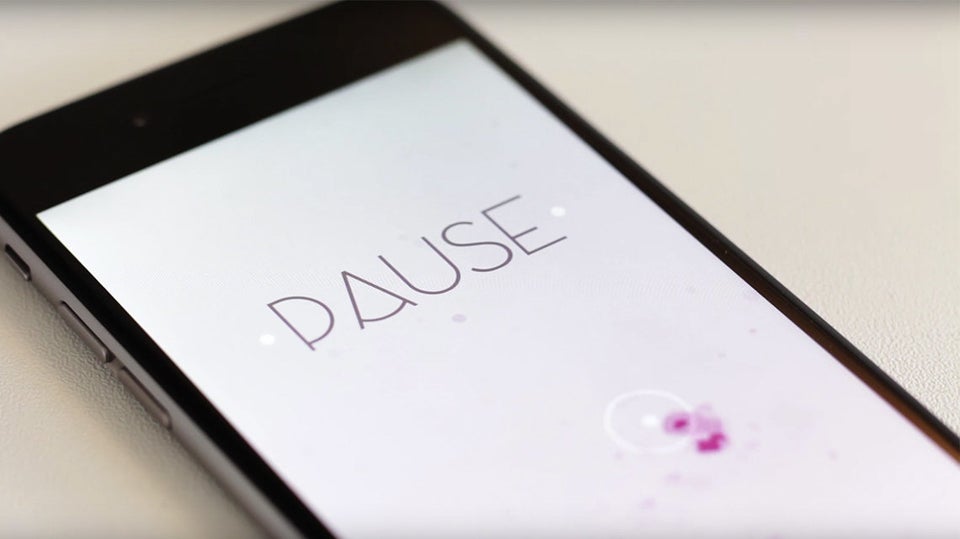 Pocket Yoga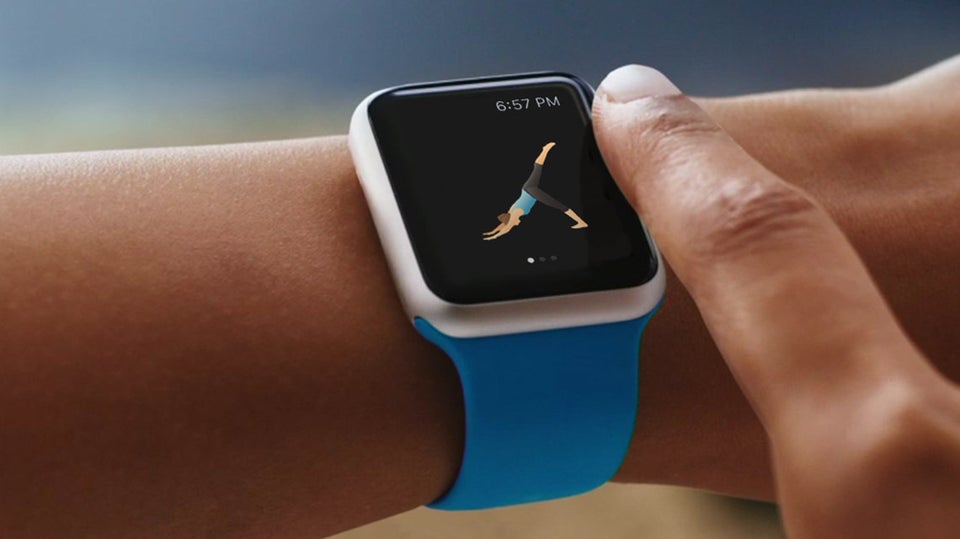 Streak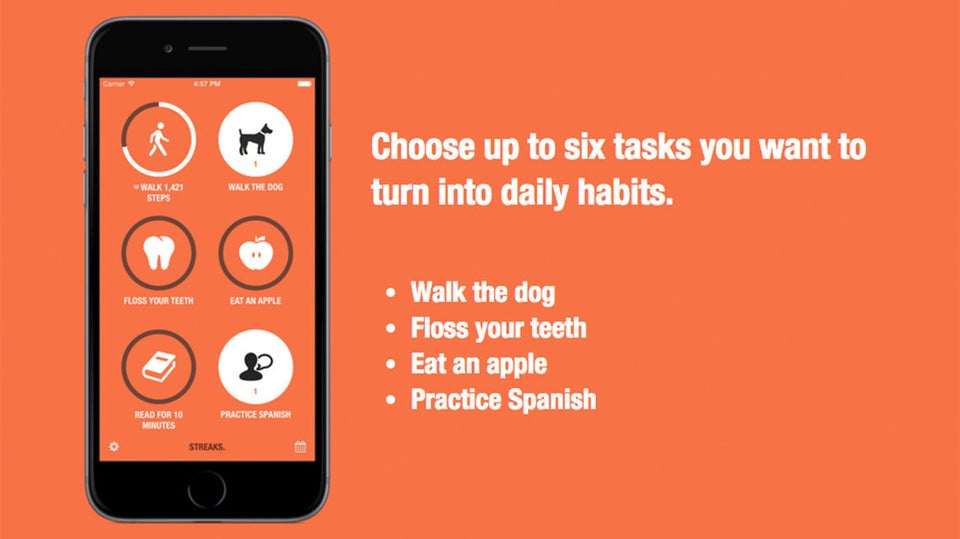 Waterminder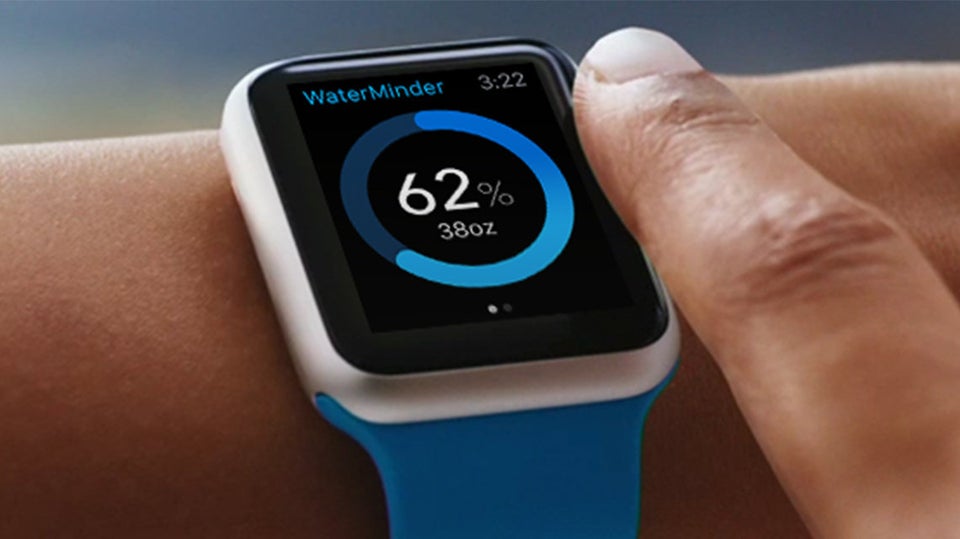 Popular in the Community