The former 'Loose Women' panellist is set to appear on the BBC soap next week as Alison Slater - the mother of Stacey Branning's new-found brother, Kyle.
And while the character will only feature in one episode, Denise has said she would like to return to Walford again in the future.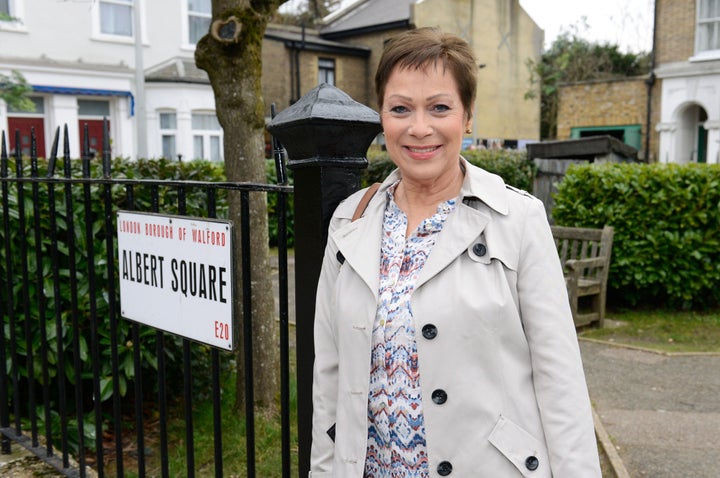 She told Inside Soap magazine: "I'm only in the one episode. If there is one character I would love to share a scene with, though, it's Dot.
"I was in make-up for an hour with June Brown, who plays her, and it was absolutely brilliant. I am a huge fan of hers!"
Despite being a soap veteran, having appeared in 'Coronation Street' from 1997 to 2000 as Rovers Return landlady Natalie Horrocks, Denise couldn't quite believe it when she set foot on the iconic 'EastEnders' set.
"No matter how long in the tooth you get, it's always exciting to be part of a show you've watched for years," she said.
"As soon as I arrived, I did a scene in the Square and thought, 'Oh my God, I'm in Walford!' I thought it was so bizarre and I couldn't quite believe I was there."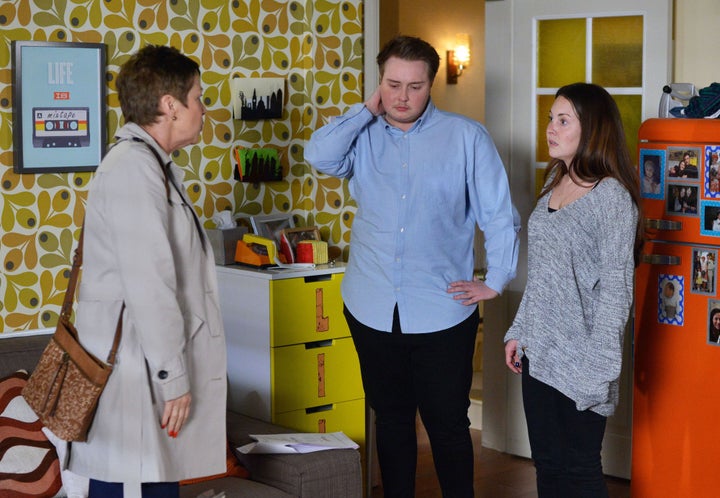 Alison's arrival in Albert Square is set to be an emotional one, with it being the first time she has seen her Kyle since he began living his life as a man.
Denise's first scenes air on Tuesday (3 May) at 7.30pm on BBC One.
Tap the picture below to launch the sideshow...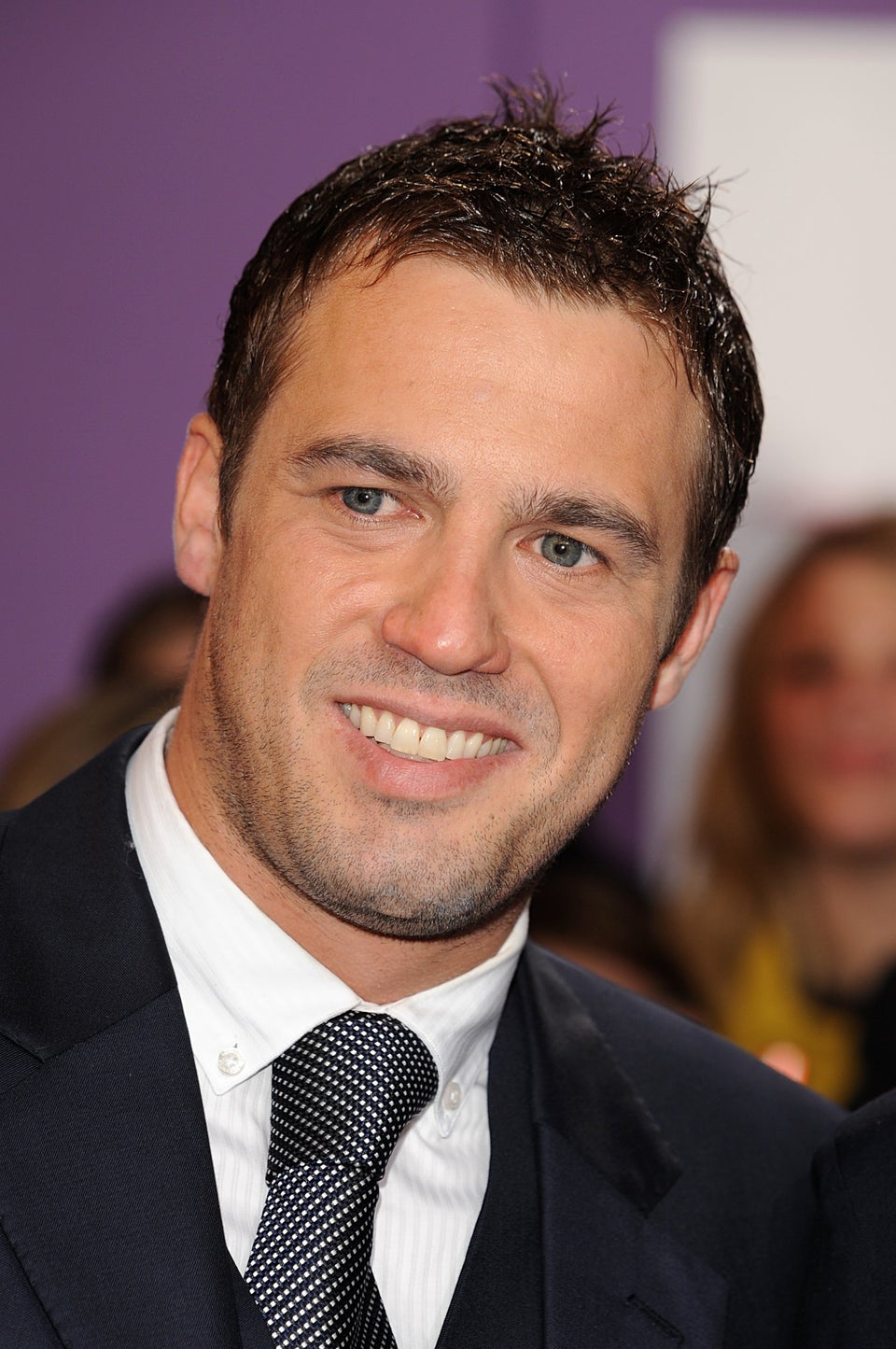 Stars Who've Switched Soaps