Dermot O'Leary has reportedly become the highest paid presenter on British TV after signing a £8million deal to return as host of the 'X Factor'.
The 43-year-old now earns more than Graham Norton and Jonathan Ross after signing the new contract with ITV.
The mega-bucks deal will see Dermot front the singing competition for the next four years after last year's hosts Caroline Flack and Olly Murs were ditched after just one series.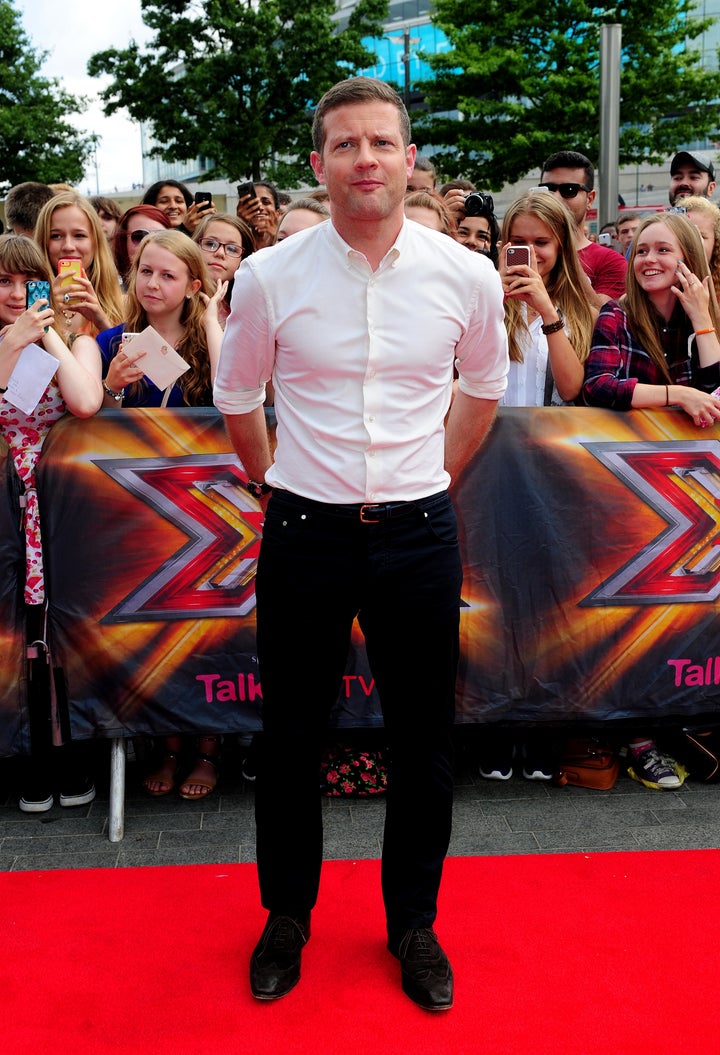 Dermot's 'X Factor' contract will also allow him to continue working on other projects, including his Radio 2 show, which helps top up his pay packet by another million.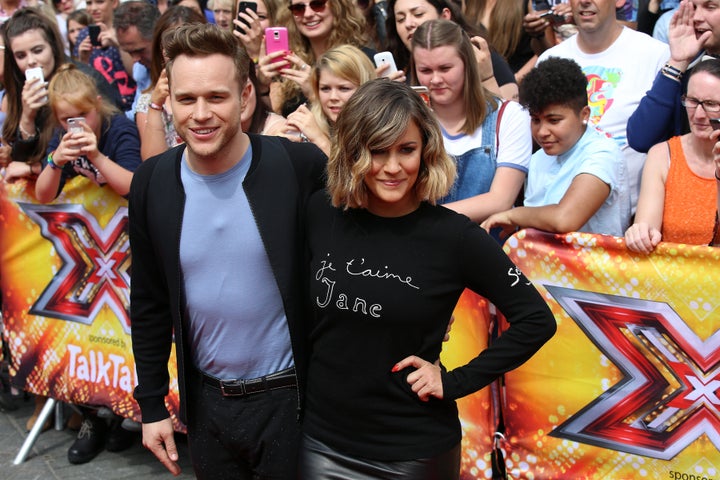 Simon Cowell recently admitted that both he and Dermot were to blame for his departure.
The music mogul told the Mirror: "He came out to see me in Los Angeles.
"He may have thought it was going to be an awkward meeting but it was one of the easiest I've have ever had.
"I think there was probably a misunderstanding. I thought he wanted to go and he probably thought I wanted him to leave. Neither of us, being stubborn, spoke to each other and then we realised that we miss him."
Dermot was replaced by Caroline Flack and Olly Murs last year, but they pair failed to impress after a series of blunders during the live shows.
"I still love 'The X Factor' but it became more about the judges and presenters than about the job of finding talent," he told The Mirror.
"I can't do both [music and TV] at the same time and I'm not going to stop doing music for a long time."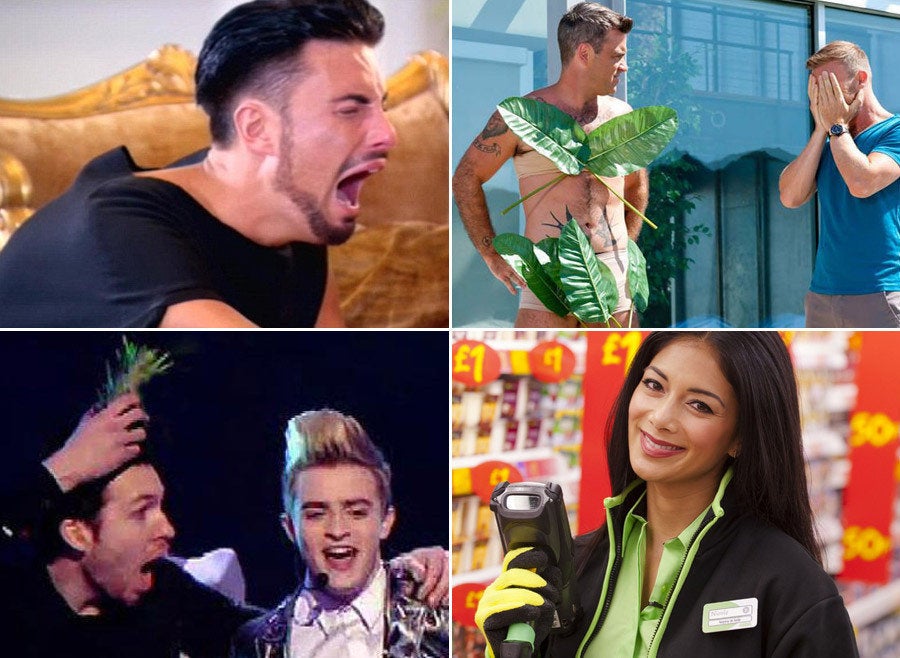 20 Funniest 'X Factor' Moments