Now that he's been reinstated as the show's presenter, Dermot has admitted he didn't find it easy to see 'X Factor' having such a tough time, telling HuffPost UK: "When you walk, you have to have a clean break. It was the same when I left 'Big Brother' - it's not my show anymore, I never had a god-given right to present the show.
"That said, you do [feel bad] because a lot of your friends still work on the show, both behind the camera and in front of the camera, so you still feel a loyalty to it."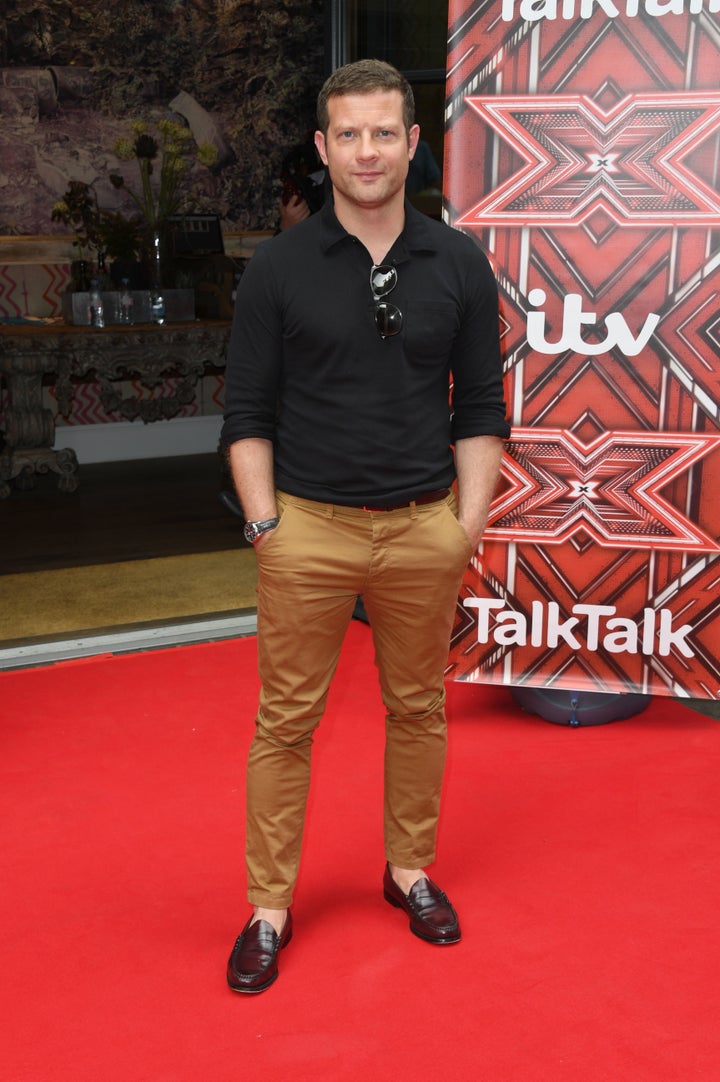 Dermot also admitted that a year earlier he wouldn't have believed that he'd be back on 'The X Factor', adding: "It's weird, actually, because it was a gut decision [to come back], but it was a gut decision that I had to spend a bit of time making - because it is an all-encompassing show. When you do it, you can't do much else. And obviously I felt like the ship had sailed, leaving that year... but there was a lot that I missed!"
The upcoming series will be Dermot's ninth at the helm, and he also shared his thoughts on how it has changed and "moved on so much" since it launched in 2004.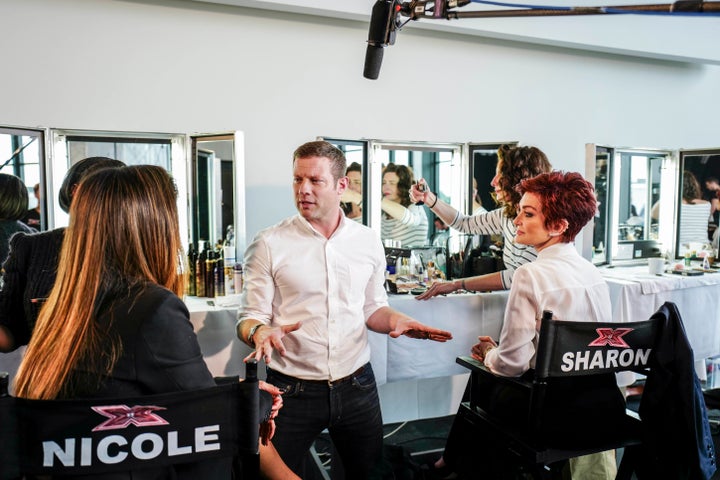 He reflected: "I always wanted to make a good entertainment show, and the fact that I got offered, quite early on in my career, a Saturday night entertainment show that is such a part of the fabric of the nation was so exciting.
"But now, 10 years down the line, it's like the show and the contestants and the feel of the thing has moved on. We don't mind taking the mickey out of ourselves - which I was all for early doors, and I even sort of got told off about a couple of times! Now 'X Factor' feels very comfortable in its own skin.
"Similarly the contestants we have, even though they can be 16, 17, 18 years old... they've got an idea as to who they are, the album they want to make, a lot of them are songwriters. So it feels like it's a far more natural relationship between the show and the people that audition for it."
The new series of 'The X Factor' kicks off on Saturday, 27 August at 8pm on ITV.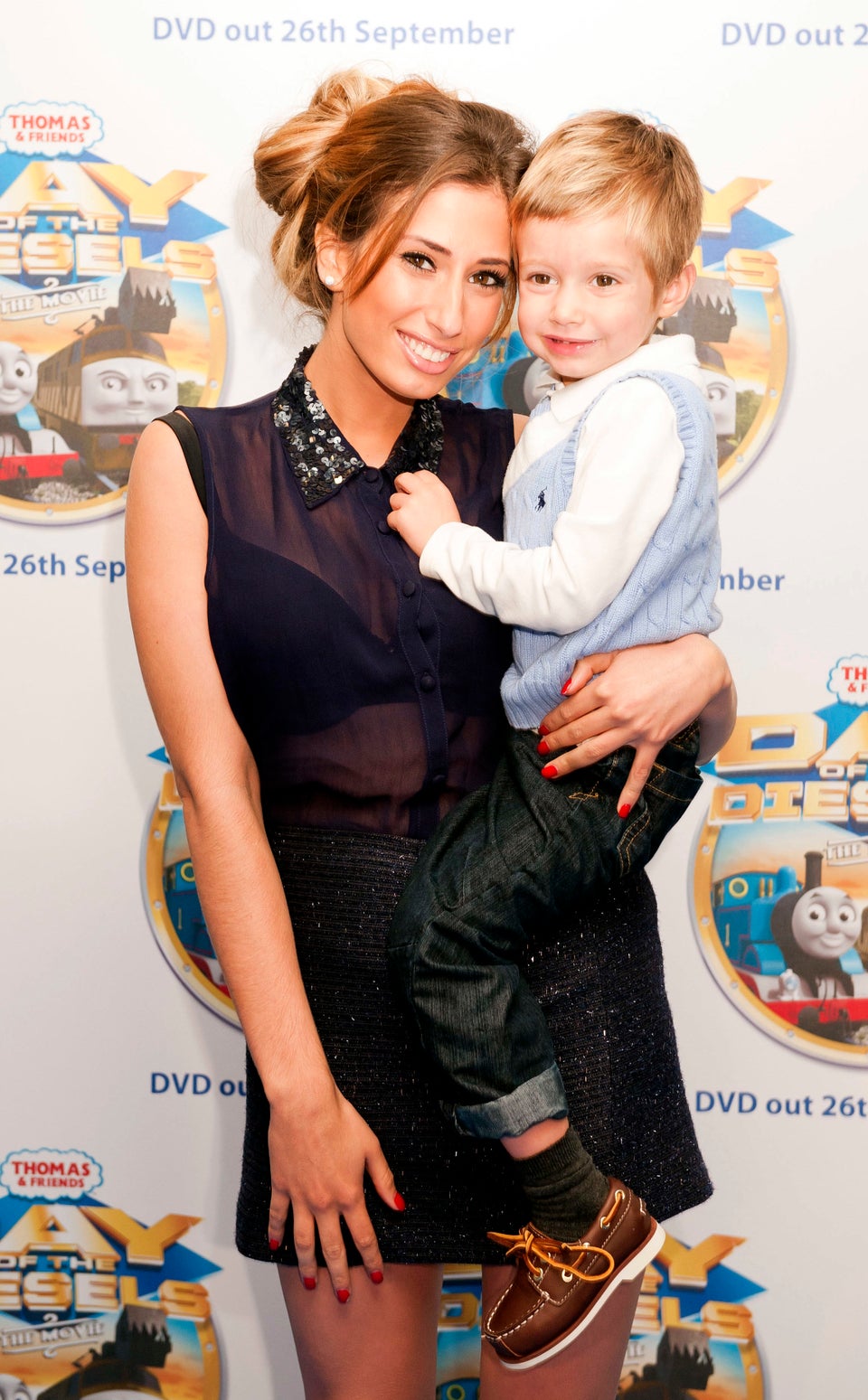 'X Factor': Where Are They Now?