2016 has definitely become the year where a home became a smart home.
Thanks to a boom in 'Internet of Things' devices we're now able to set the temperature using our smart watch, turn of the lights using nothing but our voice or even remotely control your own oven.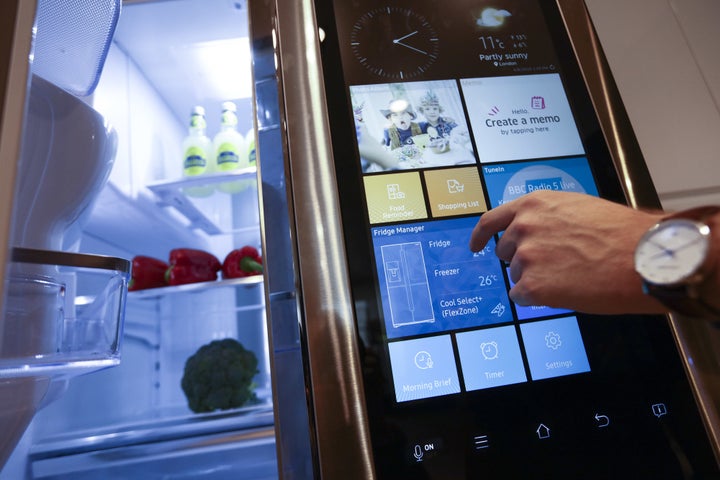 All of these smart home gadgets have one flaw however, which is that they're all connected to the internet, which in turn makes them vulnerable to hacking.
Despite the risks, that certainly hasn't stopped us from wanted even more.
John Lewis has released its 2016 Retail Report and the figures really do speak for themselves.
Searches for smart home products on its website have shot up a massive 670 per cent, while just searches for Philips Hue smart lighting system increasing a whopping 207 per cent in the last 12 months.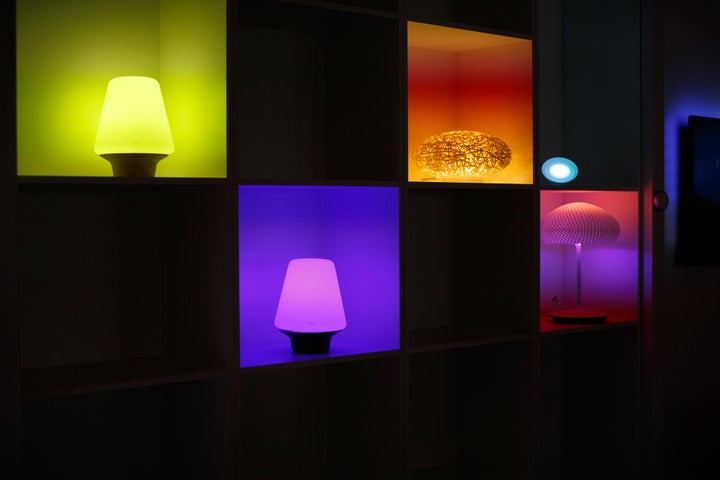 Home monitoring technology has also see a massive boom, with sales growing 265 per cent as John Lewis introduced new products into the store.
All of this pointing to the fact that while these gadgets might be poorly protected from hackers, we either don't know enough about how to protect them, or just don't care.
The largest problem with our fanatical love of the smart home is that while it's great to be able to connect everything to our phones, very few of them are truly well protected.
Head of strategic partnerships, digital home protection for security company F Secure explained to the Huffington Post UK that the new wave of 'internet of things' devices could leave people 'under siege' from criminals that "want to find an easy way to make cash."
"What happens if your lighting in your house gets compromised?" asks Scott. "That may sound far fetched but that's exactly what's happening, people are taking data, encrypting it and then holding it to ransom."