Fans of the gentle comedy 'Detectorists' will be heart-warmed to learn that Mackenzie Crook is pondering a third series of the award-winning show.
His co-star Toby Jones, set to make his villainous debut in 'Sherlock' on New Year's Day, revealed the good news during a chat on BBC Radio 2.
He told Chris Evans: "Mackenzie was talking about how that may happen. It's not 100 percent, but I think there's a chance of it."
The series, set in the fictional country town of Danebury in Northern Essex, collected a BAFTA in 2015 for Best Situational Comedy. We last saw Mackenzie Crook's character Andy agree to follow his girlfriend overseas, while Toby Jones' character Lance was sweetly reunited with a daughter he hadn't realised he had, and making an almighty discovery with his metal detector.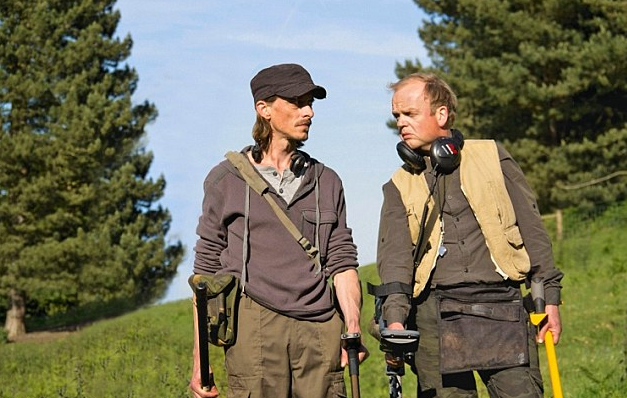 Meanwhile, Toby's fans will enjoy seeing him in two primetime projects this Christmas. As well as starring as "very bad" 'Sherlock' villain Culverton Smith, he takes the detective role in this year's Agatha Christie adaptation 'Witness for the Prosecution', which also stars Kim Cattrall and Andrea Riseborough.
Following in the footsteps of her adaptation last year of the Queen of Crime's 'And Then There Were None', screenwriter Sarah Phelps has gone equally dark with this story. Kim plays beautiful, rich widow Emily French (Kim Cattrall) who is seduced by chancer Leonard Vole (Billy Howle).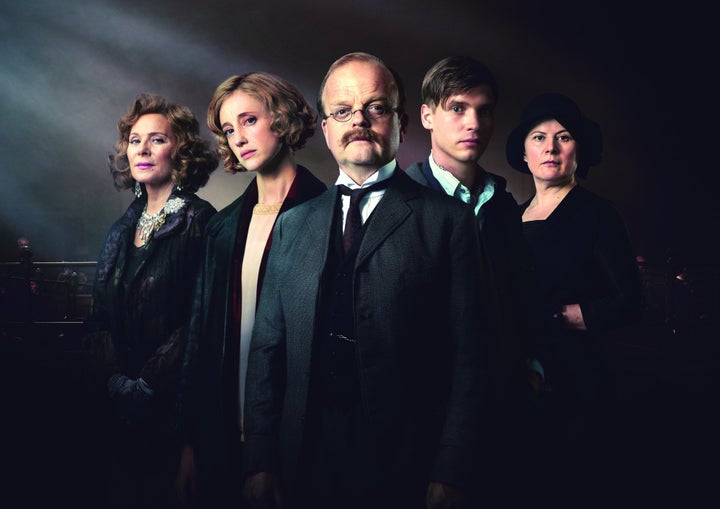 When she is discovered dead, it seems there is only one suspect… unless Leonard's wife Romaine (Andrea Riseborough) is prepared to testify that he was with her. Fans of crime drama will not be disappointed.
'Witness for the Prosecution' begins on Boxing Day at 9pm on BBC One. 'Sherlock' is on New Year's Day at 9pm on BBC One.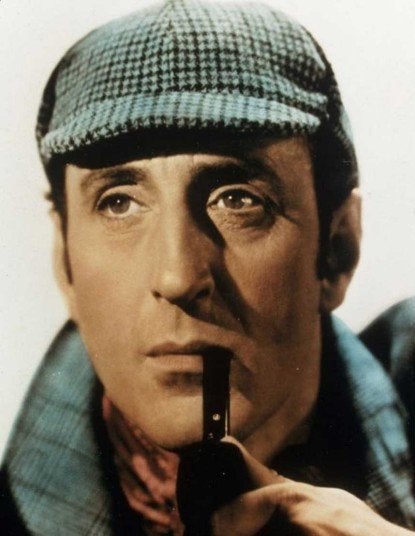 The Best Sherlock Holmes Of All Time
Popular in the Community