Diana Ross proved what a trooper she remains, going on stage to perform only minutes after she'd suffered head and neck pains in a car crash on her way to a gig on Wednesday evening.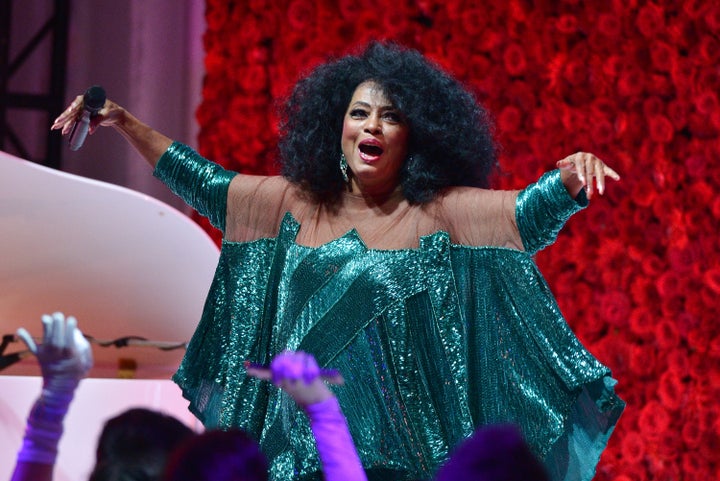 Although the veteran star was treated by paramedics at the scene, she opted to continue her journey to the Sands casino complex for her performance later that evening.
On stage that night, she told fans nothing about the incident but carried on with the gig as usual - part of her 'In the Name of Love' tour.
And she also reassured ticket-holders for her gig the following night that the show would go on there, too, saying on Twitter:
Later, she added some details about her injuries on Facebook: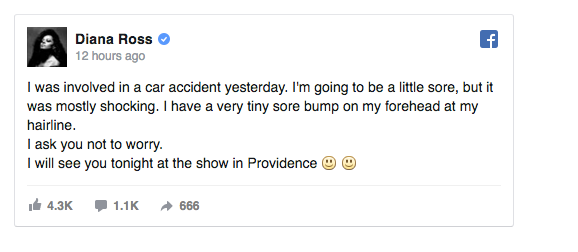 Diana Ross, now 72, has been performing for more than half a century, first with the Supremes and then as a mega-selling solo artist. With hits including 'Aint No Mountain High Enough', 'Touch Me In The Morning' and 'Chain Reaction', she is estimated to have sold more than 100 million records, with the Guinness Book of Records in 1993 declaring her the world's most successful female star.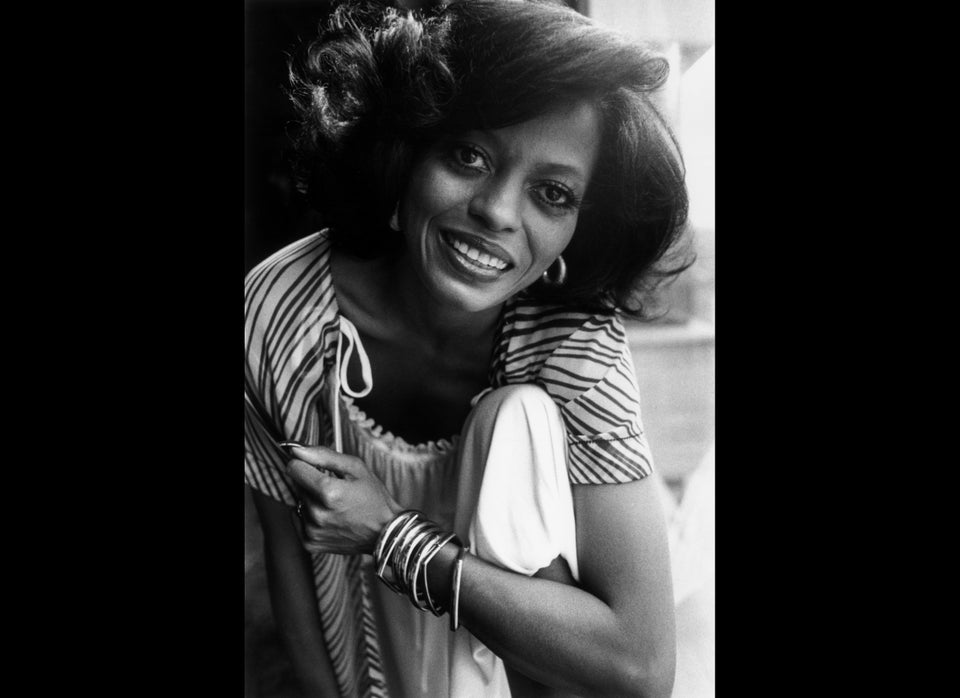 Black Hair Icons
Popular in the Community