The BBC's great run of primetime drama has hit a snag, with 'Dickensian' axed after just one series.
The drama boasted an all-star cast, a script by 'EastEnders' veteran Tony Jordan and a £1million+ budget, but it seems that wasn't enough to secure the kind of audience numbers needed for a follow-up.
Despite a much-hyped launch on Boxing Day, which drew five million viewers, but the Sun reports these numbers had halved by halfway through the 20-episode run.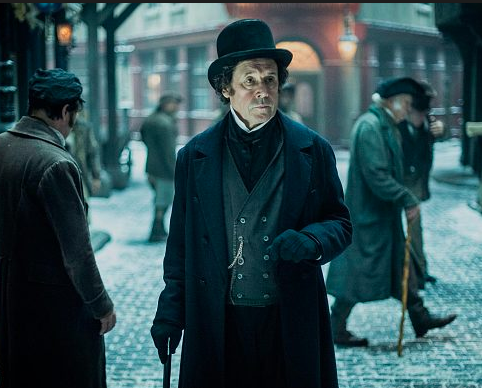 The fans of the series blame the lack of a regular time-slot on BBC One for the failure to secure a loyal following for the drama, which was inspired by Charles Dicken's novels, and starred Stephen Rea, Tuppence Middleton and Caroline Quentin.
A BBC spokeswoman tells The Guardian: "We are incredibly proud of Dickensian and would like to thank all those involved in such an ambitious series.
"We sometimes have to make difficult decisions to make room for new shows and it won't be returning for a second series."
The BBC has had better news with its hit dramas 'The Night Manager' and 'Line of Duty'. Both of these ratings winners will be seen as vindication of Director-General Tony Hall's decision to invest money in quality drama, making savings at the BBC with management cuts and the move of BBC3 to online.