But all that could be set to change with the introduction of the latest Disney heroine, Moana.
The animated 16-year-old, who hits UK screens in December, has a noticeably more realistic figure than her predecessors.
According to her creators, Moana resembles the average teen as they wanted young viewers to identify with her.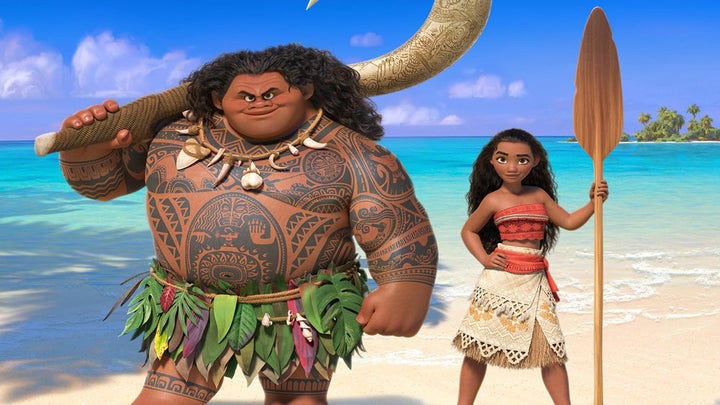 Speaking to the Sunday Times, Osnat Shurer, the film's producer, said it was "absolutely" a conscious decision to give Moana a realistic figure.
"We are telling a 'hero's journey' story, so we wanted our hero to be able to be a hero," he said.
"We just felt it was very important for her to be someone we can all identify with... and she's stunningly gorgeous."
Rivkie Baum, editor of plus size magazine Slink, believes the move could help Disney's young viewers learn beauty comes in all shapes and sizes.
"This is an exciting step forward in helping very young girls to see that bodies come in more than one size and a leader doesn't have to be size 0 to succeed," she told The Huffington Post UK.
"Following on from the likes of Barbie diversifying their doll, it feels like toy and youth brands are finally recognising the responsibility they have in shaping young minds and are looking to do so positively."
The comments on Moana's figure follow a study by Brigham Young University in June, which claimed Disney princesses like Elsa, Jasmine and the Little Mermaid harm young girls' self esteem.
"Disney princesses represent some of the first examples of exposure to the thin ideal," Professor Sarah M Coyne said at the time.
"As women, we get it our whole lives, and it really does start at the Disney princess level, at age three and four."
But in a blog, HuffPost UK writer Amy Packham argued that Disney can't be blamed entirely for girls' body image issues.
Instead, she urged parents to prepare their children for the media they'll consume throughout their lives.
"What parents can do is build their child's resilience to be able to cope with such situations, to allow their children to talk positively about body image and how much it varies between women," she said.
"That means ensuring their kids see body image models beyond one source - so dolls of different colours, shapes and sizes, and TV programmes that have a wide range of characters.
"And above all, to understand that while we can't control the media, we can control what goes on in our own homes, and most importantly, how we talk about ourselves."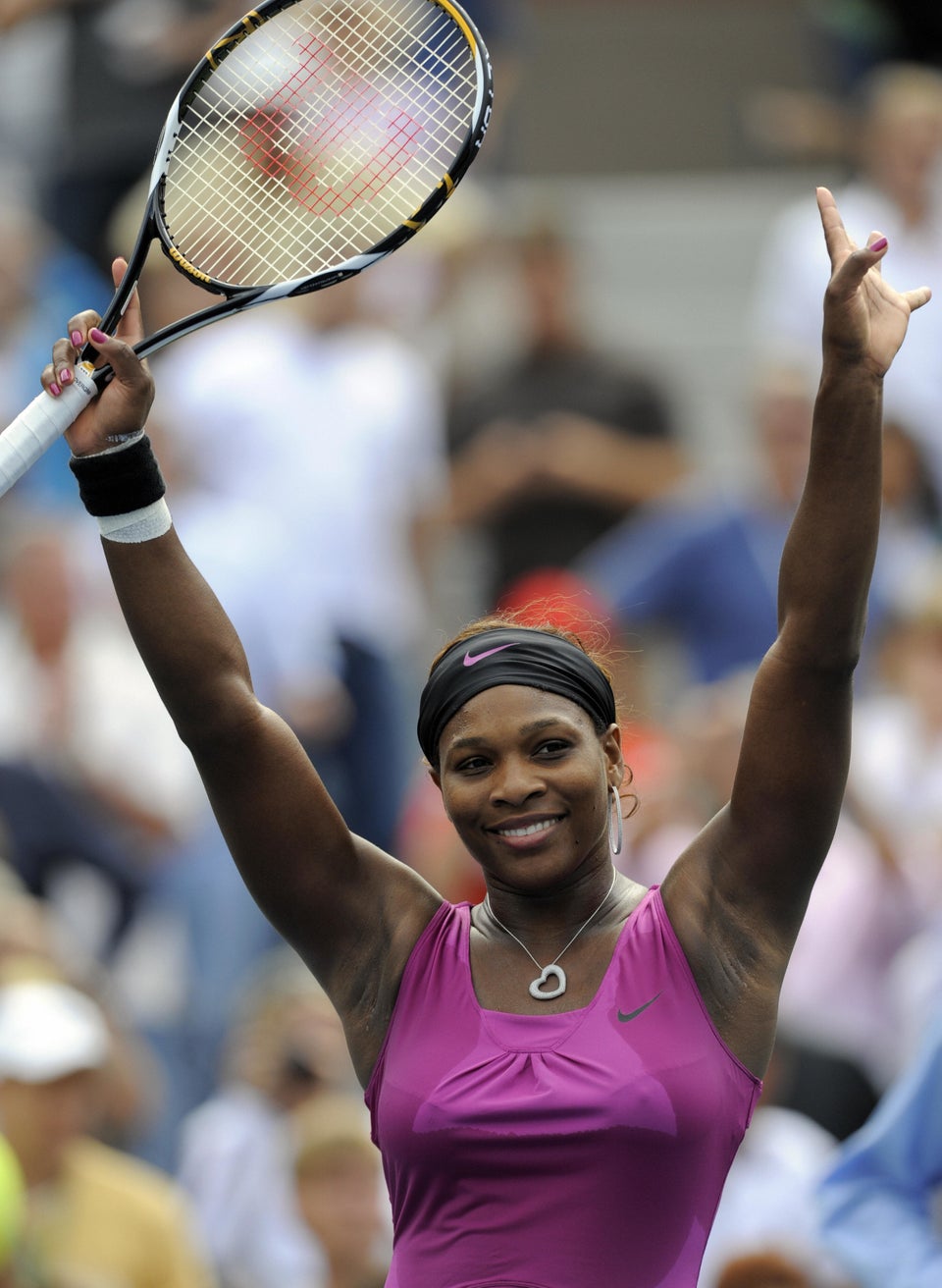 Our Body Image Heroes
Related