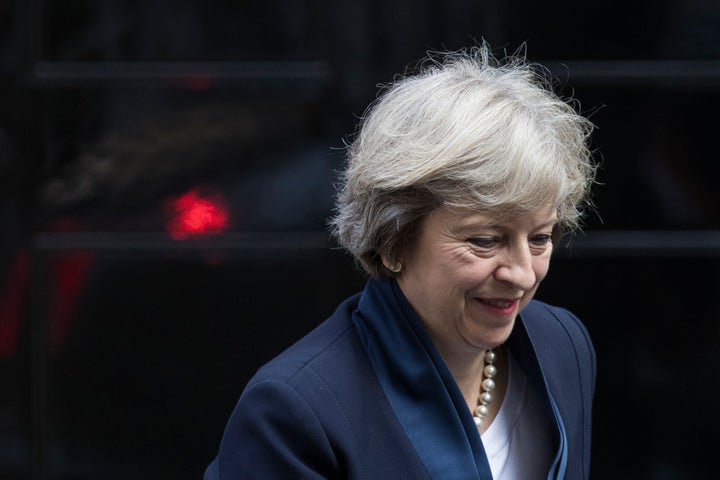 Swapping Hinkley Point power station for solar power would halve the cost to taxpayers, say experts.
David Powell at the New Economics Foundation says Hinkley's extra running expenses and the falling price of solar panels mean the nuclear plant will end up costing twice as much as solar, making it "perhaps the most expensive object on earth".
The Solar Trade Organisation has also said that Hinkley Point nuclear power station will cost double the amount solar power would.
"Solar together with storage and flexibility would cost roughly half that of Hinkley Point over the 35 year lifetime", it has said.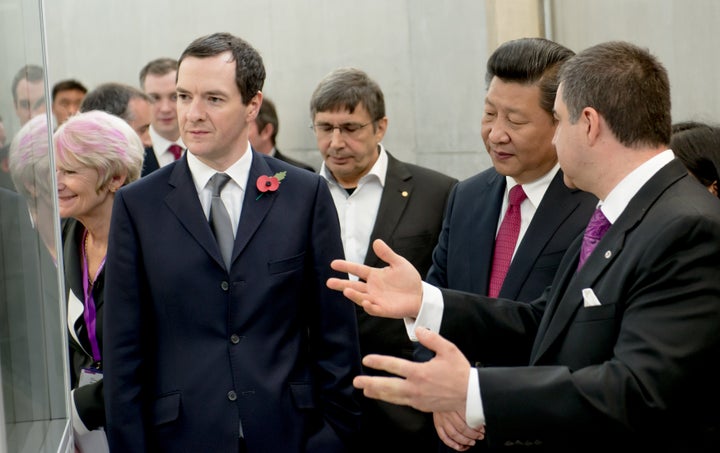 Powell calculates that at current prices the £18bn nuclear plant would power around 1,890,000 homes, whilst the same investment in solar would serve almost double, at around 2,800,000.
"Hinkley's construction costs are £18bn but the subsidy costs are an estimated extra £30bn over the lifetime of the plant. Renewables would also need a subsidy but not for as long and not tied to one single massive site", he says.
"It will take Hinkley 10 years at least to start generating. How much cheaper would solar be by then?"
Since Hinkley Point was first considered in 2010, the costs of solar power have dropped by around 70%.
A paper from the Solar Trade Organisation, published in 2015, estimated investing in solar panels rather than the Hinkley would save consumers around £15bn, taking into account storage and back-up for non-sunny days.

Powell says that if the money was spent instead on insulating homes it would result in a total energy bill saving of £261m, as well as acting as an economic stimulus, "and massive health benefits from reduced fuel poverty".
According to the Committee on Climate Change the cost of balancing intermittant wind or solar is fairly low - just £10/MWh. Aurora Energy research says wind with back up would cost no more than Hinkley.
Hinkley is due to be built by EDF and largely funded by China. George Osborne set plans in place during his time as Chancellor.
Related