The bi-annual Diversity Report examined 299 runway shows and 8,832 model appearances from New York, London, Paris and Milan Fashion Weeks this September, and discovered more than 25.4% of the model castings were non-white.
It's a long way from where we need to be, but it is the "first time in recent history" that more than 25% of castings included models of colour.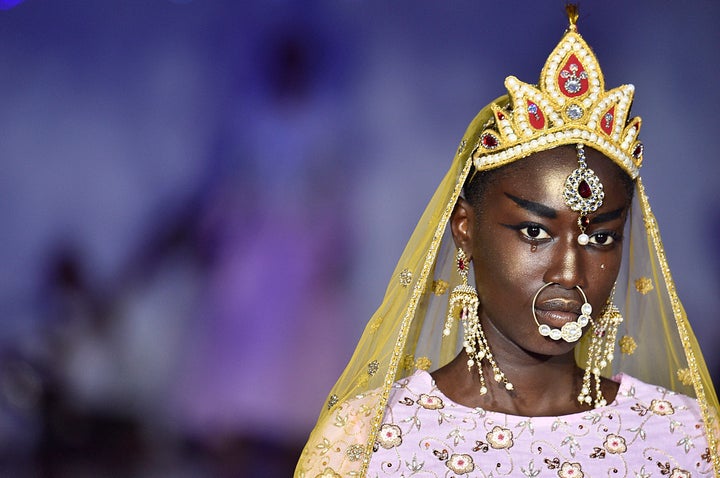 Of the four major fashion weeks, New York had the highest diversity rating by far, followed by Paris, London and Milan (accordingly).
Black, middle Eastern and Latina models all saw a minor bump in castings, however Asian models appeared with slightly less frequency.
London Fashion Week saw the most significant rise in models of colour, growing from 19.9% to 23.5% from Autumn/Winter 2016 - with Ashish's show (above) the third most diverse of the entire season.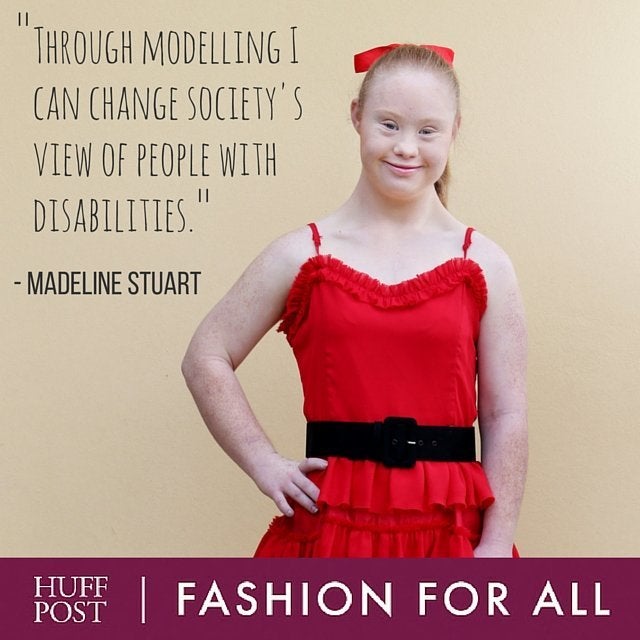 Quotes On Why Diversity In Fashion And Beauty Matters
Popular in the Community