In a new report the WHO's dedicated cancer agency, the International Agency for Research on Cancer (IARC), changed the carcinogenic status of coffee.
While coffee was previously listed as a "possible carcinogen" by the organisation, the latest review says there is "no conclusive evidence for a carcinogenic effect".
However, the report, published in The Lancet, also warns that "very hot" drinks are "probably carcinogenic".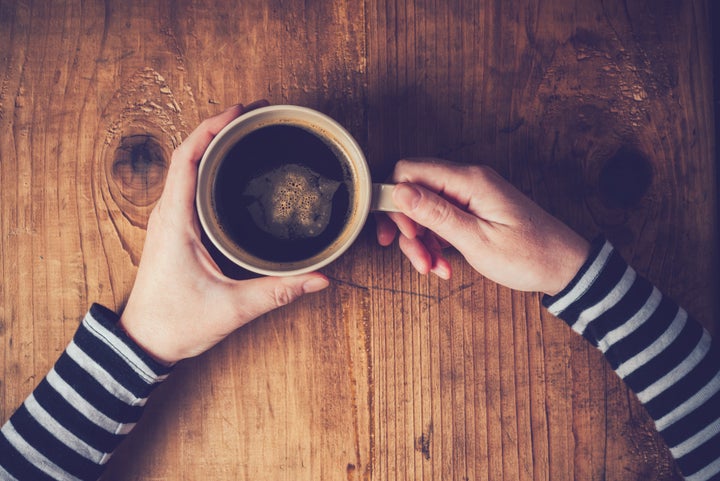 The new report used studies involving mice to show a link between the consumption of very hot drinks and cases of oesophageal cancer.
The scientists noted that in South America, where people drink a herbal beverage called mate, cases of the cancer are the highest in the world.
The researchers found no evidence to suggest that mate itself causes cancer, but said the risk is most likely due to the fact that mate is usually consumed at a temperature of over 65C.
Several experiments with rats found that consuming drinks over this temperature, such as coffee, water and black tea, could promote the development of tumours.
Speaking to Reuters, the WHO's spokesperson Gregory Hartl, said: "We say: be prudent, let hot drinks cool down."
He added that the WHO's advice was to "not consume foods or drinks when they are at a very hot - scalding hot - temperature".
In a statement given to The Huffington Post UK, study author Mariana Stern, from Keck School of Medicine of USC, added: "Enjoy your coffee or mate, but make sure it's not very hot.
"There is physical evidence that very hot beverages can contribute to cell injury in the oesophagus and thus contribute to cancer formation."
Commenting on the research, Casey Dunlop, health information officer at Cancer Research UK, told The Independent: "Most people in the UK don't consume drinks at the temperatures considered in this research, although very hot tea is a popular drink in Middle Eastern and other countries.
"There is some evidence that drinking very hot drinks over 65C may increase the risk of oesophageal (food pipe) cancer.
"So as long as you let your drink cool down a bit before you drink it, you're unlikely to be much at risk."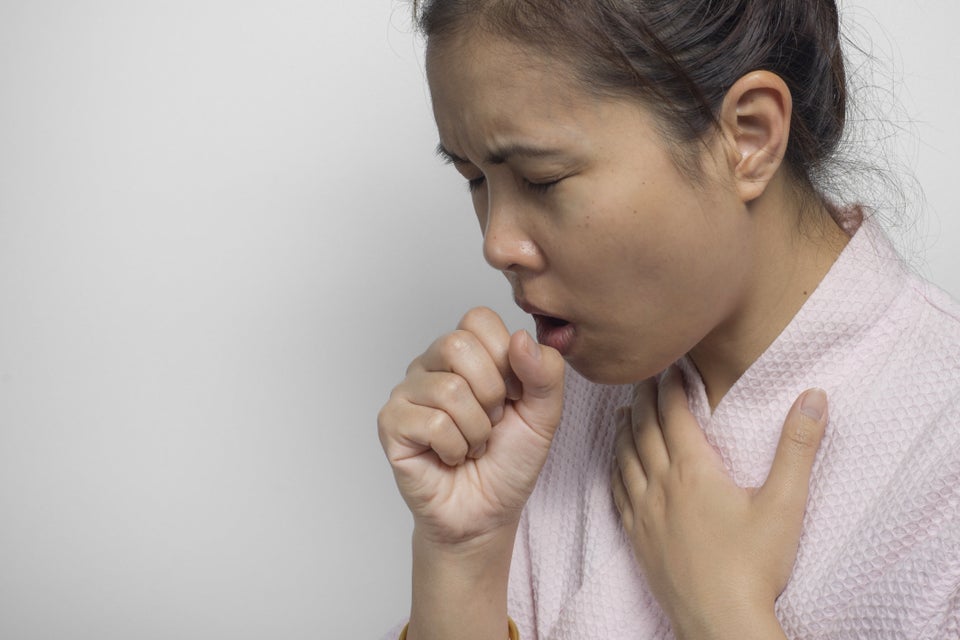 10 Symptoms That Could Mean Cancer