One of Brazil's most famous actors has died during filming of the country's most popular soap opera.
Domingos Montagner, who starred in 'Velho Chico', drowned in the Sao Francisco river in the north-eastern state of Sergipe.
According to the BBC, the 54-year-old had been swimming with actress Camila Pintanga following a day of shooting when he ran into trouble.
His co-star said he was dragged away by the river's strong currents.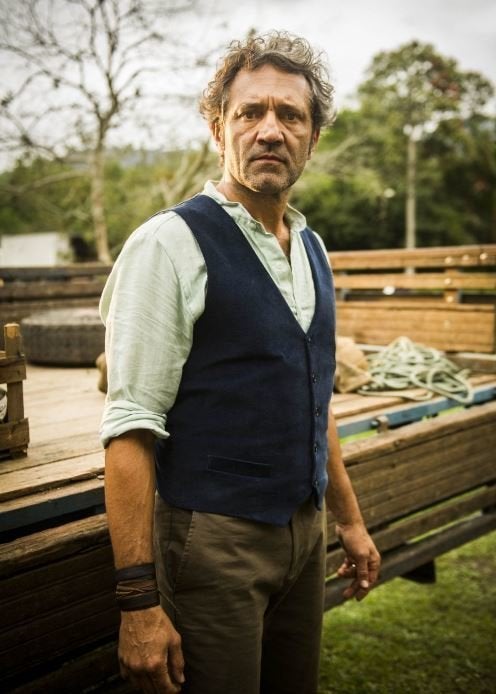 Local residents initially thought the pair were acting out scenes for the soap when the actress cried for help.
A local police chief said: "They thought they had chosen a safe spot to swim, but that is one of the most dangerous areas in the town of Caninde and usually avoided by locals."
Shortly after the incident, rescue teams found the actor's body underwater, some 300 metres from where he drowned.
Domingo, who was born in Sao Paulo, started out in the circus before landing his first TV role.
He is survived by his wife of 14 years, Luciana Lima, and their three children.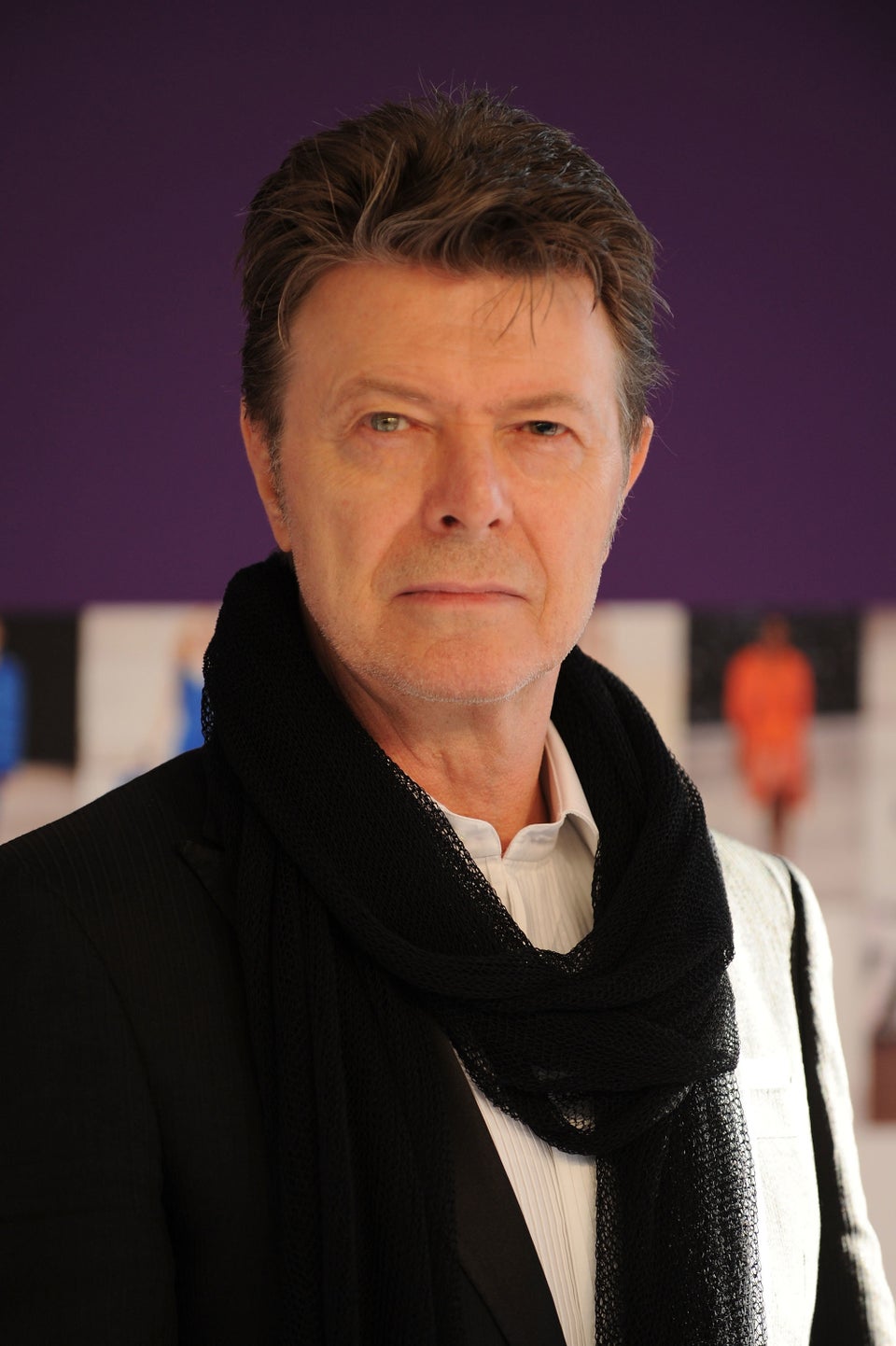 RIP: The Celebrities We've Lost In 2016