A former CPS chief is challenging the decision not to prosecute Dominic Cummings for allegedly breaching lockdown, while two members of the public are now pursuing legal cases against the PM's top aide, HuffPost UK can reveal.
Former regional chief prosecutor Nazir Afzal, who lost his older brother to Covid-19 in April, is determined to see the prime minister's special adviser held to account, and has instructed his lawyers to fight for a fresh investigation into his alleged breaches of lockdown rules.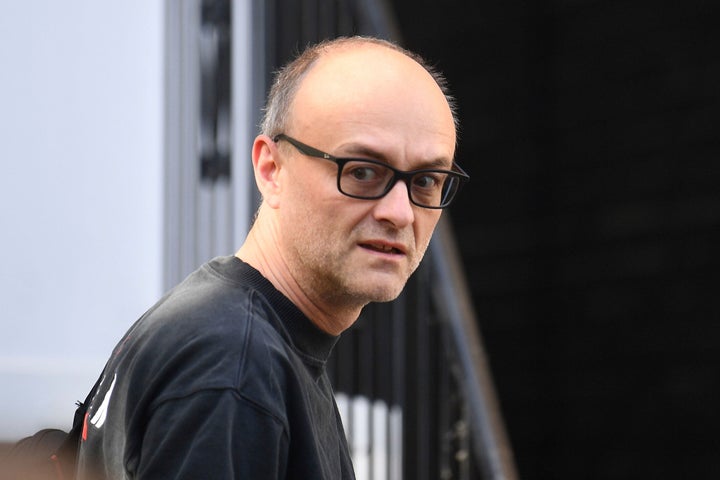 The coronavirus pandemic was at its peak at the time and the government had instructed the public not to travel – and to self-isolate completely if they or their families developed symptoms.
Cummings sparked further outrage when it was then revealed that he had also made a 30-mile trip to Barnard Castle – which he claimed was to test his eyesight before making his journey home to London.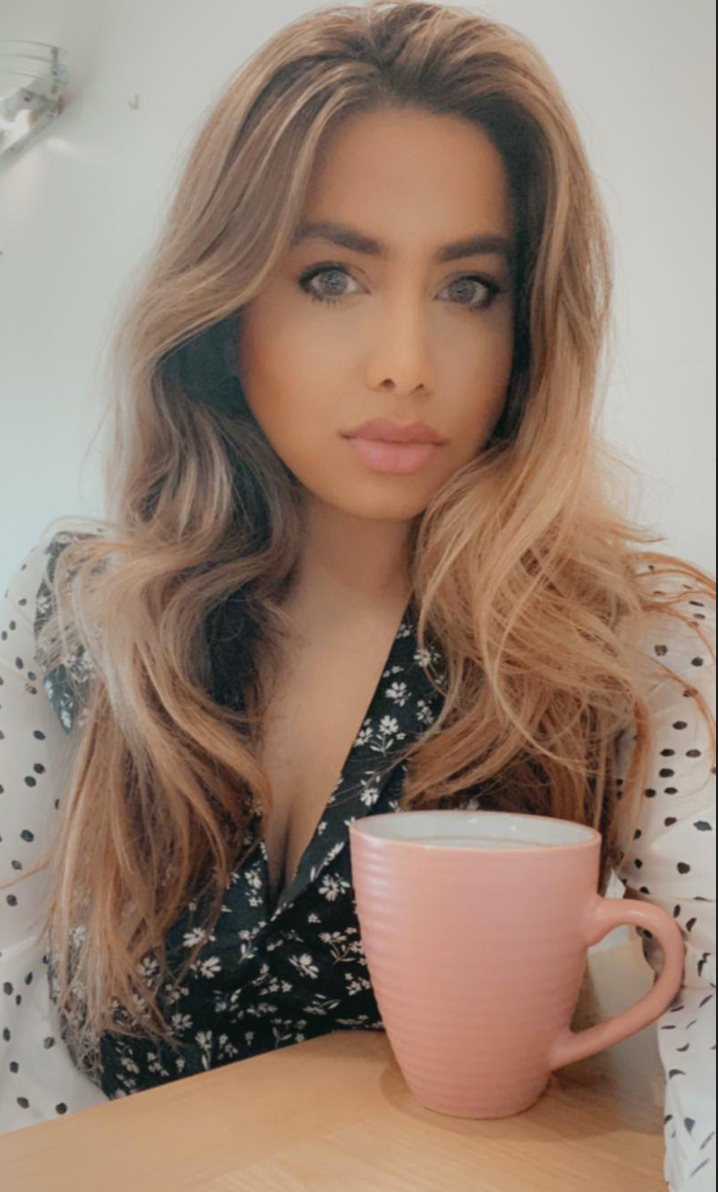 Law graduate Mahsa told HuffPost UK she was angered by Cummings' denial that he had done anything wrong and the government's defence of him, and launched a campaign to raise funds for a private prosecution to "hold the powerful to account".
Redston's lawyers have written to the Director of Public Prosecutions expressing concerns that no action has been taken.
On his Crowdjustice fundraising page, he writes: "I, like many other citizens, have fully complied with the government's lockdown requirements at all times.
"Despite the police and the public having been made aware of Mr Cummings' potential breaches of the rules since May 22, there has been no investigation into those potential breaches in London.
"The rule of law should apply for all persons, irrespective of any friendships in government.
"The public health measures which were put in place to protect us must be applied to everyone, including in particular those who helped to make the rules."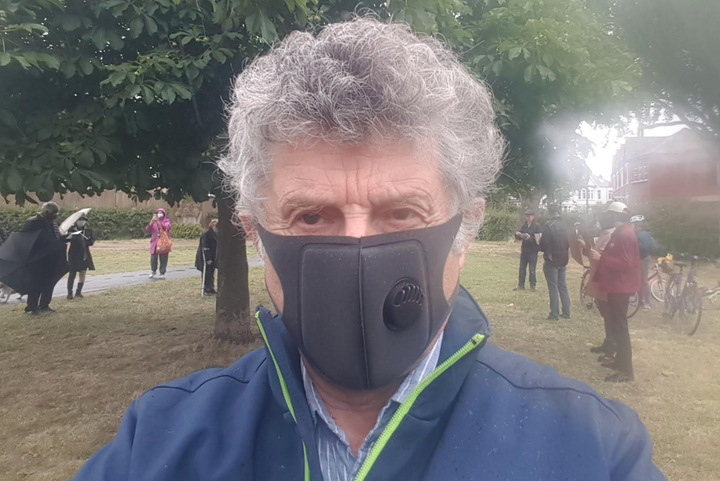 Redston said: "The rules were absolutely unambiguous – stay home, save lives, protect the NHS.
"We had no idea that a senior adviser to the government had left home and travelled to a second home.
"When I heard it, like everyone else, I was astonished.
"I kept to the lockdown and couldn't see my children, my grandchildren or even the neighbours across the street. The rules should apply to everyone."

To complicate matters, legal experts disagree over whether or not the coronavirus laws actually allow anyone to bring private prosecutions.
Afzal, the former chief prosecutor for north-west England, told HuffPost UK it was "unlikely" a private case would be successful because of the way the act is worded – but Mahsa's lawyers disagree and are continuing with their own line of action.
Afzal is taking a different approach, instructing his lawyers to pressure the police and Crown Prosecution Service (CPS) to prosecute Cummings and saying he believes the initial investigation was "rushed".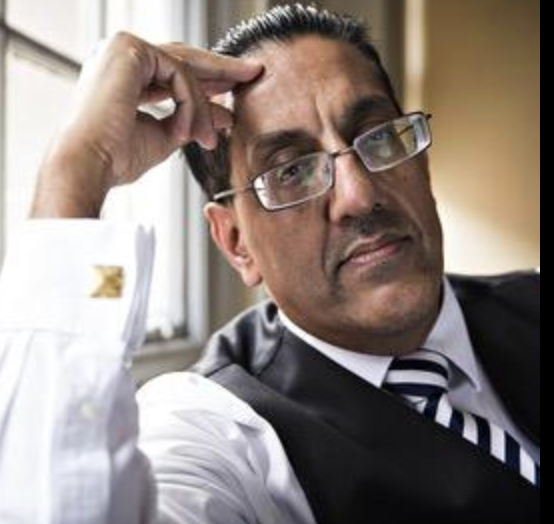 "Private prosecution of Dominic Cummings is unlikely," he told HuffPost UK. "If you look at the law, the only people who can prosecute coronavirus breaches are the police and CPS.
"I think the law graduate and anyone else trying to privately prosecute Dominic Cummings have not read the regulations properly.
"Only the police and the CPS can prosecute. The regulations have been drafted in this way as otherwise anyone would be able to take their neighbour to court to prosecute them for alleged breaches."
Afzal, whose older brother Umar died of coronavirus on April 8 while self-isolating at his home in Birmingham, feels strongly that Cummings should be thoroughly investigated and face the consequences of his actions during the lockdown.
He has instructed law firm Hodge Jones and Allen in London to pursue the case and investigate thoroughly the decision not to take action against Cummings for his behaviour during the coronavirus restrictions.
"What I want is to get the police and CPS to prosecute Dominic Cummings by asking all the right questions," he told HuffPost UK.
"In my view, it was a rushed investigation and I don't know if pressure was put on them from the government.
"My lawyers are writing to the authorities to make sure they have done their job properly and if they have not, to persuade them to look at it again.
"I want them to make sure they crossed the 't's and dotted the 'i's."
Afzal said his legal team is drafting documents for the authorities – including Durham Police, the Met, CPS and Police and Crime Commissioners for Durham and London – to ensure they have carried out the fullest inquiry and persuade them in the direction they should now move.
"Everyone needs to be assured the decision made regarding Dominic Cummings was correct and understand why they made those decisions," he said.
Mahsa's case rests on Regulation 6 of the Health Protection (Coronavirus Restrictions) Regulations England, which state that: "During the emergency period, no person may leave the place where they are living without reasonable excuse".
If such a conviction is won, the penalty would be an unlimited fine.
Afzal points to regulation 11 of the same law, which says: "Proceedings for an offence under these regulations may be brought by the Crown Prosecution Service and any person designated by the secretary of state."
But Mahsa's lawyers Benjamin Douglas-Jones QC and Nathaniel Rudolf said: "The regulation is not drafted with any precision. A literal, and absurd, reading would be that in the absence of anyone designated by the secretary of state, the CPS may not prosecute.
"It seems to us that by permitting the secretary of state to designate people who can prosecute, the section simply clarifies that this does not oust the ability of the CPS to do the same. It does not go further."
Tasnime Akunjee, the solicitor Mahsa has instructed, told HuffPost UK: "If you look at other legislations which do stop private prosecutions, the wording is very clear that only a certain body can take action.
"However, with this legislation, that very clear wording has not been adopted. [...] That means a private prosecution by an individual is not barred from progressing."