There has been talk of a 'Downton Abbey' film pretty much ever since the TV show finished after six hit series, and now writer Julian Fellowes has given a tantalising update.
However, he revealed that the same company had yet to sign off on the film version of his huge hit. As the parent company of Carnival Films, who made the British series, Universal will be the natural home for any big screen version. However, it seems their green light is still waiting to be received.
Fellowes added that the biggest challenge wouldn't be coming up with a plot for the film, but "rounding up all the cast as, compared with most series, it has such a large cast. And it needs to be Downton-esque."
The writer sounded pretty confident, however, saying, "it's pretty likely the Downton movie will happen."
Many of the original cast members of the show have previously voiced their enthusiasm to take part, however, should the film come to screen, it will definitely be without one much-loved character.
Dame Maggie Smith, who won a string of awards on both sides of the Atlantic for her portrayal of the indomitable Countess Dowager, has intimated she won't be taking part, nor is she a particular fan of the idea.
The Oscar and Emmy-winning actress told the BFI & Radio Times TV Festival: "I think it's squeezing it dry, do you know what I mean?"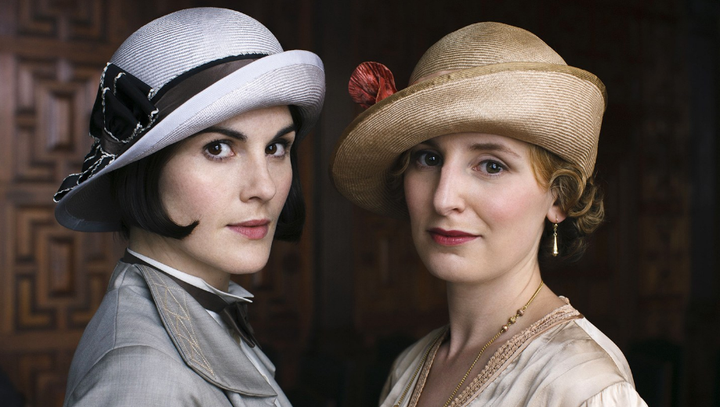 And she added that the plots were, in her opinion, "too meandering" to work in a 90 minute silver screen format. She reflected: "I don't know what it could possibly be."
However, she did have one thought about how any feature film version might work. She suggested it could start with the funeral of her character:
"I could croak it, and it would just start with my body."
Previously, many of the show's other starts indicated they'd be very happy to take part in a film version of the show, which scooped audiences and awards on both sides of the Atlantic, following its debut in 2010. However, Lord Fellowes will have to come up with something pretty good for the leap to the big screen. The show's finale, which aired in 2015, appeared to tie off many loose ends, including the marriages of Lady Mary and Lady Edith, a much longed for baby for servants Anna and Bates, and the belated union of downstairs bosses Carson and Mrs Hughes.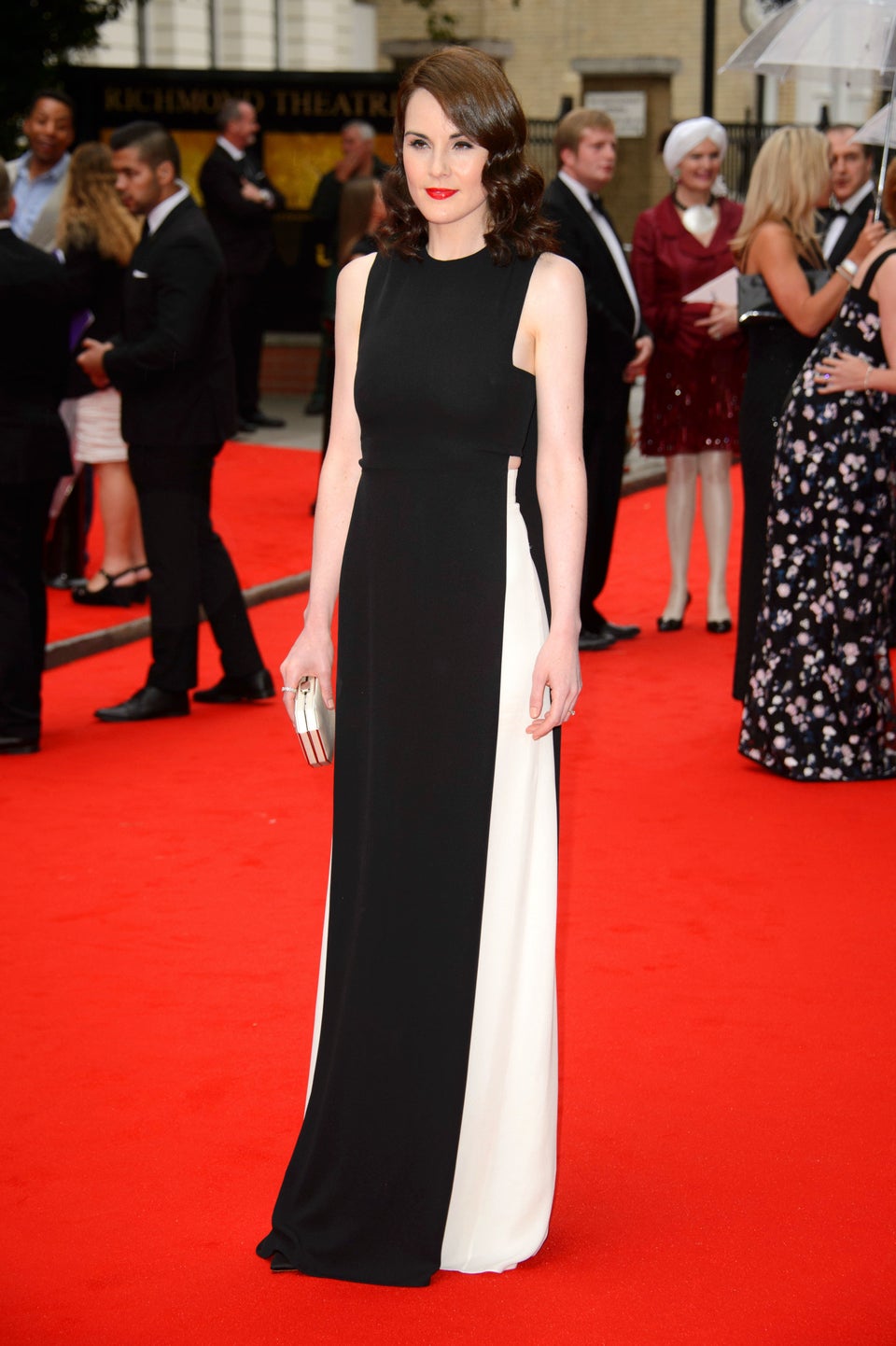 BAFTA Celebrates 'Downton Abbey'