Dr Luke's lawyer has been forced to deny reports that the producer is set to be dropped by his music label.
Nevertheless, public support for Kesha has gained momentum in recent months, and despite the fact the court ruled in Sony and Dr Luke's favour, The Wrap have claimed that Sony are preparing to terminate Luke's contract a year early.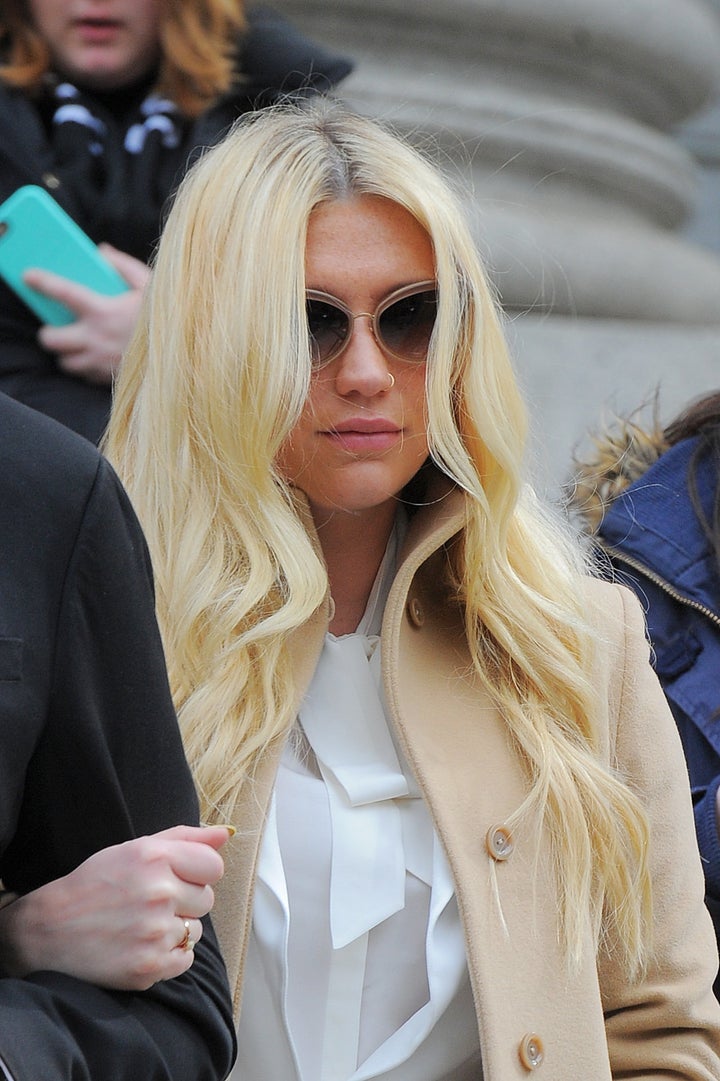 "My message today is don't be afraid to speak up against any injustice you experience," she said. "Don't let people scare or shame you into changing the things about you that make you unique.
"We all have to fight for what is right, even if the cards are stacked against us. That's the only way that progress happens."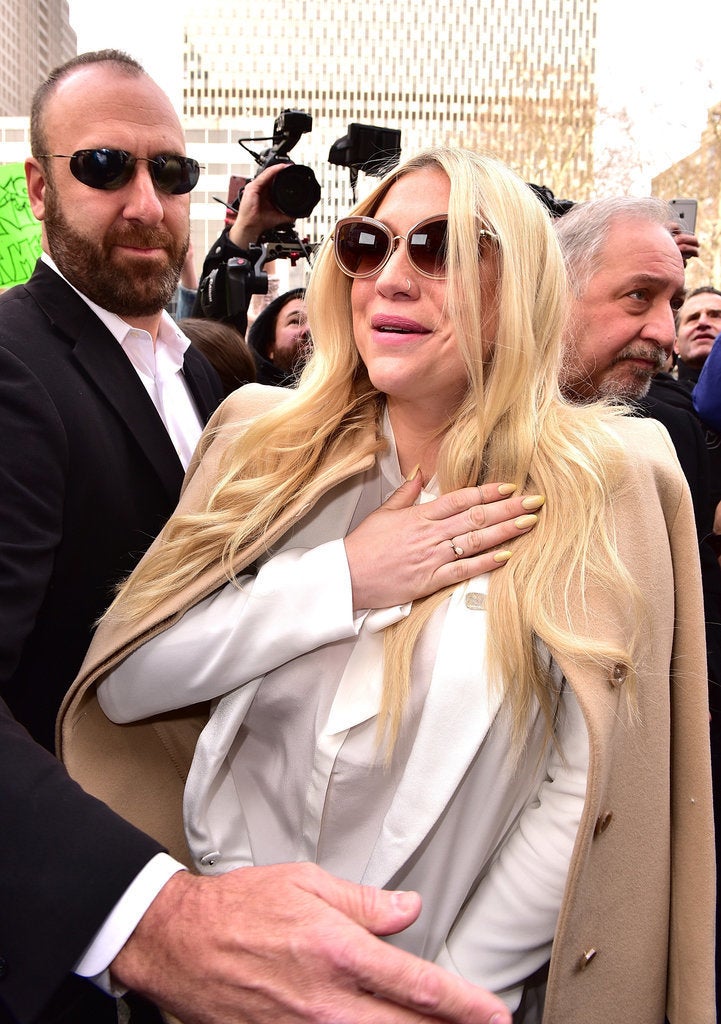 Kesha
Popular in the Community