Sterling - a 37-year-old black man - was held down and shot by police outside a convenience store in Louisiana on 5 July.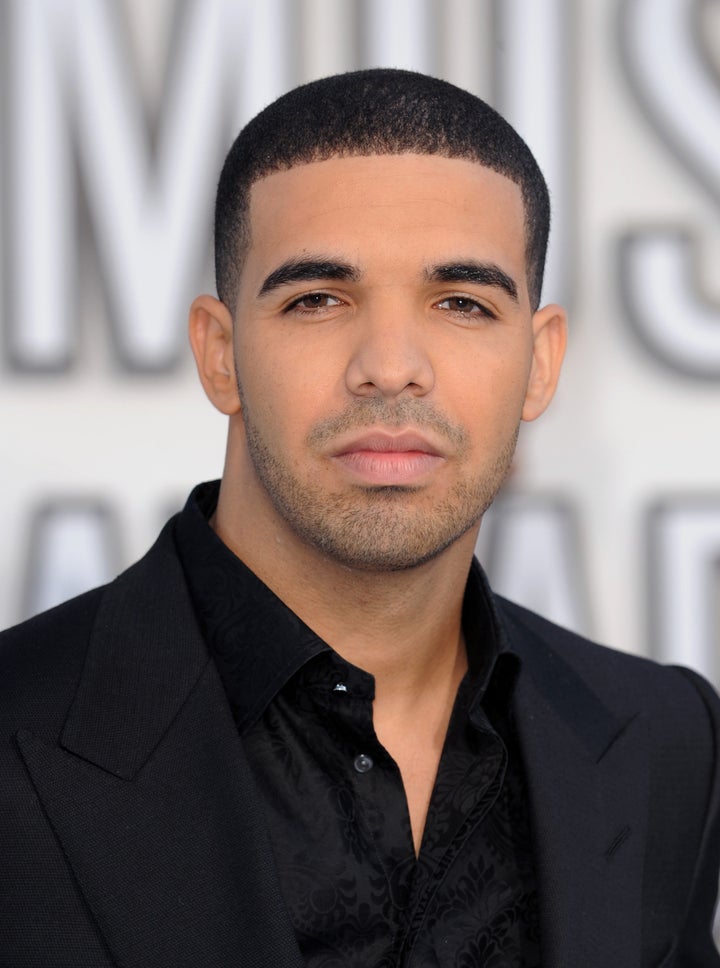 Officers arrived at the Baton Rouge store at about 12:35am on Tuesday after an anonymous caller complained that a man selling music CDs and wearing a red shirt had threatened him with a gun.
The owner of the store said Sterling did not have a gun in his hand at the time, but he saw officers remove a gun from his pocket after the shooting.
The incident marks the 114th time a black person has been shot and killed by the police in 2016 (via The Washington Post), and Drake has now taken to Instagram to share his thoughts on the matter.
"I am grateful to be able to call America my second home," he wrote, having been born in Canada.
"Last night when I saw the video of Alton Sterling being killed, it left me feeling disheartened, emotional, and truly scared. I woke up this morning with a strong need to say something.
"It's impossible to ignore that the relationship between Black and brown communities and law enforcement remains as strained as it was decades ago. No one begins their life as a hashtag. Yet the trend of being reduced to one continues.
"This is real and I'm concerned. Concerned for the safety of my family, my friends, and any human being that could fall victim to this pattern. I do not know the answer. But I believe things can change for the better. Open and honest dialogue is the first step.
"My thoughts and prayers are with the Sterling family and anyone that has lost someone to this cycle of violence.
"Be safe out there. More life."
A crowd of people protesting the shooting gathered later on Tuesday afternoon at the store where it took place.
Sterling's death also prompted a protest outside the store, with a crowd of more than 200 people gathering to voice their distress.
They were heard chanting "black lives matter" and "hands up don't shoot", and waving signs late into the night.