Drones might look pretty flimsy, but now an 11-stone-man has successfully used a drone to pull him across a lake.
YouTuber David Frei is popular for his pranks and obstacle courses that he records on his channel, but now he has used a drone to do something a little different.
The video shows Frei attaching a drone to the front of his kayak (only with fishing wire) and getting it to drag him out across the water.
And to prove that the drone really does have pulling power, Frei explains that he will be sailing against the wind and the current.
The Canadian, who lives in Quebec, describes the stunt as "a first for drones" and says that he wanted to "try something new".
Frei doesn't move at any great speed but seems impressed with the results anyway: "How is this for success. Let us just enjoy this moment."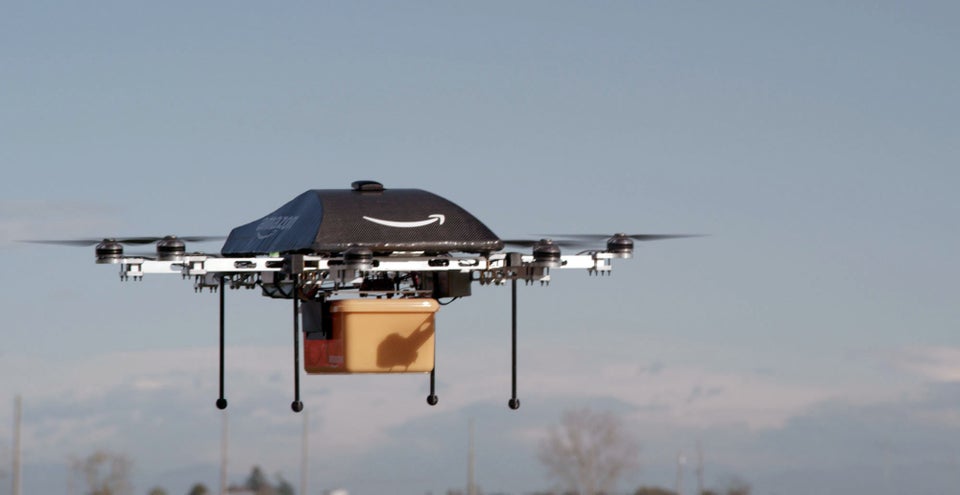 Robots In 2016: These Are The Robots And Drones That Will Change Our Lives