The Duke of Cambridge acknowledged today that he felt a responsibility to promote good mental health as he launched a website and online training tools to support wellbeing in the workplace.
After leading a national conversation around mental health, alongside the Duchess of Cambridge and Prince Harry, William said the royals now want to take their campaign to the next phase with solutions.
"Last year, we campaigned to get this message to everyone who needed to hear it. And people really did get talking – in towns, in villages and cities, between young and old, and amongst men and women.
"Having started that national conversation, we feel a responsibility to make sure it can carry on with proper support, information and signposting."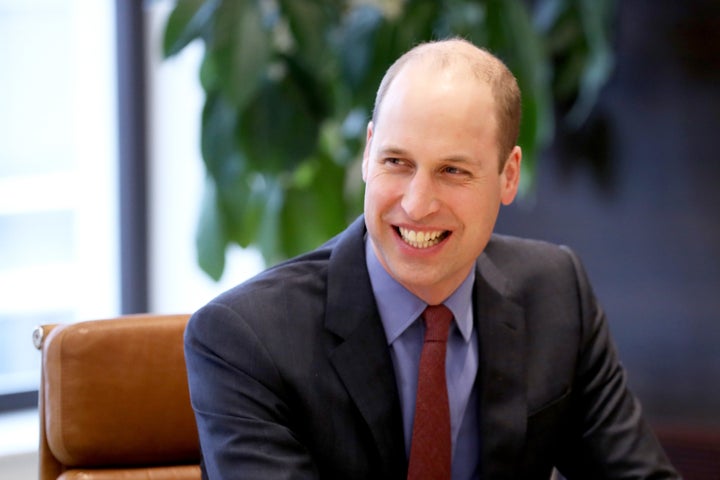 At least one in six British workers experience common mental health problems, including anxiety and depression. Research from mental health charity Mind has shown work to be the biggest cause of stress in people's lives, more so than debt or financial problems, and that these issues are exacerbated by stigma and lack of access to the right resources.
Paul Farmer, Chief Executive for Mind, said at the conference: "We spend an awful lot of our time in our workplaces… and very few of us will have had the opportunity to have heard at school about messages around mental health - so it is the workplace where we as a society are the most likely to now hear messages about how to thrive with our mental health, how to get support when we might be struggling and to find the right help and support when our mental health deteriorates."
The new workplace mental health initiatives, which have been created alongside mental health charities Heads Together and Mind, Unilever and other partner organisations, are currently being developed and will launch officially in September.
It will consist of a 'Mental Health at Work' employer gateway and online training to equip employees and managers with tools, training and understanding of mental wellbeing in order to create a healthy and supportive working environment.
The website will curate existing online resources to enable employers to access a range of tools, including specific training for Small and Medium sized Enterprises (SMEs), for whom it is often more difficult to provide employee mental health support due to resources and capacity.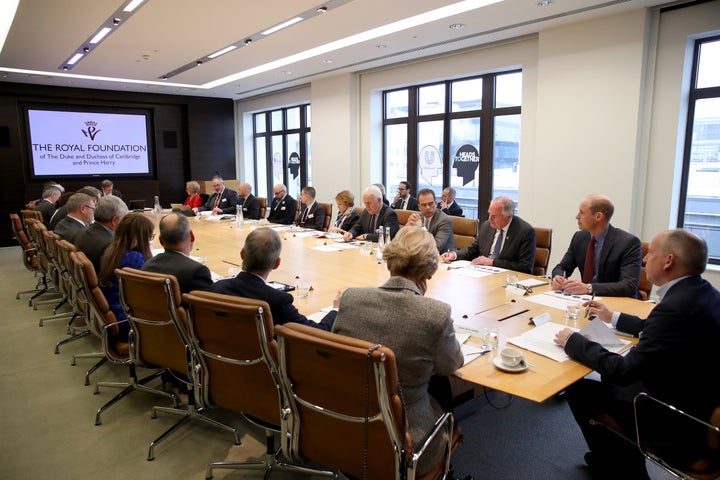 During the event William took part in a roundtable discussion focusing on mental health at work, alongside senior business leaders and Paul Farmer, the chief executive of Mind, who discussed recent research conducted by the charity.
William said: "What struck me from this discussion was how critical buy-in at senior level to this will be – both in ensuring priority is given to supporting positive mental health among the staff; but also in setting an example – particularly a leading example - that talking about mental health is to be encouraged."
William also spoke about his own experience working as an air ambulance pilot, where he dealt with traumatic and stressful situations, and how mental health was taken very seriously. "We could be open about our experiences and could support our colleagues when they needed it, including very thorough debriefs. We knew how to talk about pressure and knew where to direct each other for help."
Useful websites and helplines:
Mind, open Monday to Friday, 9am-6pm on 0300 123 3393
Samaritans offers a listening service which is open 24 hours a day, on 116 123 (UK and ROI - this number is FREE to call and will not appear on your phone bill.)
Get Connected is a free advice service for people under 25. Call 0808 808 4994 or email: help@getconnected.org.uk