Duncan James may have just bagged a big part in TV soap 'Hollyoaks' but his most important role remains that of father to his 11-year-old daughter Tianie.
Tianie has just graduated from the Royal Ballet junior school, and the singer's pride in his daughter's accomplishment beats anything he's felt in his long career.
"She starts at the Royal Ballet School in September. More than a thousand girls auditioned for 12 places, and Tianie was awarded one of those, so I'm very, very proud," he tells HuffPostUK.
Duncan is equally chuffed to have been nominated for Celebrity Dad of the Year by Closer magazine, along with Jon Tapper, James Bye, Sid Siddiqui, Jeff Brazier, Alan Halsall, Tom Fletcher and Ayden Callaghan.
Despite his busy schedule, and his daughter living with her mum a two-hour drive up the motorway from his London home, the Blue singer makes sure he sees Tianie as often as he can.
One challenge to their time together is the attention Duncan gets after 15 years in the spotlight, as singer, then TV presenter, latterly stage star of the 'Priscilla: Queen of the Desert' musical. This won't be changing with Duncan set to appear in 'Hollyoaks', where he'll be playing Ryan, the boyfriend of Amy Barnes (Ashley Slanina-Davies) who is returning for good this summer.
"When she was younger, she used to give people filthy looks when they came up to me as she felt people were taking her daddy away," he remembers of his time with Tianie. "And when she used to see me on TV as a baby, she would blow me kisses. She's embarrassed when I remind her of that now."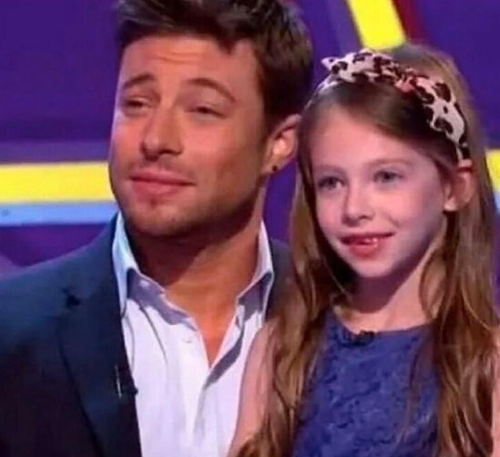 Despite this, it's clear from his daughter's resume that she's a chip off the old block. Having won a scholarship from the English Youth Ballet, she's already appeared on stage in musicals from 'Annie' to 'Hansel and Gretel'.
"I've always taught her to be ambitious and although I'm not a competitive person, she wants to be the best and she wants to aim for the highest," he reports. "I'm so proud of her for having that streak in her."
And it seems he gets it back in return.
"She's very bossy so she always corrects me on my grammar and spelling and keeps me on my toes day to day!"
Away from the red carpets and studio lights, it's clear Duncan has his favourite times with Tianie. He reveals: "I call her my twin as we look similar and pull the same faces and both love a selfie. Going from her instagram account she is definitely not shy like her daddy."
Click here to vote for Duncan in this year's poll. Tap the first picture below to open the slideshow: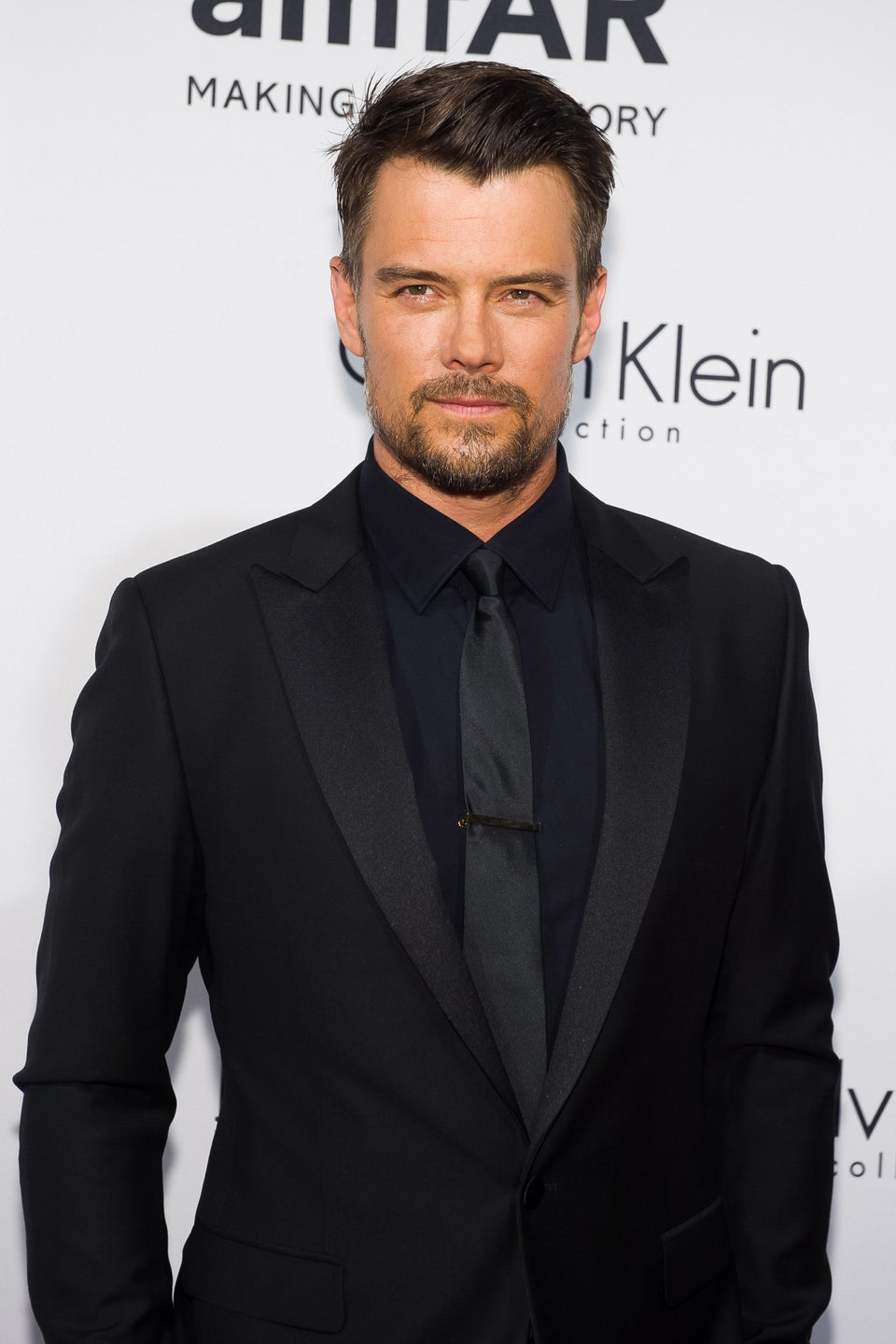 Celebrity Dads Who Took Paternity Leave