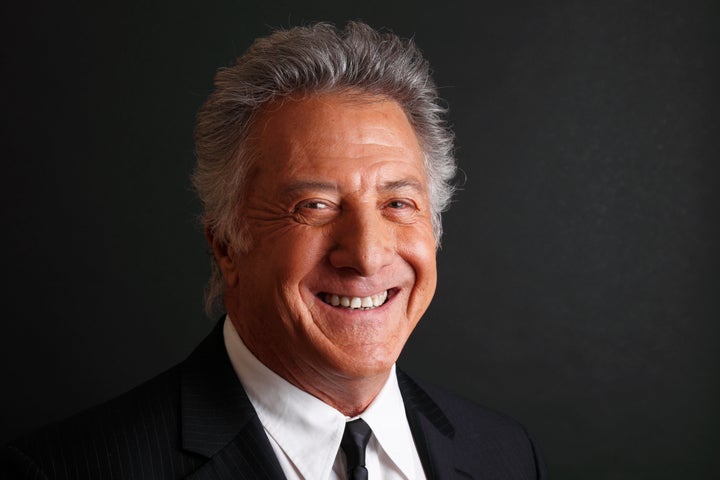 Thirty-three years later, Dustin Hoffman's Academy Award-winning role in "Kramer vs. Kramer" still holds a special place in the actor's heart.
"It was the first time I ever made a movie where I was living through what I was acting -- unlike a writer or painter, who gets up in the morning and can exorcise what they're going through," he said. "It's quite unusual to be getting a divorce, my first and only divorce, at the time I'm shooting a movie about a man getting a divorce."
During the BAFTA ceremony, Hoffman praised his co-star Meryl Streep for her work in the film (Streep also won an Academy Award for "Kramer vs. Kramer"), but the actor wasn't as kind to Streep on set.
"I found out much later while we were doing the publicity, that he was mad at me. He, Dustin, was mad at me, Meryl," Streep recalled in the 2001 film. "I didn't know that. I still don't know why. I've read some of the stuff that came through. He was doing the interviews and he was saying that he was so furious with me and that I was playing a game with him."
"I'm sure I was acting out on her throughout the movie," Hoffman recalled. "Stuff that I was feeling toward the wife that I was divorcing in real life."
Hoffman's anger even manifested itself during an improvised scene where he threw a wine glass into the wall, surprising an unaware Streep.
"She was pissed," Hoffman remembered.
For more on the "Kramer vs. Kramer" backstory, watch a section of "Finding the Truth" below. To find out which "Charlie's Angels" star almost won Streep's role, head over to THR.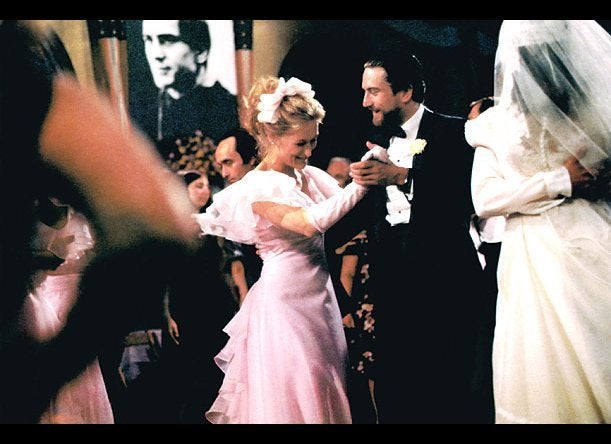 Meryl Streep's Best On-Screen Fashion
Related