The ultimate in 1980s aspirational TV, 'Dynasty' is being given a 21st century reboot.
The Hollywood Reporter has learned that "the Rolls Royce of all primetime soaps" will be back on our screens, once again following a tireless battle between the Carringtons and the Colbys.
The creators of the original show, Richard and Esther Shapiro, are on board for the reboot, to be aired on the CW network. They'll be joined by Josh Schwartz and Stephanie Savage, the pair behind the success of 'The O.C.'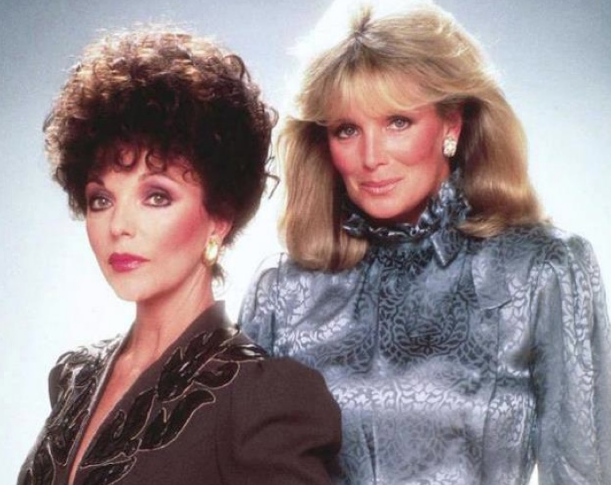 The writer will be Sallie Patrick, who previously brought us 'Limitless' and 'Revenge'.
The original show, produced by TV mogul Aaron Spelling, caught viewers' imagination with the tireless battle between two warring families, against a background of the mansions of Denver, courtrooms, tennis courts and hotel suites. And that was before Joan Collins turned up at the end of the first series and made the show her on.
From that moment on through eight more seasons, it was a battle for Blake Carrington's heart between Linda Evans and Dame Joan, a struggle culminating in an era-defining lily-pond fight.
It also spawned a spin-off series 'The Colbys' - set in Los Angeles and starring imported Brits Emma Samms, Maxwell Caulfield, Stephanie Beacham.
What detail we have is as follows:
"The series will be told primarily through the perspectives of two women at odds: Fallon Carrington — daughter of billionaire Blake Carrington — and her soon-to-be stepmother, Cristal — a Hispanic woman marrying into this WASP family and America's most powerful class. In an age where dynasties appear everywhere — from reality TV to the polling booths — this epic drama features the one percent in all its glitz and gloss, while exposing the dark underbelly: a corrupt world built on backroom deals, betrayal, and, in some cases, murder."
No mention of Fallon being beamed up in a spaceship, something that viewers took in their stride during the original series, but surely something that can be worked around.
This latest reboot comes four years after 'Dallas' returned to our screens, which lasted three seasons, before flagging ratings and the death of superstar Larry Hagman brought the show to an end.
These are by no means the only big names to be making a return. Studios in the US have already bought up fresh plots for 'Magnum PI', 'The Lost Boys', 'Varsity Blues' and 'Let the Right One In'.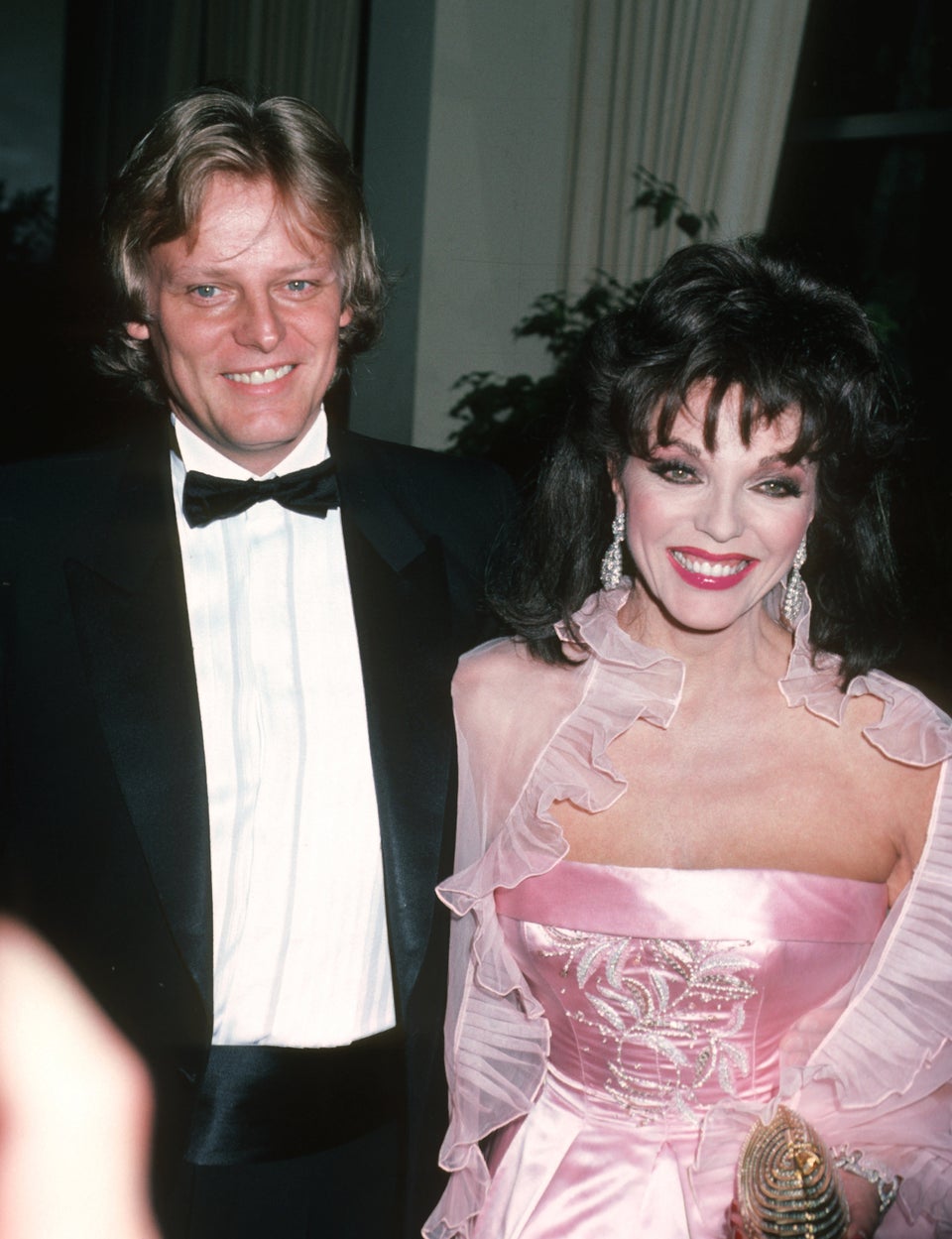 1980s Style