In an email to the entire company, Sir James announced that it already has a team of 400 people committed to the project and that he would invest a staggering £2bn into the project.
"We finally have the opportunity to bring all our technologies together into a single product." enthuses Dyson.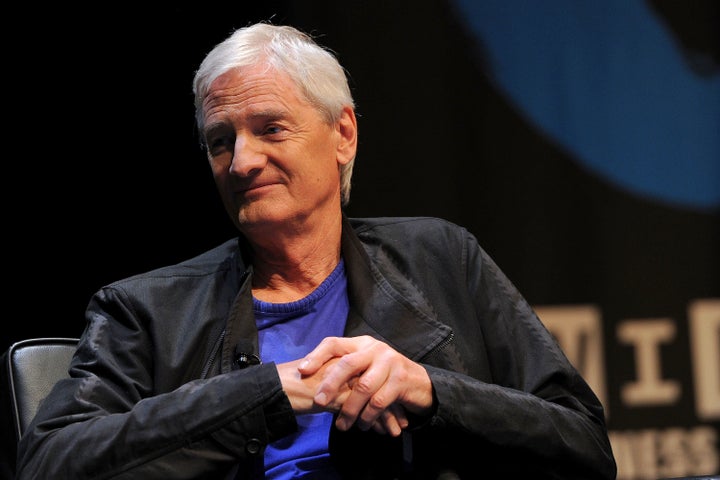 "Rather than filtering emissions at the exhaust pipe, today we have the ability to solve it at the source. So I wanted you to hear it directly from me: Dyson has begun work on a battery electric vehicle, due to be launched by 2020."
Dyson's inspiration to start building an electric car reportedly came from his passion to combat air pollution.
In 1993 a team had Dyson had actually worked on a cyclonic filtration system that could trap harmful particles coming from a diesel vehicle however it never took off.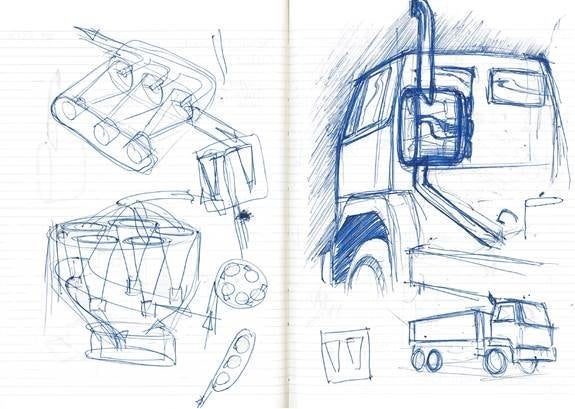 Since then air pollution has worsened, and in his email to the company's employees the inventor takes aim at both car manufacturers and governments for the parts they've played in polluting the air.
"Governments around the world have encouraged the adoption of oxymoronically designated 'clean diesel' engines through subsidies and grants." said Dyson.
"Major auto manufacturers have circumvented and duped clean air regulations. As a result, developed and developing cities are full of smog-belching cars, lorries and buses. It is a problem that others are ignoring."
The solution? A battery powered electric vehicle, but that's just about all we know.
We don't know how much it's going to cost, what it's going to look like or even what kind of range the car will have, surprising when you consider that its release date is just a few years away.
All we do know is that further development of the car will take place at a former RAF base at Hullavington where Dyson is building a new campus.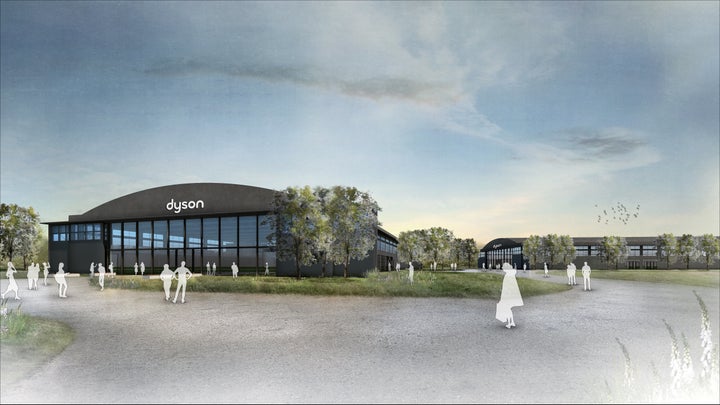 Dyson blames the secrecy on "fierce" competition in the automotive industry for any new technology.
It makes even more sense when you learn that Dyson will reportedly be creating everything in house, from the battery technology to the motors.
While there are only a small number of electric cars available at the moment, Dyson will be going up against a lot more than just Tesla.
Volvo, Volkswagen Group and BMW have all expressed their commitments to making fully electric vehicles and that's just the start.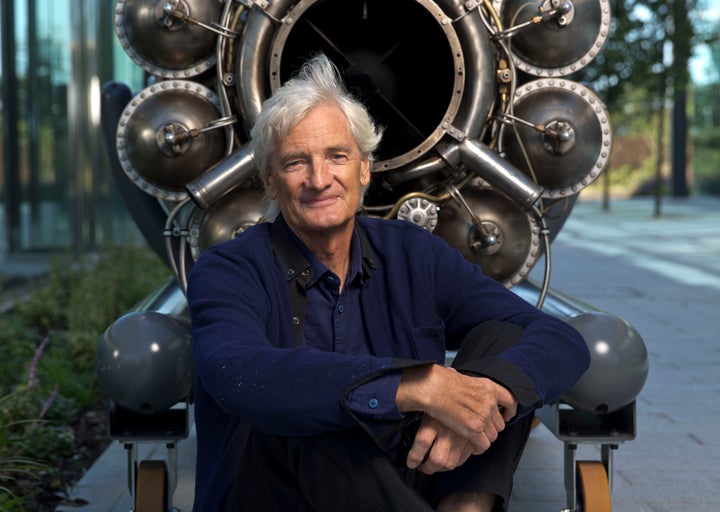 While Dyson is like any other company designed to make money, James Dyson believes that his reason for making an electric car is about more than that.
"It is our obligation to offer a solution to the world's largest single environmental risk." he said.
"I look forward to showing you all what I hope will be something quite unique and better, in due course!"