According to Dyson the air in your home could be up to five times more polluted than the air outside, which is actually pretty worrying.
To combat this, the company has created the Pure Cool Link - a premium fan which can eradicate the air pollution from a room in less than an hour.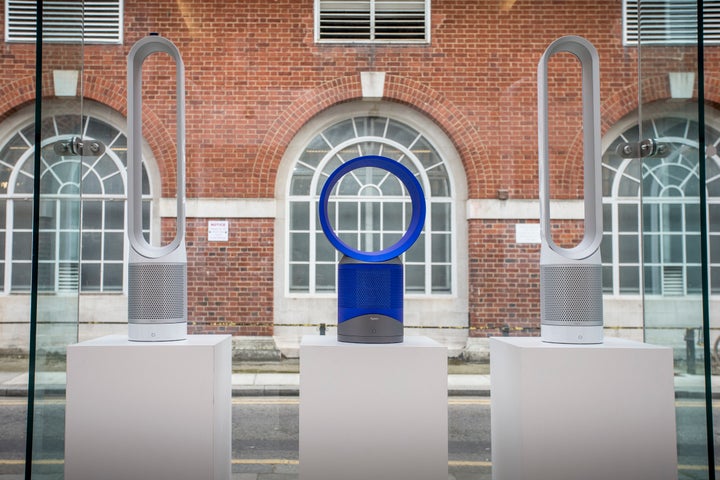 The Pure Cool Link is the company's latest innovation featuring a new advanced filter which scrubs all the air it sucks in before then blowing it back out as a fan.
It uses an activated carbon and 360-degree glass HEPA filter to clean the air and Dyson says it can remove the pollutants caused by tobacco smoke, mould, dust and household chemicals.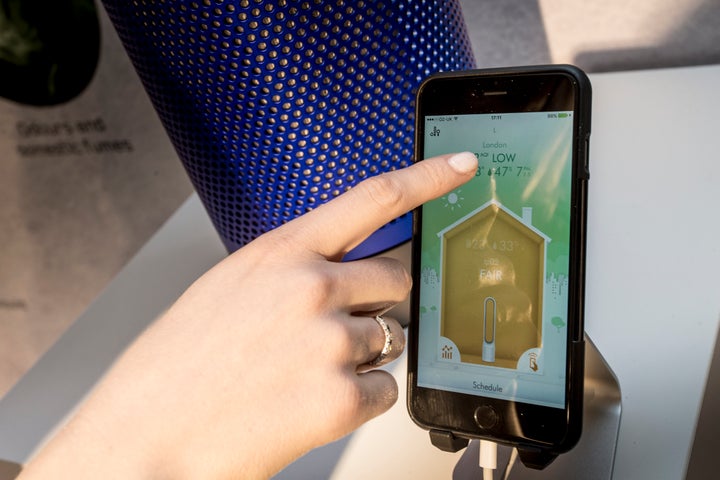 This is also the first Dyson product to take advantage of the 'Internet of Things' thanks to a new smartphone app.
Dyson Link allows you to use the sensors on the Pure Cool Link fan to then monitor the pollution levels inside your home and then watch as the fan cleans the air.
You can set air quality limits, see past history and even set up a schedule for the fan to start cleaning.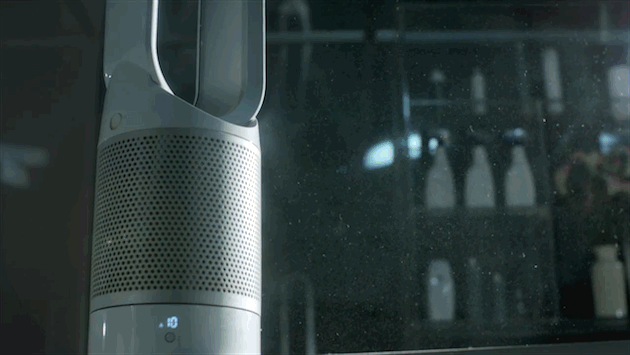 According to Dyson, the inside of a home can be up to five times more polluted than the air outside, something which the company is keen to correct.
Founder James Dyson said, "We think it is polluted outside of our homes, but the air inside can be far worse. Dyson engineers focused on developing a purifier that automatically removes ultrafine allergens, odours and pollutants from the indoor air, feeding real time air quality data back to you."
The fans are Dyson's top-of-the-range models and so come with a suitably high price tag of £449 for the tower and £349 for the desk version.