E-cigarettes provide a "cost-effective" way of helping people to quit smoking, new analysis has found.
The research, from Dublin's Health Information and Quality Authority (Hiqa), is the first official analysis of its kind in Europe.
The report concluded that an increase in people using e-cigarettes would lead to more people successfully quitting smoking.
However, the researchers noted there is still little evidence on the long-term effects from regular vaping.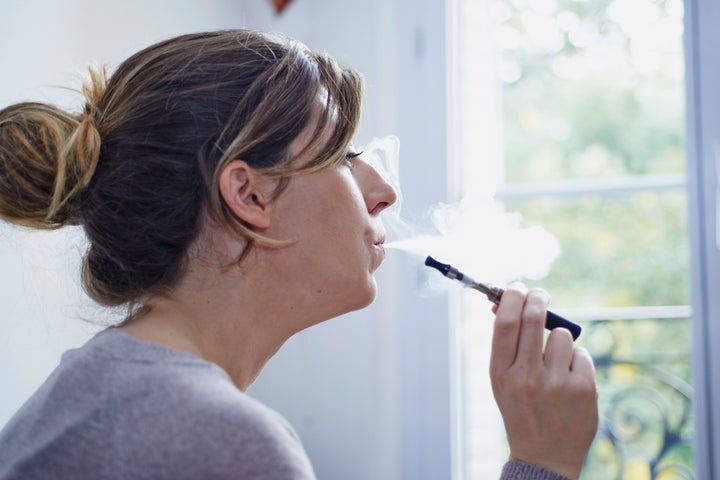 Almost a third of Irish smokers who wish to quit smoking use e-cigarettes as an aid and Ireland is the only country in the EU to include e-cigarettes in a state assessment of how best to help people give up the habit.
While the report found e-cigarettes use is linked to people quitting smoking, it stressed that the combined use of the nicotine addiction medication varenicline, alongside nicotine gum, patches, inhalers or sprays, is a more effective way of getting people to quit.
Dr Mairin Ryan, Hiqa's director of health technology assessment, told Press Association a "high level of uncertainty" remains around both the clinical and cost-effectiveness of e-cigarettes.
But she added: "Hiqa's analysis shows that increased uptake of e-cigarettes as an aid to quitting would increase the number of people who successfully quit compared with the existing situation in Ireland and would be cost-effective, provided that the currently available evidence on their effectiveness is confirmed by further studies."
The 700-page report found:
:: Varenicline was the most effective single medication for quitting smoking - more than two and a half times as effective as no drugs.
:: Varenicline alongside nicotine replacement therapy was more than three and a half times as effective as no medication.
:: E-cigarettes were twice as effective as no therapy (but this is based on only two trials with a relatively small number of participants).
It also suggested wider use of e-cigarettes could help the economy.
Ireland currently spends more than 40 million euros (£34 million) every year on helping people quit smoking. But the research found increasing e-cigarettes use could cut the bill by 2.6 million euros (£2.2 million) every year.
The report follows ongoing divided opinion on e-cigarettes from both scientists and health officials.
In 2015, a study published in the journal Oral Oncology found that using e-cigarettes was "no better" for health than smoking tobacco.
This appeared to contradict information previously released by Public Health England, which suggested that e-cigarettes are roughly 95% less harmful than tobacco.
Last year, research published in the British Medical Journal suggested the use of E-cigarettes can successfully help people quit smoking, therefore improving public health.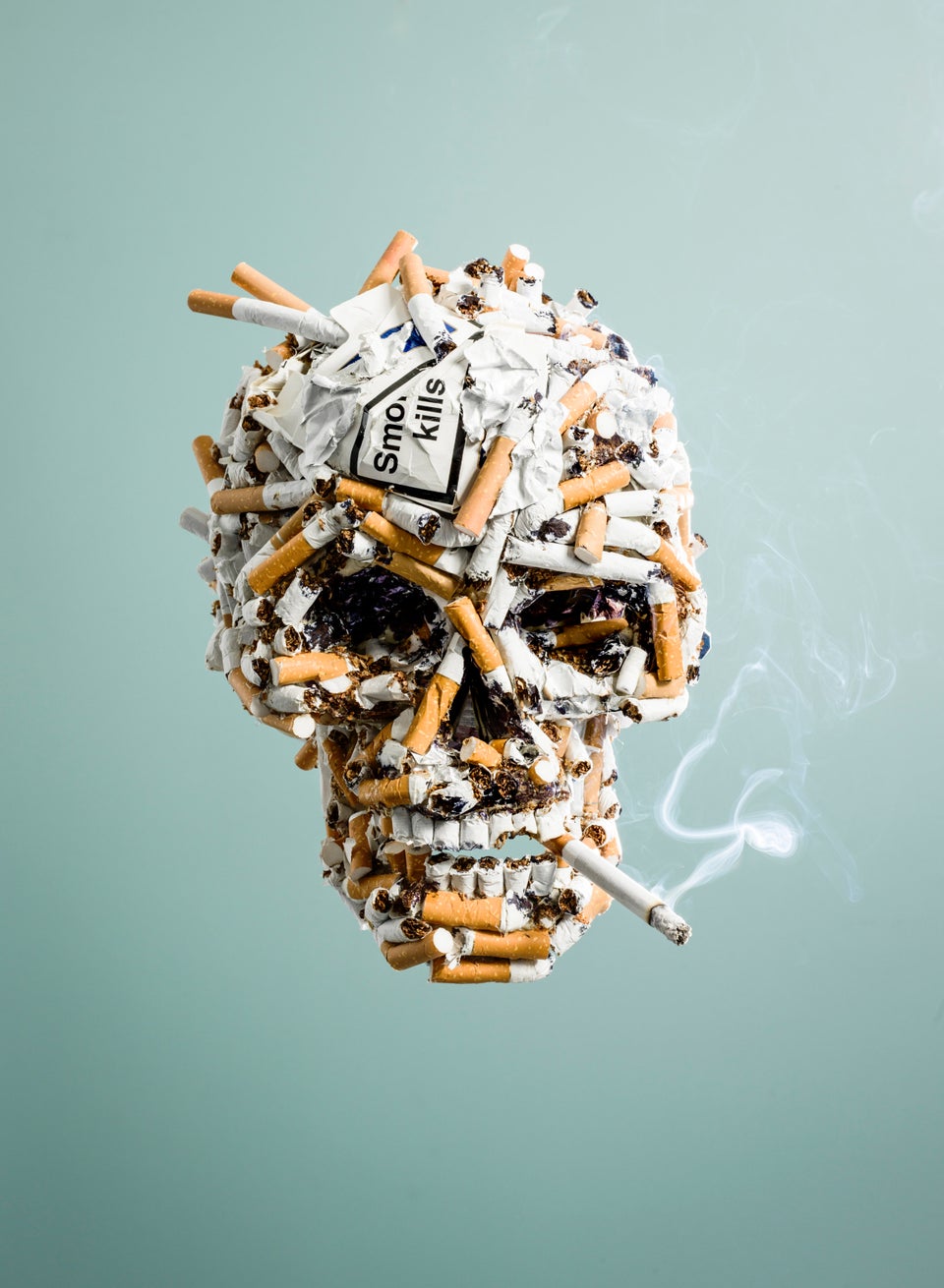 12 Undeniable Facts About Smoking