The presenter and his wife Ruth Langsford were remembering the music legend following his death, on Friday's (22 April) show, when he proceeded to suggest that he was more of a "girls' artist" because of his "flamboyancy".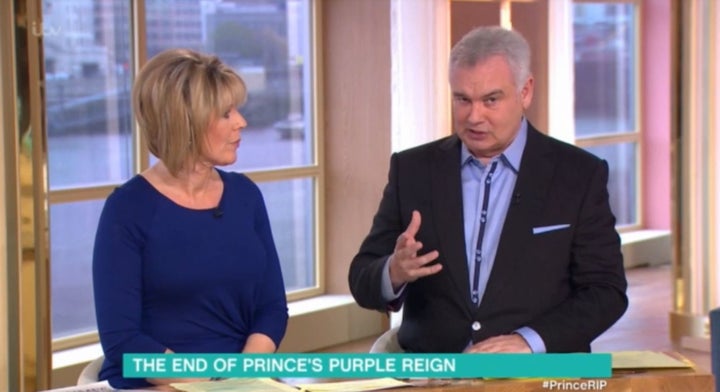 After describing him as "incredible musician" and a "genius", Eamonn went on: "I think there was a problem with Prince.
"He was more of a girls' artist than a boys' artist. We find it hard to relate to him because there's that flamboyancy that you had with David Bowie as well."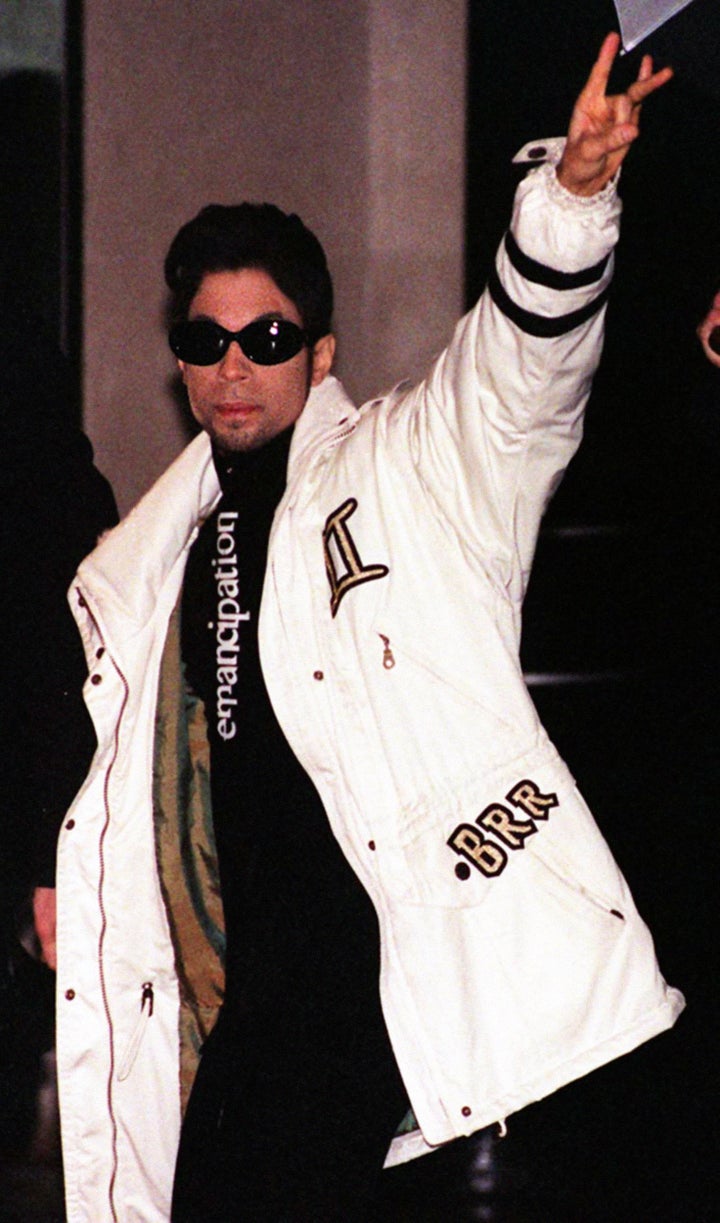 The comments did not sit well with viewers, who took to Twitter to criticise Eamonn:
Prince's publicist confirmed the singer had passed away on Thursday, after his body was found at his Paisley Park estate in Minnesota.
Confirmation of his death came just days after a private jet he was travelling on was forced to make an abrupt landing in Illinois, due to a medical emergency.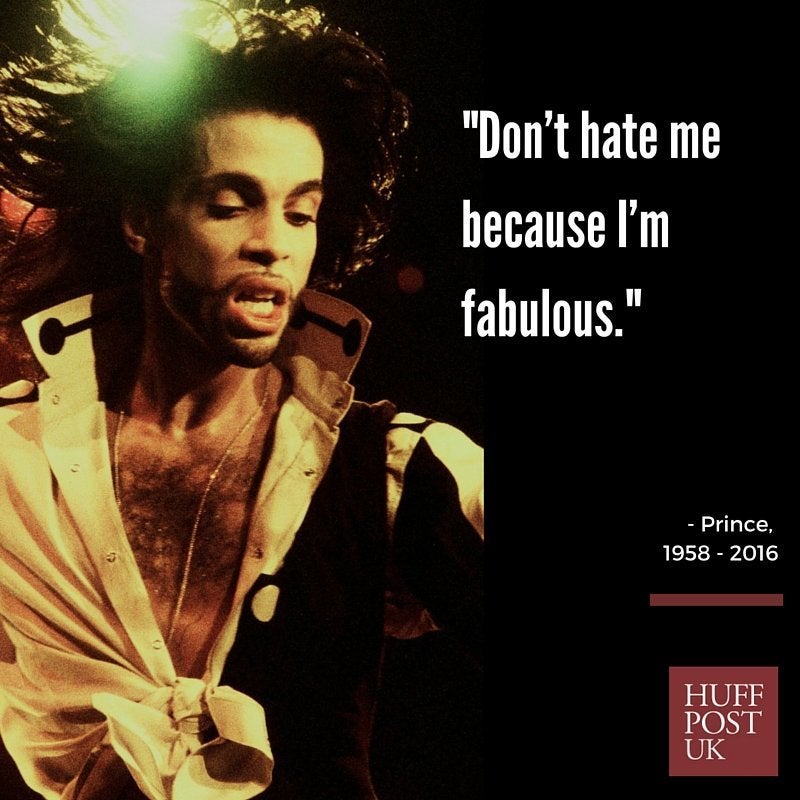 Prince Quotes