On this day in 1986, a new character arrived in 'EastEnders'.
Colin Russell was played by wholesome actor Michael Cashman. Graphic designer Colin was portrayed as a middle-class yuppie with a kind heart, and instantly became one of Walford's most popular residents.
As it happens, he was also gay, and made history as the first homosexual resident of Albert Square. He initially kept his sexuality secret from his East End neighbours, until he found happiness in romance with Barry Clark (Gary Hailes).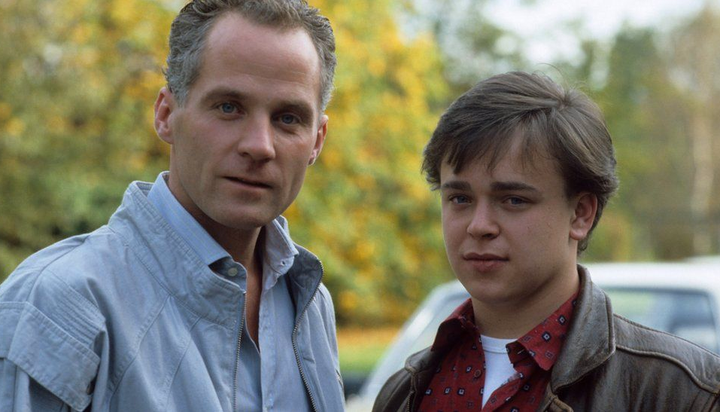 Their first kiss - the first gay kiss on a soap opera - caused ripples and headlines, many negative, that would seem surreal now.
Colin was not the UK's first gay soap character (that accolade goes to 'Brookside') but this depiction of an openly gay male on primetime BBC was unheard of. Colin's rich character, and his blossoming relationship, was welcomed by many activists as a welcome breakthrough in acceptance and understanding of gay people. In our video above, just look how things have changed...
Tap the picture below to open our slideshow: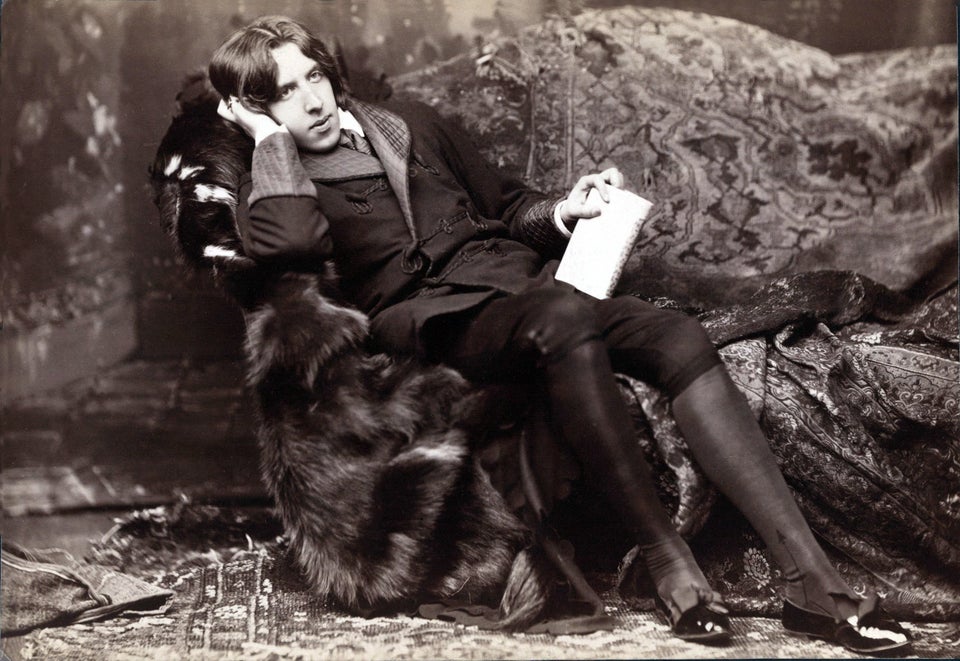 14 Key LGBT Moments That Got A Negative Reaction At The Time