The ongoing Ben Mitchell, Abi Branning and Paul Coker love triangle looks like to could come to an end in 'EastEnders', as Abi catches her boyfriend turning to his secret lover during an emotional moment.
On Aunt Babe's advice, Abi has been faking a pregnancy in a bid to keep her boyfriend, and later this month viewers will see her stage a miscarriage.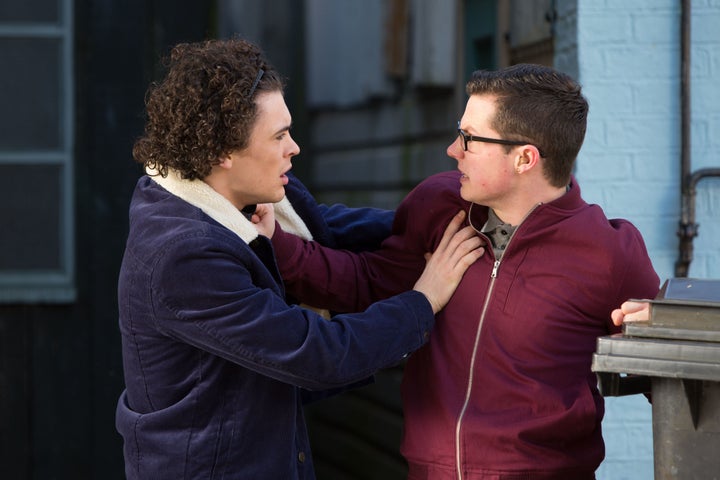 Abi expects the news to help rebuild their relationship, but when she tells Ben he immediately runs off.
When Abi then chases him, she's distraught to find Paul comforting him.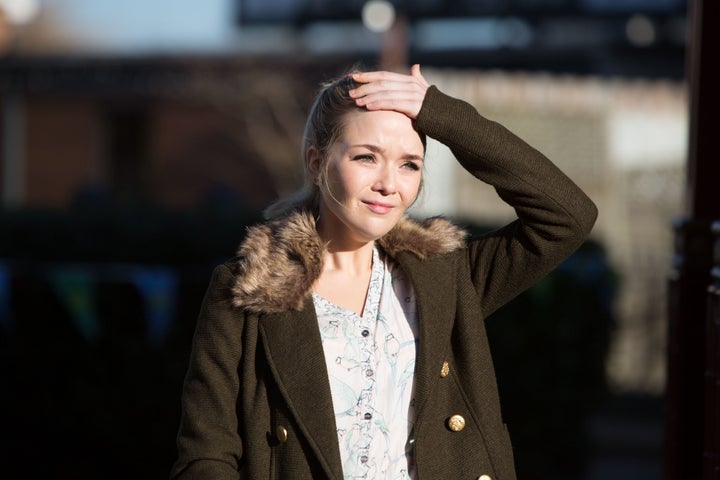 Will she finally realise that their better off apart?
As the storyline has developed, Abi has woven a huge web of lies, faking doctor's appointments and also secretly bedding Lee Carter in a bid to get pregnant.
How likely is it that her secrets will be found out? Well, this is Walford…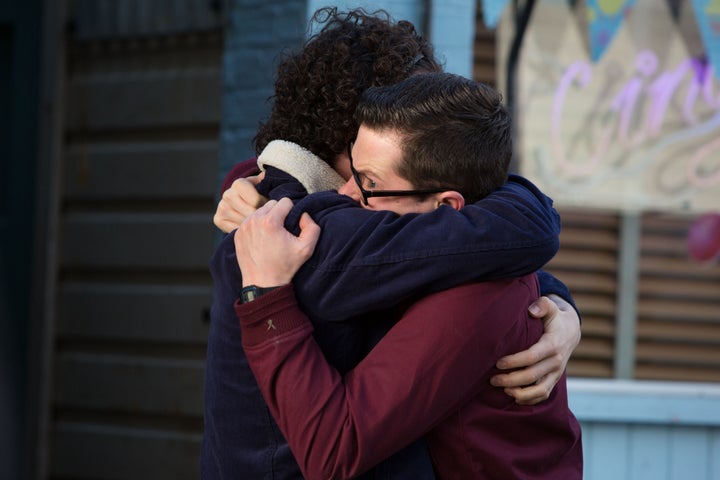 Abi isn't Ben's only worry at the moment, as there's also the small matter of Phil's worsening health.
These scenes air on Monday 28 March. Catch up on all the latest 'EastEnders' news and spoilers here.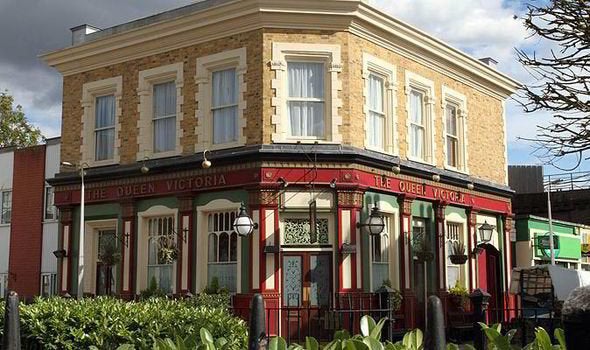 'EastEnders' Storylines You've Probably Forgotten