In the most recent episode of the BBC soap, Mick and Linda Carter (played by Danny Dyer and Kellie Bright) were heard admitting their worries about Brexit, in a specially-filmed scene.
We do love it when the residents of Walford get topical.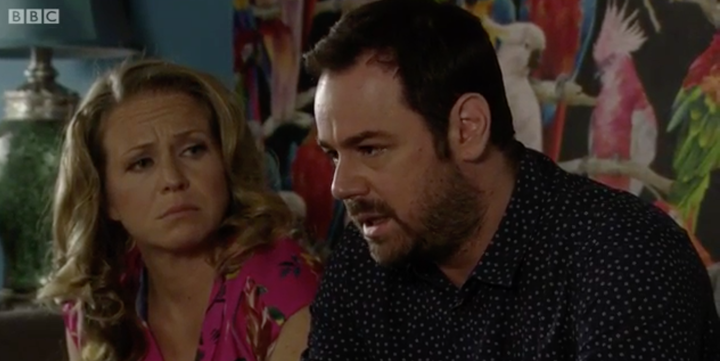 While watching the news, Linda told her soap husband that she "[couldn't] listen to this anymore", to which he revealed: "Yeah it's driving me mad an' all."
Linda continued: "I just don't know who to believe. I mean is Brexit gonna leave us better off or not?"
However, Mick admitted that he's similarly concerned with England's defeat in the football at the hands of Iceland, muttering: "I'm more agged about last night's result. It's hardly going to be rammed in here [the Queen Vic] is it? Iceland vs. France?"
When his son pointed out that "Iceland were the better team", Mick fumed: "It don't mean I'm gonna start eating puffin while listening to Björk, though, does it?"
Watch the scene in full below:
In the past, 'EastEnders' bosses have managed to sneak in some last-minute scenes related to topical events in the news, including the deaths of Michael Jackson and Nelson Mandela, as well as Andy Murray's Wimbledon victory.
Albert Square residents were also seen celebrating when Kate Middleton gave birth to her first child, Princess Charlotte, back in 2013.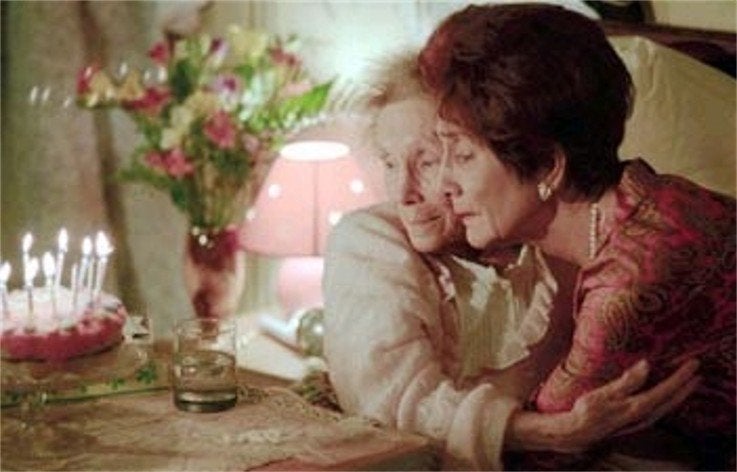 'EastEnders': The Most Iconic Storylines
Popular in the Community