The Carter family arrived in 'EastEnders' over two years ago, and since then, they've certainly crammed a lot in.
Danny Dyer, Kellie Bright and their on-screen kids have won plenty of praise - and a number of awards - for their efforts in front of the camera, and storylines have included everything from revelations about the older members of the family, to Lee's battle with depression.
Kellie impressed with her emotional performance in Linda's rape storyline, and Maddy Hill, who plays Nancy, also impressed with her soap debut.
It hasn't all been about the darker storylines though, and the family have also provided many comical moments. Maria Friedman, we salute you.
See the ups and downs of the Carter family in the slideshow below…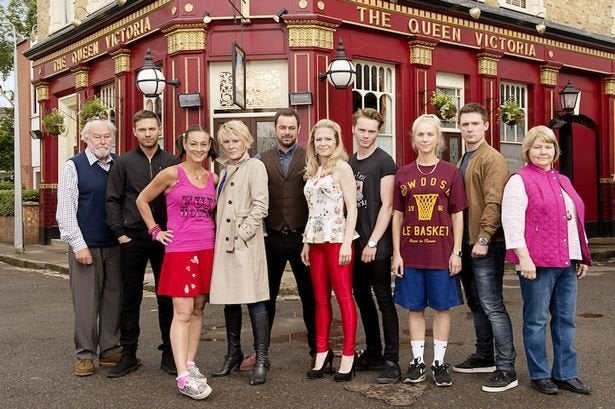 'EastEnders': The Ups And Downs Of The Carters