'EastEnders' star Adam Woodyatt may have shared his life with his character Ian Beale for more than three decades, but even he doesn't want to play him six days a week, it transpires.
The Sun reports that the actor is so fed up with having to work on Saturdays in addition to his week-day duties, he's threatened to boycott the British Soap Awards on 28 May (also a Saturday).
The cast have been staying near the Elstree production set at weekends, due to requests for extra filming, and Adam is incensed that this is happening. The Sun reports he's leading a campaign to resist this extra work, and is trying to get other cast members on board.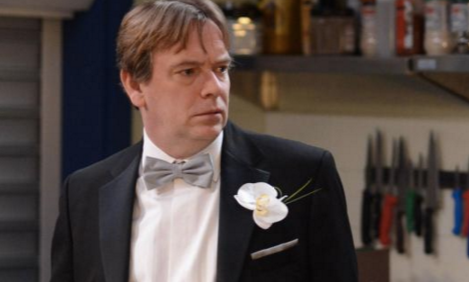 This protest will be one less problem for EastEnders boss Dominic Treadwell-Collins, stepping down from his Exec Producer role next month, when Sean O'Connor will replace him.
'EastEnders' bosses have denied the conflict, saying Adam is due to be going on holiday in May instead. If he does fail to appear at the British Soap Awards, he'll be sorely missed. 'Coronation Street' and 'EastEnders' are the two big bookends of the ceremony, an annual event since 1999. These were the only two soaps to win the "Best British Soap" award since it began, until 'Hollyoaks' won it in 2014.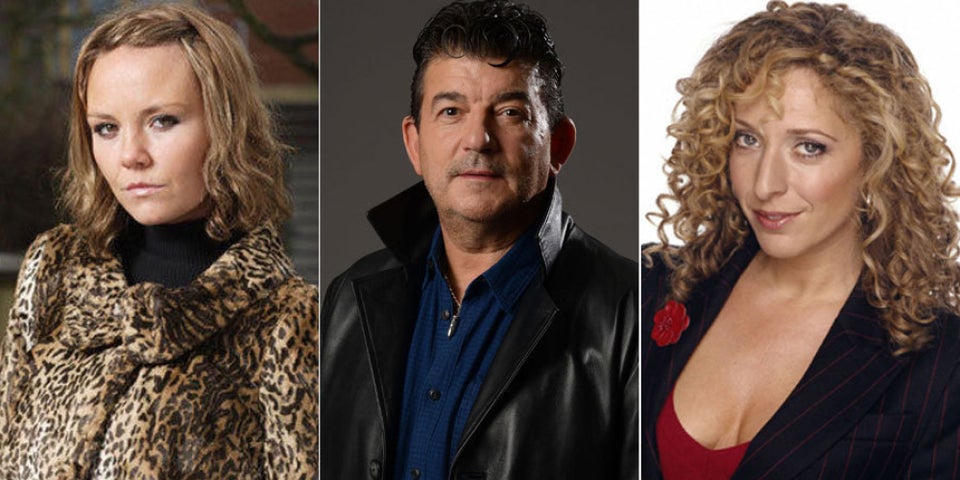 'EastEnders' Villains We've Loved To Hate