Danny-Boy Hatchard has revealed what's next for his 'EastEnders' character Lee Carter, after Friday's (30 December) emotional suicide contemplation scenes.
Lee was seen deciding not end his life and the episode closed with Lee back at home with his wife Whitney. At present, his family do not know about what happened.
The soap's writers are keen to make sure the character's ongoing emotions are realistic, and speaking to the Huffington Post UK, Danny-Boy has now hinted at what is to come for Lee, telling us that "this was the pinnacle moment of escalation where he had enough and he didn't know what else to do any more".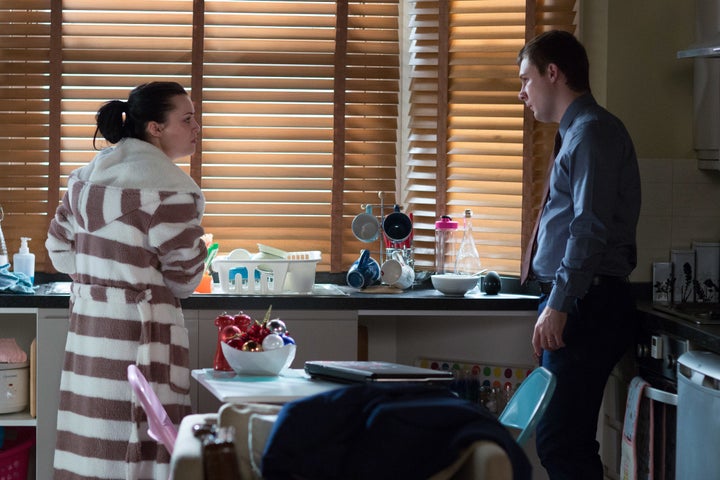 The actor added that his character now needs "support and communication" from his loved ones.
"But he needs to start that, he needs to communicate and talk, and he needs allow them to be his anchor," he said. "They're his family, of course they would be willing to do it, but he needs to make the first move and that is the most daunting thing for him to do.
"It's his biggest fear, he thinks he's failing as a person and as a man, even though he wouldn't be, that's how he sees it."
Addressing how Lee's new wife Whitney would react to the news that he contemplated suicide, Danny-Boy said: "I think it would surprise her, because she doesn't fully understand just how ill Lee is. I think if Lee was to tell her, it would definitely hit home with her."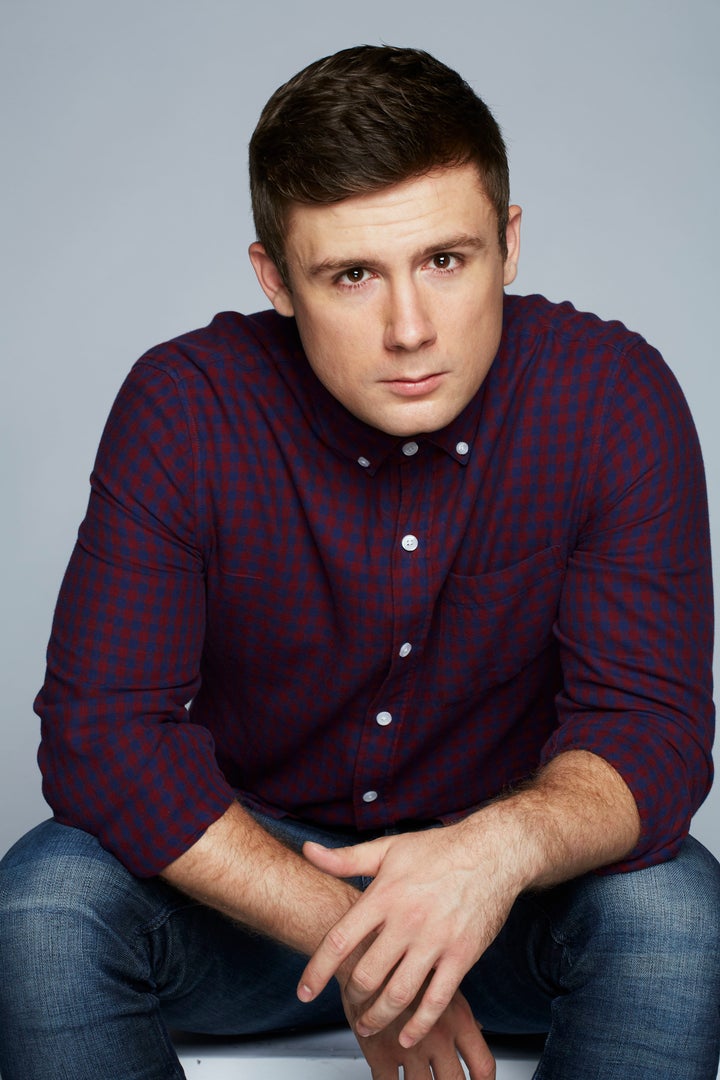 "Everyone tunes in at Christmas," he said. "It's a UK tradition to watch 'EastEnders' over Christmas so I think it's important, even as an entertainment show, that we capitalise on the power that we have as a programme and try to spread a positive message."
He also revealed that the soap's team deliberated the storyline for a seemingly extended amount of time, saying: "I've known for a long time that he was going to [contemplate suicide], but I wasn't sure whether they [the writing team] were going to go ahead with it.
"Because it's a delicate subject and it needed to be taken very seriously, and handled delicately, with an immense amount of detail and care.
"As a company, I think everybody has considering Lee going down that route for a very long time.
"I've used the 'EastEnders' story team to communicate with various charities, and spoken to people directly, who are suffering."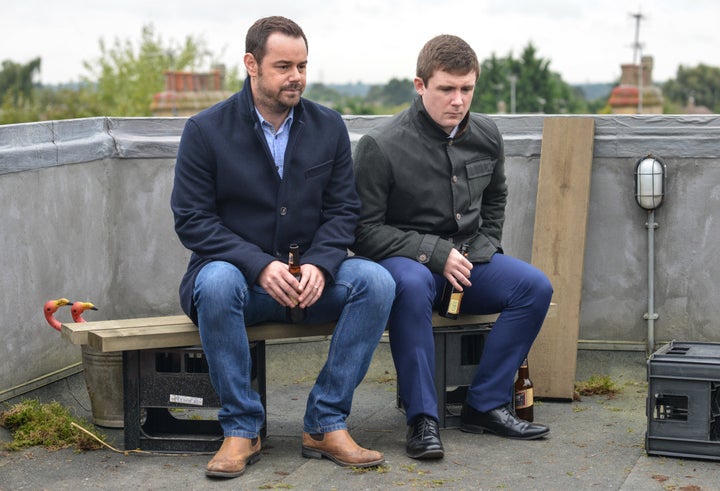 He continued: "It's because depression and mental illness is as it is, there isn't a specific way of suffering. There are hundreds and thousands of ways people suffer differently, so I've had to make sure we've all given Lee his own identity and threshold of his own.
"People need to feel like they're watching someone they can relate to, not a contrived character. We wanted to create a person who the audience can believe is real."
In the coming months, viewers will see the character bow out for good - but are we going to see his mental health improve before then?
While details of the exit are still under wraps, Danny-Boy replied: "I think, if we don't see him in a better place, we'll certainly strongly insinuate that he is going to progress. There has to be hope at the end of the tunnel.
"We will strongly insinuate to the public that when someone is in their deepest and darkest places, there is always a light at the end of the tunnel."
Useful websites and helplines for anyone affected by this storyline:

Samaritans offers a listening service which is open 24 hours a day, on 116 123 (UK and ROI - this number is FREE to call and will not appear on your phone bill.)
Mind, open Monday to Friday, 9am-6pm on 0300 123 3393
Get Connected is a free advice service for people under 25. Call 0808 808 4994 or email: help@getconnected.org.uk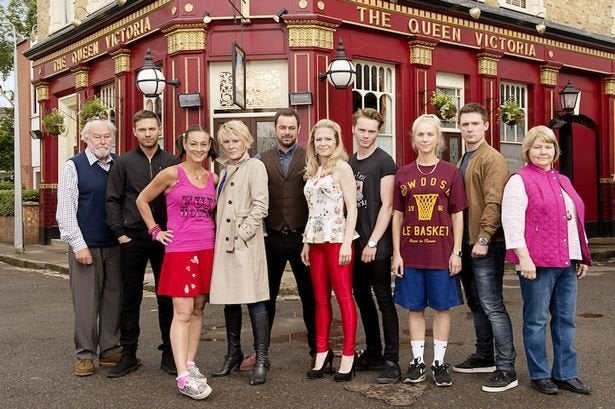 'EastEnders': The Ups And Downs Of The Carters