'EastEnders' viewers were left practically choking on their tea on Thursday night, when a dodgy camera angle left them thinking they'd seen awful lot of Danny Dyer.
During a tense conversation between Danny's character Mick, and his on-screen mum Shirley Carter, the camera cut away to show Shirley's face in the background, and Danny clutching a cuddly toy in the foreground.
Only, it wasn't exactly clear that it was a toy, as you can see: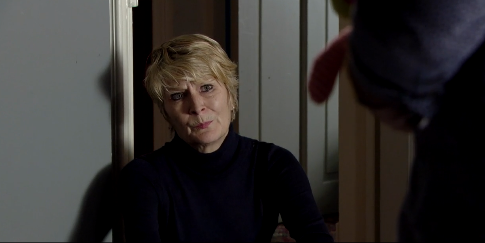 Naturally, many took to Twitter to have a good ol' fashioned laugh along at what appeared to be a newly-revealed member (ahem) of the Carter family:
Frequent Twitter user Danny is yet to respond to fans who have tweeted him, and we cannot wait to see what he has to say on the matter.
Speaking of the video, which is for musician Lucy Rose's track 'Nebraska', Danny said: "I think it's such a moving piece of work. I'm beyond proud to be part of it, I've always believed that people should be who they want to be, regardless of race or gender.
"Freedom of expression is so important - I really hope that this video gets the recognition it deserves."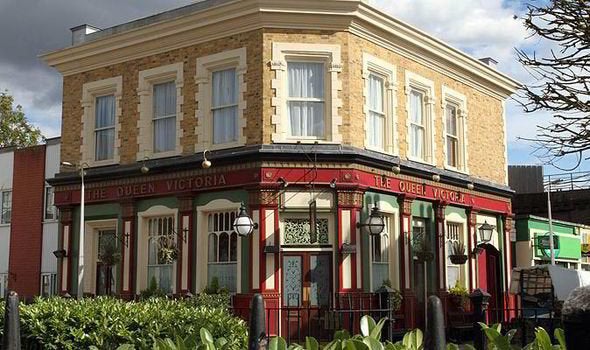 'EastEnders' Storylines You've Probably Forgotten