'EastEnders' boss Dominic Treadwell-Collins has revealed that the BBC duty logs reveal homophobia to be as rife as it was a decade ago, during an exclusive panel conversation with Huffington PostUK.
Watch Dominic in conversation above, as part of our Loud & Proud panel, alongside Phillip O'Ferrall, Alan Carr and Ben Thompson
"I was at EastEnders 10 years ago, and each day we get the Duty Log where people write in to say what they think about the programme. The Duty Log responses have not changed now to how they were 10 years ago, when people said, 'I threw up my dinner, I had to sit my seven year old down and explain to them that this was wrong.'"
Dominic added his belief that it isn't the younger generations responding negatively to LGBT storylines in the square. He said: "I think a lot of the kids growing up, they don't have any of these preconceptions, it's the parents. They're the people going, 'This is wrong.'"
One of the key figures in that extraordinary progress is Dominic, who has steered his Albert Square characters through storylines demanding both for characters and viewers. But he says his mission has NEVER been simply a "gay one".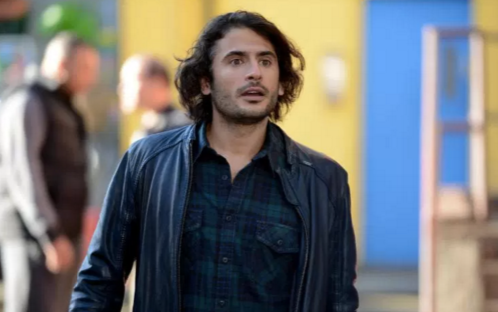 He explains: "It's the job of the producer to be inclusive, and I think it's about kindness, it's about making the world a kinder place.
"For me, when I took over 'EastEnders', I said, 'Right I want a girl in a hijab who ends up having a stillborn baby' and we did that story, no one mentioned the fact she was wearing a hijab, it was a mother with a baby, and that was important. Danny Dyer, who the audience saw as this big gruff man, his son came out to him within a month of Danny being on screen, and he put his arm around his son and said, 'I love you, you're my boy, I don't care.' And that was as much for little boys watching at home the Colin and Barry effect ('EastEnders' first ever gay pairing back in the 1980s), but also for men like Danny Dyer, who hold Danny Dyer up on a pedestal, thinking, 'If he did it, so can I.'
Dominic, with the rest of the panel, was quick to point out that the strength of the storylines become meaningless if viewers feel they are being fed quotas or token figures so that someone, somewhere, can tick the box marked diversity. By example, he cites the storyline of Syed Masood, a character who struggled with the conflict between his emerging gay sexuality and his Muslim faith, as he falls in love with another man, Christian.
"They fell in love, and it was meant to be just a love story," remembered Dominic. "And while it was going on and everyone was wondering whether they'd get together or not, my grandma who's 80, set in her ways, came up to me and said, 'Are they going to get together? I really want them to be happy.'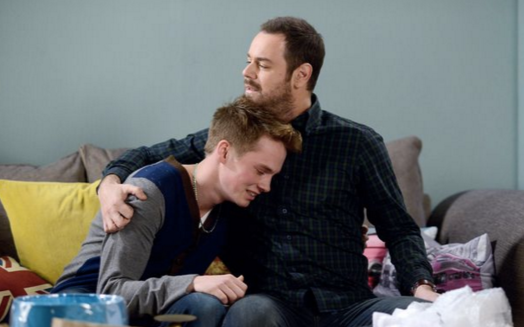 "That's the job of these shows, is they're people like us, they're not gay, no one thinks about their colour, they're just people, and that is the strength of a show like 'EastEnders', it's going to millions of people in their living rooms, and you can't be didactic, but you want to change a few people's opinions.
Dominic added that all his characters, primarily, must have a story: "I don't wake up in the morning and go, 'Today I'm going to be gay.' That's not the driving force of my day. It's the last thing I think about. And that's been very important to me in my time at 'EastEnders'.
"You have to sit back and go, okay, what stories do I want to tell? I want to reflect modern Britain and I want to change people's opinions."
During the same panel, comedian Alan Carr added on the same subject, how important the character of Hayleigh Cropper had become during her time on 'Coronation Street', after initially being introduced as a transgender character.
"Everyone rolled their eyes, here we go, someone ticking a box, we need a transgender," he recalled. "But as the years have gone on, when she died, everyone was in bits, that's how it should be. If you force it, you tell people they're going to like gays and lesbians, if you say that, we become a joke. You can't force people, but you can do it through storylines, and openness."
Tap the first picture to open the slideshow: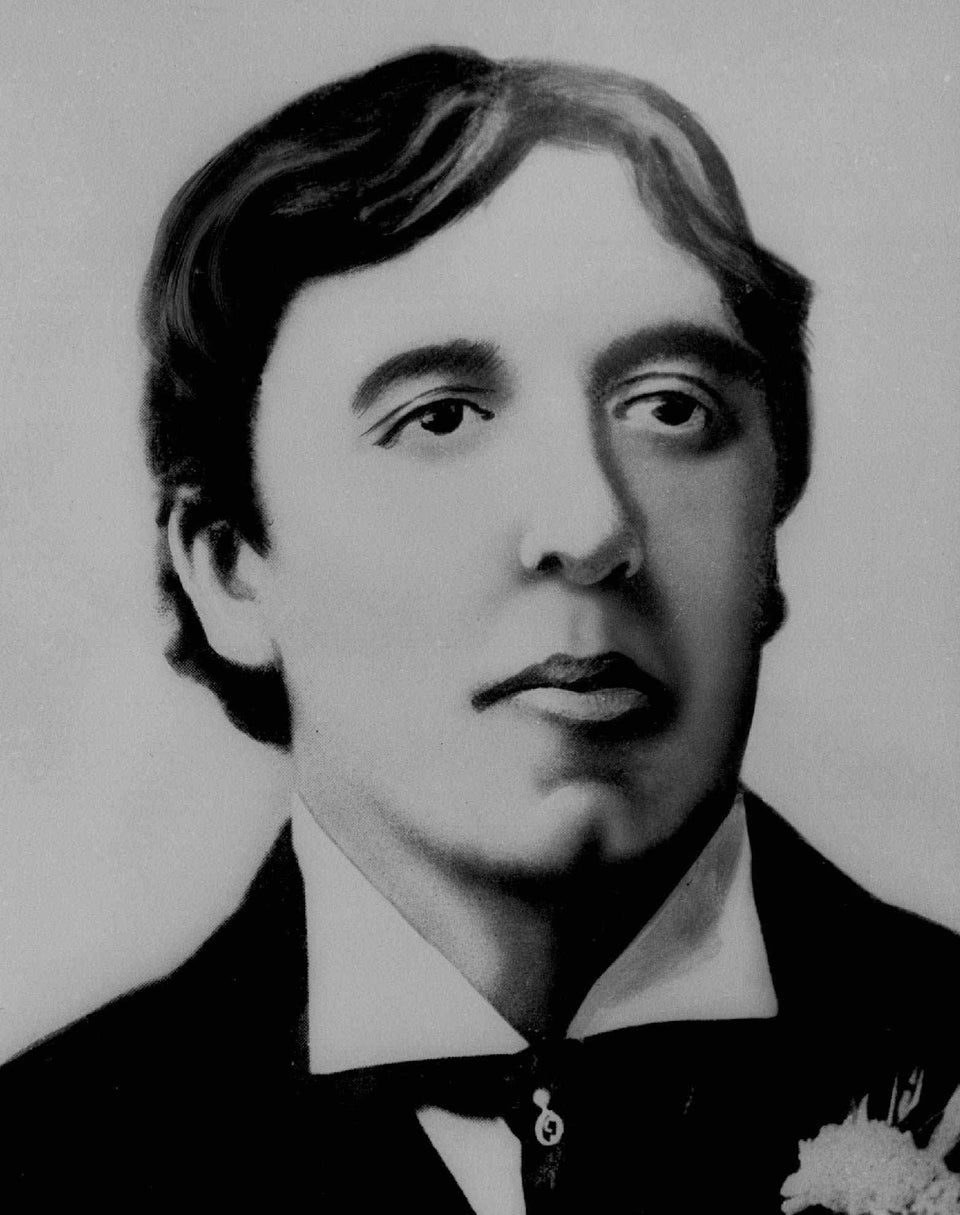 Loud&Proud: Pioneers Who Paved The Way