Ross Kemp might come across like he's not frightened of anything thanks to his hard man image, but despite hanging out with ISIS and the Taliban in the name of investigative journalism, the former soap star has admitted he's terrified about his upcoming return to 'EastEnders'.
But Ross says he's 'wetting' himself at the thought of reprising his character.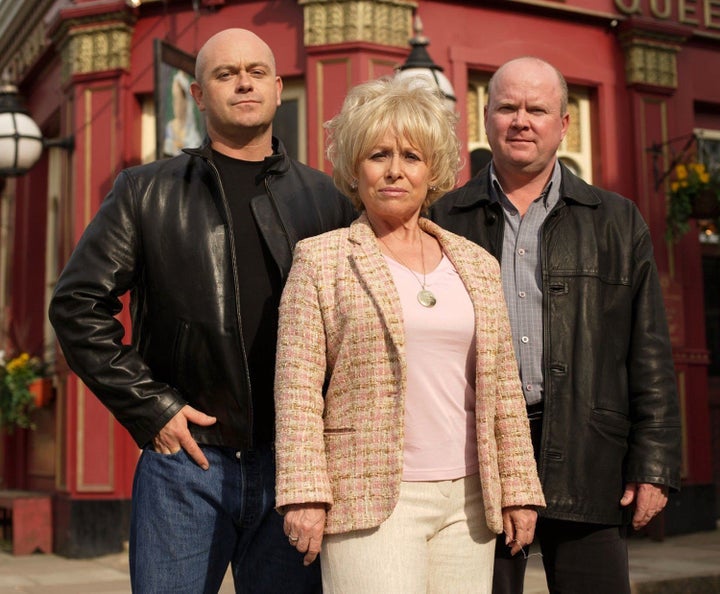 He told the Radio Times: "I've had sniper rounds go through the wall behind me, and I am quite cool under fire. I'm good at dealing with things like that.
"But I'm wetting myself at the thought of going back to EastEnders.
"I'm panicking about everything. About whether I've lost the ability to learn all the lines. About whether I can cope with it all…
"[It's] the middle-class ethics I was brought up with. I worry about letting people down, letting myself down. That's my biggest fear. It's going to be like going back to sixth form."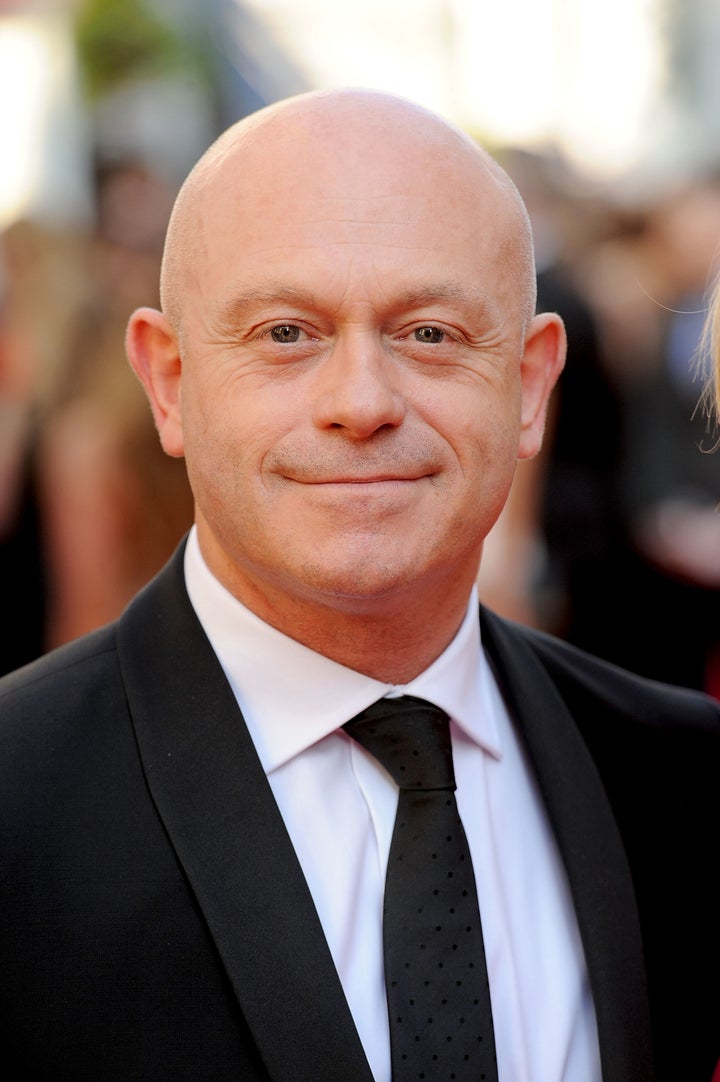 And there won't be a dry eye in the house when he does return, as he'll be filming with his on-screen mum, Peggy, played by Barbara Windsor, who is returning to film her deathbed scenes.
And it sounds like Barbra played a rather big role in persuading Ross to resurrect Grant.
"It's impossible to say no to Barbara," he says.
Lorna, played by Janet Dibley, was last seen in Albert Square back in 1998, and according to The Sun, she'll make a surprise reappearance when Phil bumps into her at an Alcoholics Anonymous meeting.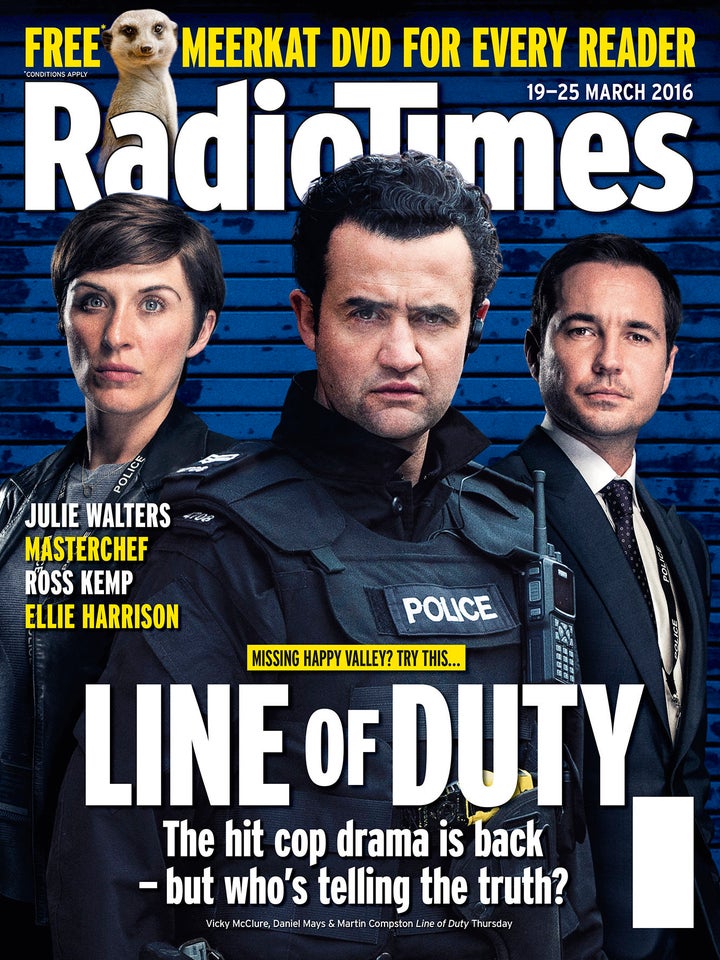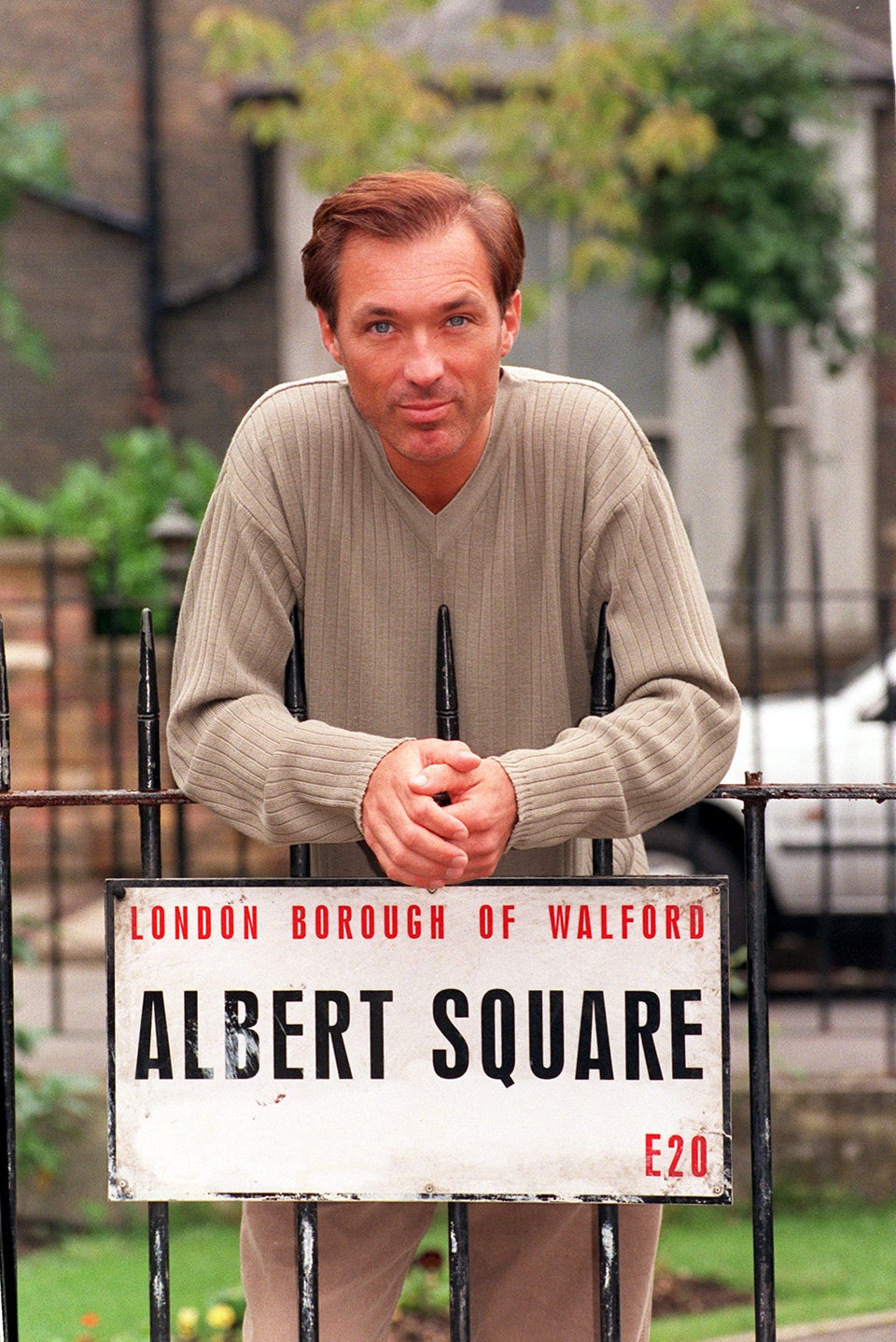 'EastEnders': Sexiest Ever Stars