Max Branning made a surprise return to Walford during Thursday (9 June) night's 'EastEnders', but it wasn't exactly a happy reunion with his family.
Jake Wood's character paid a brief visit to Albert Square after being released from jail, having been wrongly imprisoned for the murder of Lucy Beale.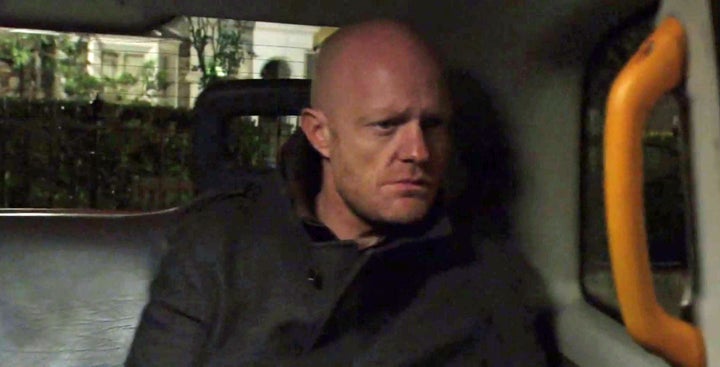 After he failed to meet daughters Lauren and Abi (Jacqueline Jossa and Lorna Fitzgerald) in The Vic after his court hearing, he later threw their support back at them, stopping off at Dot's house to return a letter they had written him.
And before the girls could speak to their dad, he had dashed off in the back of a black cab into the night.
Max has fraught relationship with his daughters, after Abi gave evidence against him during his murder trial, and Lauren decided to keep quiet after learning that Bobby Beale was the real culprit, in loyalty to her then-boyfriend - and Bobby's brother - Peter.
Max was sent to prison after actor Jake Wood decided to take a year's break from the soap.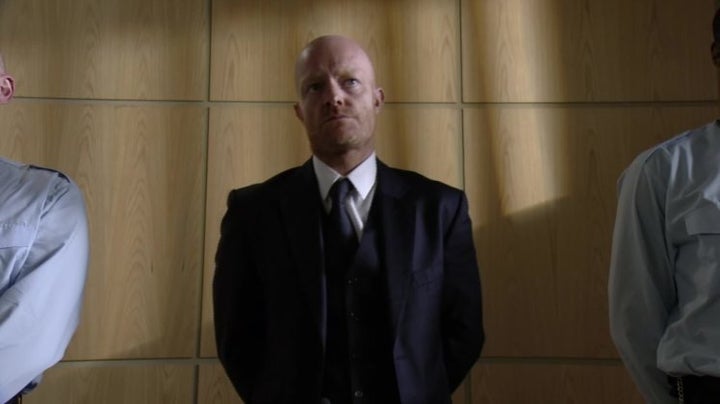 He wasn't due to return on-screen until September, and bosses had kept news of his surprise re-appearance a secret until transmission.
However, it is not currently known if Max will stage his permanent comeback to Walford now, or in a few months' time.
Jake spoke about his hopes for Max's return during a recent online Q&A, revealing: "Hopefully he'll get out and cause some havoc. I'd like to see him coming after Ian Beale for setting him up, I think that'd be a good storyline.
"Hopefully he'll come out of prison looking for revenge."
'EastEnders' continues on Friday at 8pm on BBC One.
Catch up with all the latest soap news and spoilers here.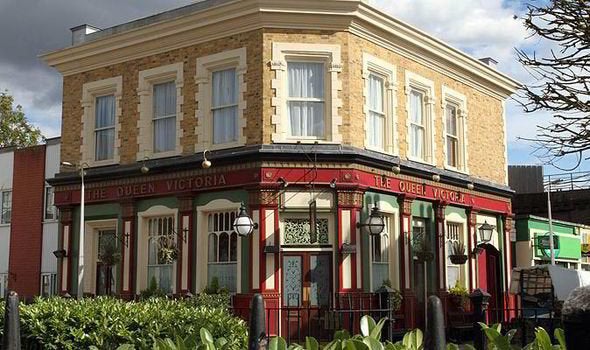 'EastEnders' Storylines You've Probably Forgotten