Last night saw a dramatic return on 'EastEnders', as a black taxi drew up on Albert Square, and out stepped… Michelle Fowler.
No, it wasn't quite as we're used to seeing her, played by Susan Tully; instead the role has been taken by new actress Jenna Russell. But Sharon at least recognised her immediately and called her by her name, lest there be any doubt for viewers.
Viewers were suitably struck by her appearance... some happy, some cross, some a bit more confused than others.
When the news dropped that the popular character was to return with a new face, fans sounded less than impressed, complaining this was a move too far, even for 2016.
However, the BBC has defended the decision, with bosses telling the Daily Mail they are convinced the award-winning Jenna, who's previously appeared in 'Call the Midwife' and 'The Paradise' for the BBC, will soon bring round any doubters.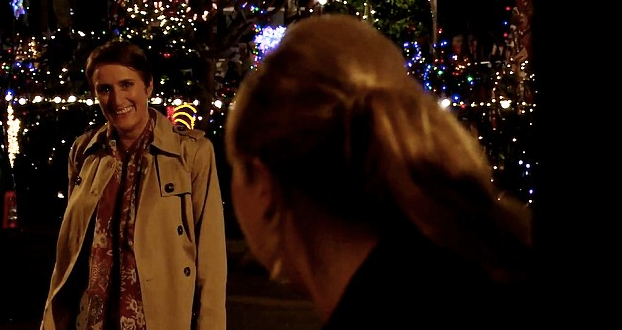 Plus, there was never much chance of getting Susan Tully back. Producers have revealed they kept asking the original actress to return but, since leaving the soap in 1995, after playing Michelle for a decade, Susan has carved out a brilliant new career as a director, most notably helming one of the best dramas of the year, 'The A Word'.
Michelle - one of the Square's original 23 characters - was never dull while she lived on the Square, having an affair with her best friend's dad Den Watts, and having two children with secret fathers - Vicki with Den Watts, and Mark with Grant Mitchell.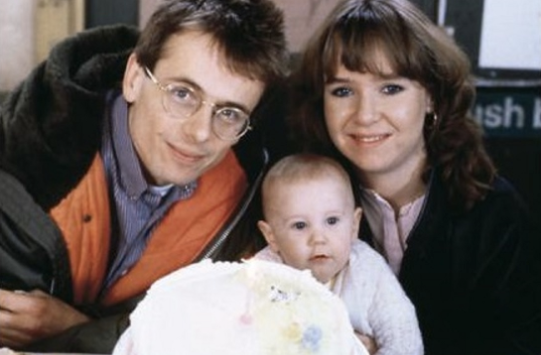 Jenna isn't worried about taking over such a role. She recently told Metro: "It is a great honour to play such an iconic character. I know the audience loved Michelle Fowler so much, and even though she hasn't been on our screen for twenty years, she's very much in the fans' psyche. I'm extremely excited for what is in store for Michelle."
Related