Actress Tilly Keeper is settling into her role as Louise Mitchell in 'EastEnders', and the star has now hinted at what's coming up for her on-screen family.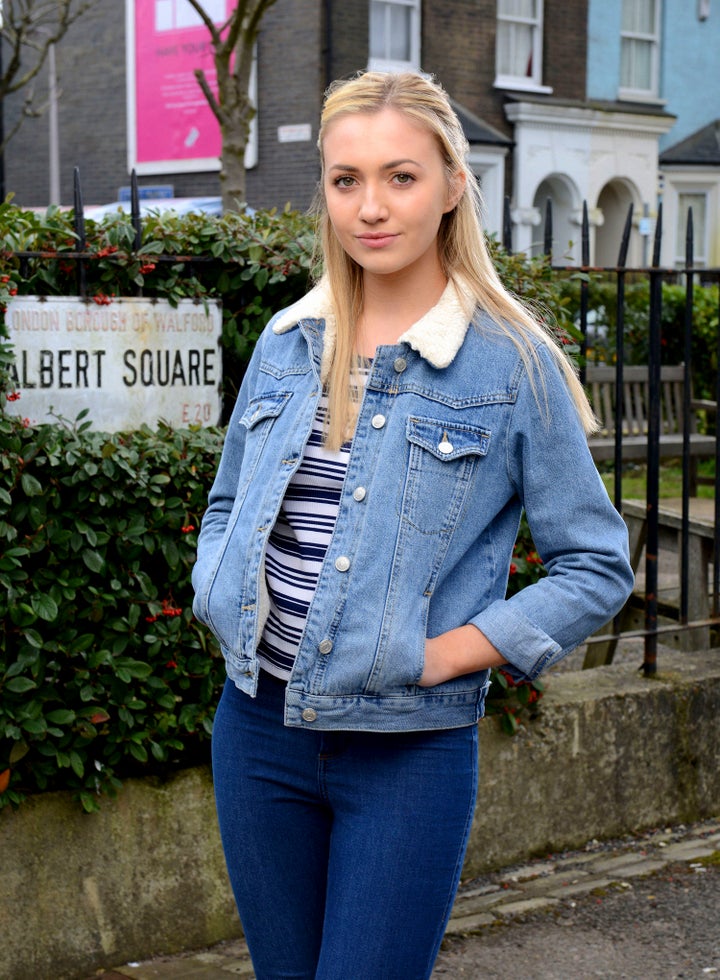 Teasing the coming episodes during a chat with The Huffington Post UK, Tilly revealed that her character will show a (slightly) softer side.
She explained: "I think you'll see a more vulnerable and younger side to Louise, because she's putting on a grown-up front.
"But it would be nice for her to show a softer side - though at the same time I'm having so much fun playing her how she is, so I hope that continues.
"When I auditioned they said, 'a girl who gets her own way', so I thought, 'ok, I can do that!'.
"And then just when I had my characterisation meetings, I realised just how manipulative she was going to be."
It's not just Abi that Louise has disagreed with, and there's also the small issue of her tumultuous relationship with Ben, which isn't going to repair itself any time soon.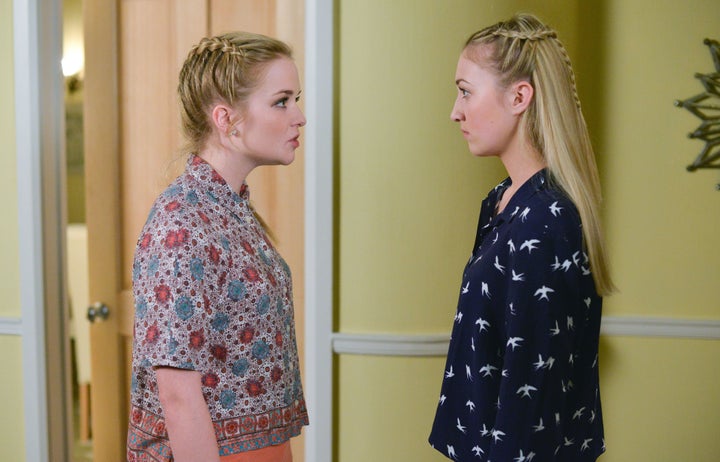 "It looks like a rocky road, doesn't it?" Louise said of the pair. "When they were younger they did bond over some things, like Lady Gaga and stuff...
"I think they're always going to have a troublesome relationship but it's really fun to play.
"I think it's quite an interesting relationship considering he used to abuse her.
"But they were both young and now they've grown up. As brother and sister, they are always going to fight."
"People are going to have to wait and see, I'm going to have to wait and see," Tilly said. "It's a waiting game!"
Catch up on all the latest 'EastEnders' news and spoilers here.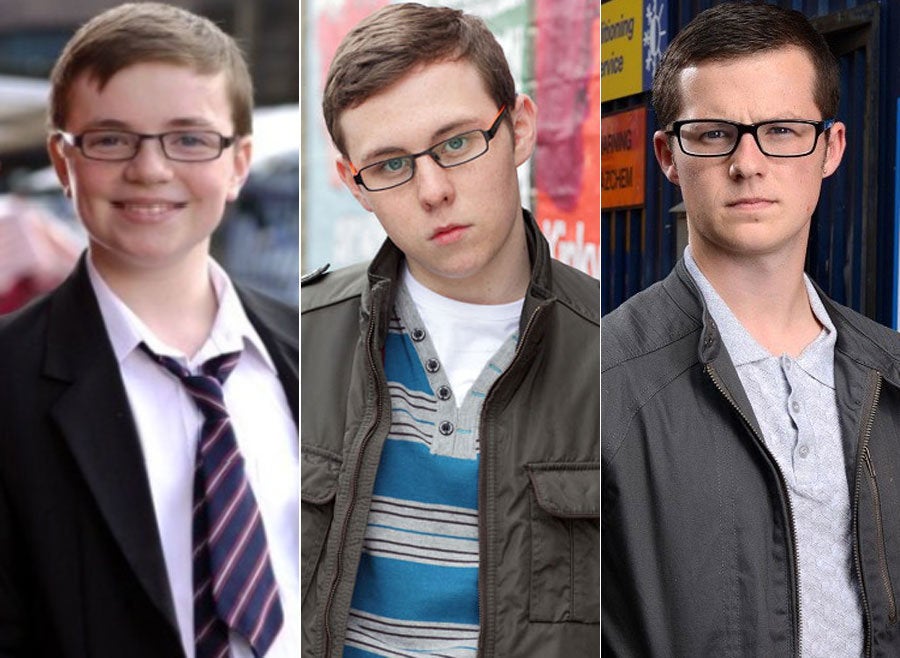 'EastEnders' Recasts
Popular in the Community