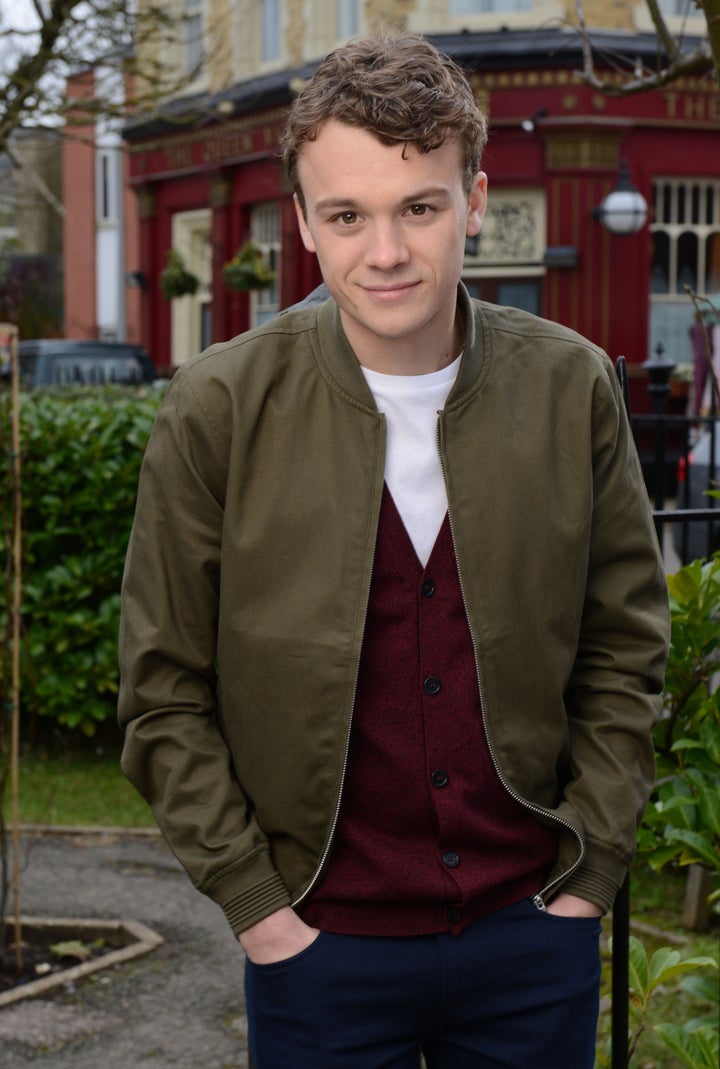 He has now claimed that he did not feel daunted about taking on the role of a character previously played by someone else.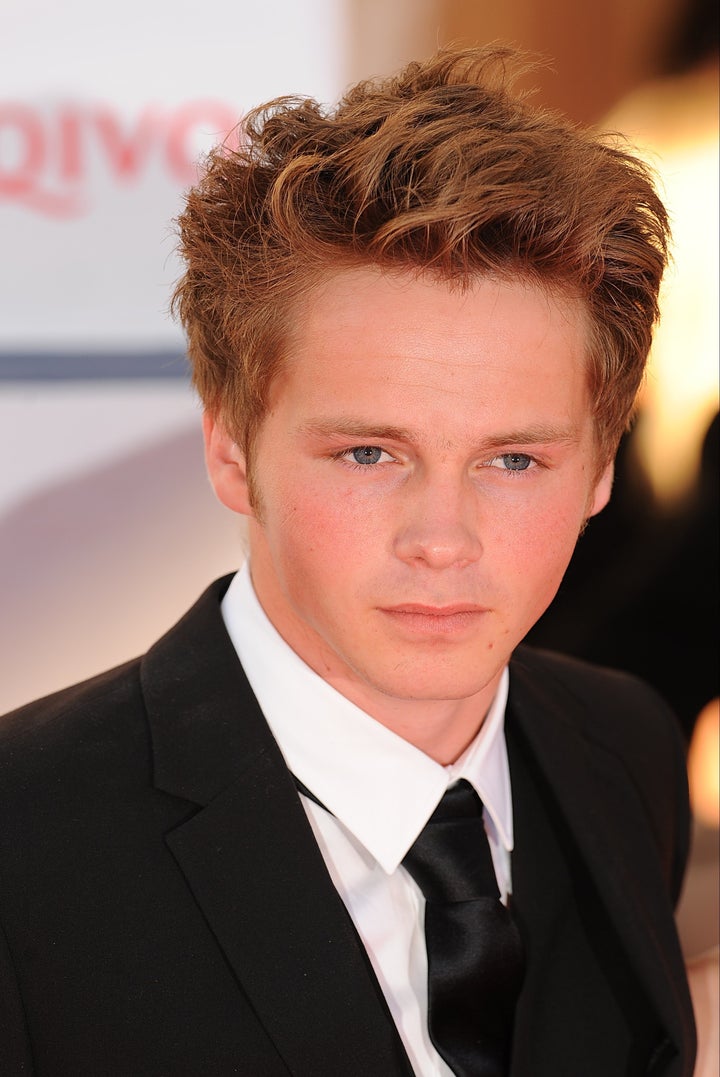 Johnny was last seen on screen in 2014, when he left to go travelling with boyfriend Gianluca, and has been absent for some of the family's biggest dramas, including mum Linda's rape at the hands of evil Dean Wicks.
Catch up on all the latest 'EastEnders' news and spoilers here.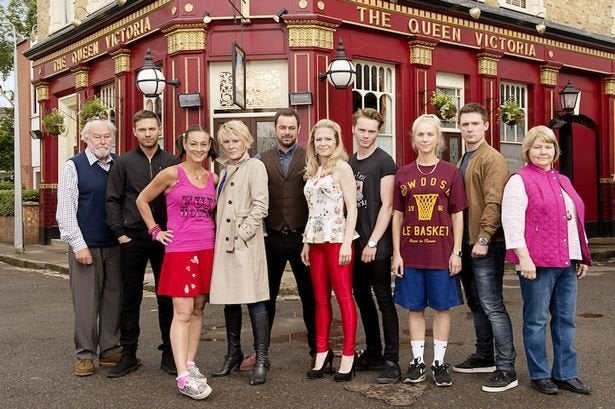 'EastEnders': The Ups And Downs Of The Carters