Steve McFadden has been praised for his performance in Monday (4 July) night's 'EastEnders', which saw Peggy Mitchell's funeral take place.
The emotional episode focussed on the soap icon's send-off, but it was Steve, who plays Phil Mitchell, that fans couldn't stop talking about.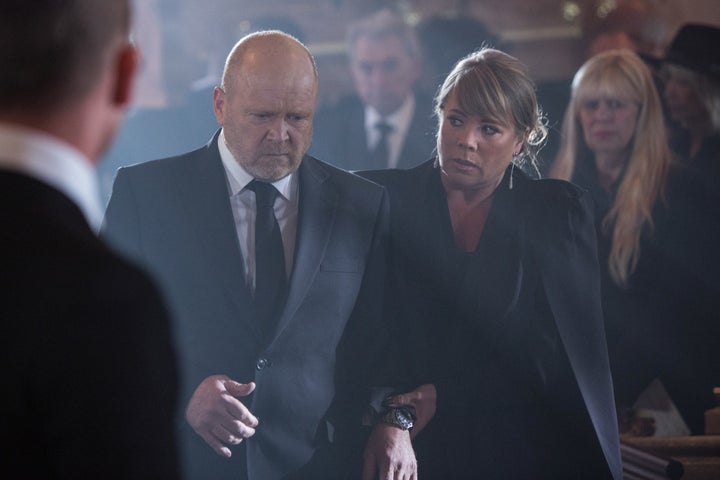 Things didn't begin well for Phil, who collapsed while acting a pallbearer, before breaking down and leaving the funeral, unable to complete the speech he'd written for his mum.
However, things got better, as Sharon rushed after him, and revealed a Mitchell family secret that completely changed Phil's outlook on his mum.
After finding out that his mother did protect him from his dad, by making sure he went to prison for burglary, Phil made his way to the Queen Vic, where he delivered an impassioned speech that would have made Peggy proud.
"Mum always said there were two rules for being a Mitchell," he told the pub. "One: You never grass anyone up. And two: You never apologise.
"Well, it turns out that Mum grassed, for the best of reasons, and now, I've apologised, so where does that leave us?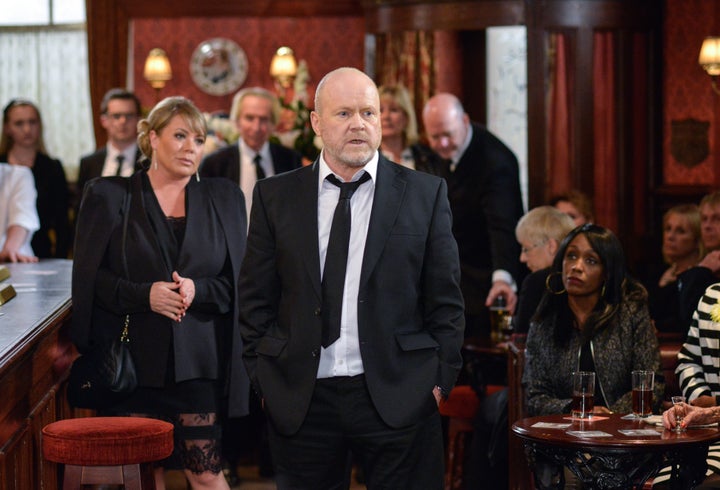 "Here, I suppose. In the Queen Vic, where mum was Queen.
"I see her now, looking down on all of you and saying what a miserable bunch you all are. 'Where's the champagne? Where's the dancing? Where's the music? 'If you ain't gunna celebrate my life, then get outta my pub.'"
The episode then ended with a grief-stricken Phil at his mother's graveside, saying one final goodbye.
Unsurprisingly, Steve's performance won him plenty of praise on Twitter:
This is the second time this year that 'EastEnders' viewers have been especially impressed by the soap veteran.
While the death of Barbara Windsor's character marks the end of an era for 'EastEnders', it's also the beginning of a new chapter for the Mitchells, who will face fresh challenges in the coming months.
Watch Phil's emotional speech above…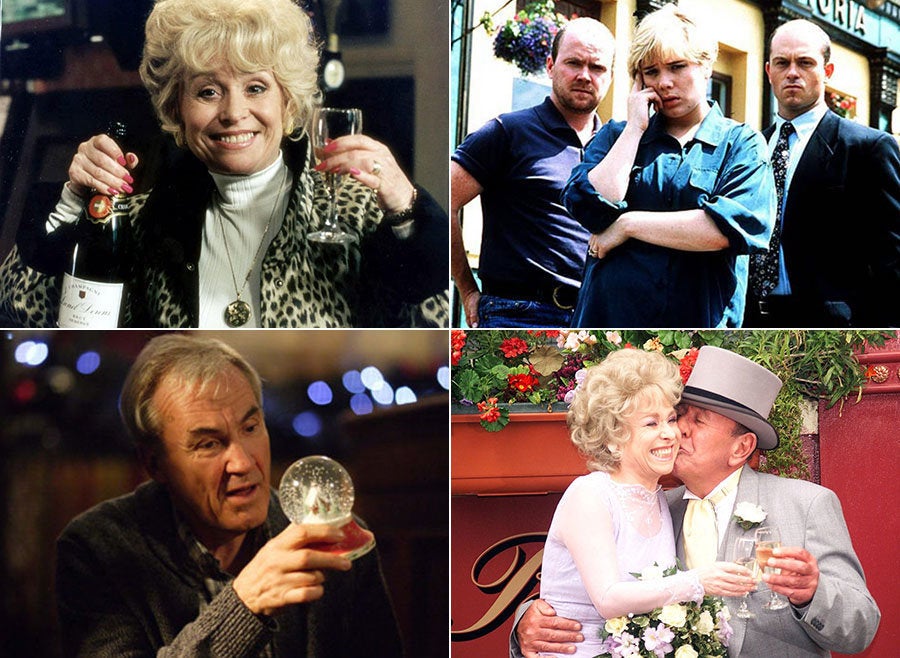 'EastEnders': The Mitchell Family Through The Years
Popular in the Community