The handling of Peggy Mitchell's suicide in 'EastEnders' has divided leading charities.
Fans of the BBC soap saw the Walford matriarch end her life at the conclusion of Tuesday night's (17 May) emotional episode, as she took an overdose, having been diagnosed with terminal cancer.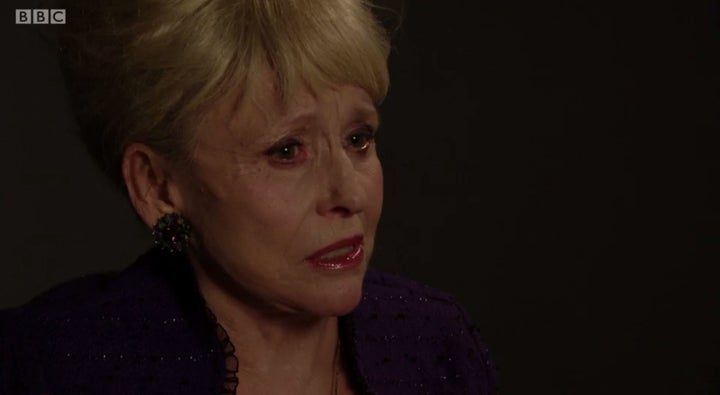 The Samaritans, who worked alongside soap bosses in helping them to plan Peggy's final scenes, praised 'EastEnders' for the way the controversial issue was handled.
The helpline's media adviser, Lorna Fraser, told PA: "Suicide is a topic that carries risk when you cover it because research shows the risk if it's not handled properly, if it's sensationalised or romanticised, that it can influence imitative suicidal behaviour.
"There was a willingness to get this right so ['EastEnders'] got in touch with us quite early on when they were starting to develop Peggy's story and shared scripts with us which we gave advice on.
"Overall our advice is around sticking with the reality of suicide so, as you're seeing already in the episodes that have broadcast, the struggle that Phil in particular and Grant and other members of the family have with Peggy's decision... and the devastation that is caused to families around this issue."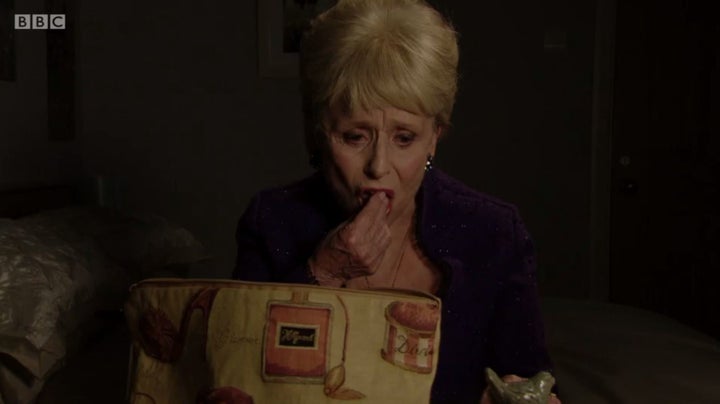 Charity Dignity In Dying, who campaign for legalisation of assisted dying for terminally ill, mentally competent adults in the UK, also agreed, with chief executive Sarah Wootton believing the soap has highlighted a "real issue".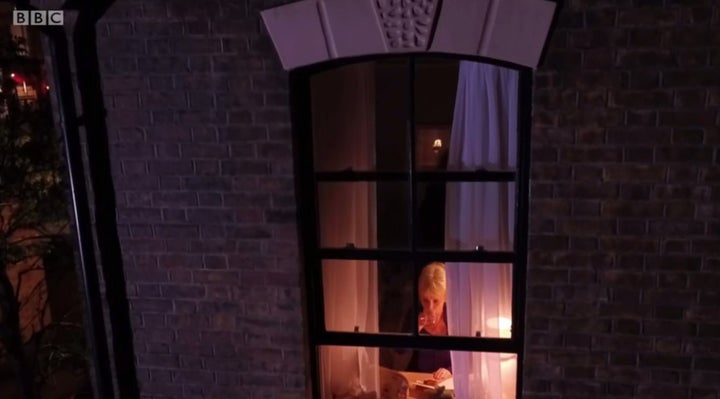 However, anti-suicide Christian group Care Not Killing claimed the soap did not do the issue justice.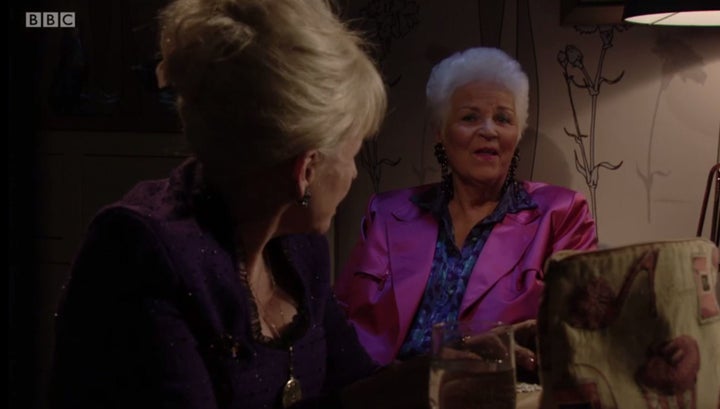 A BBC spokesperson has since spoken out to insist the show did not "glamourise or romanticise the issue of suicide".
"'EastEnders' has a rich history of tackling difficult social issues and Peggy's story is one of these," they said.
"We have worked closely with leading medical experts and various charities, including the Samaritans, to ensure that this storyline is portrayed as sensitively and responsibly as possible.
"At no point do we glamourise or romanticise the issue of suicide, in fact we have taken great care to show the audience not only Peggy's perspective but the many different views of those around her."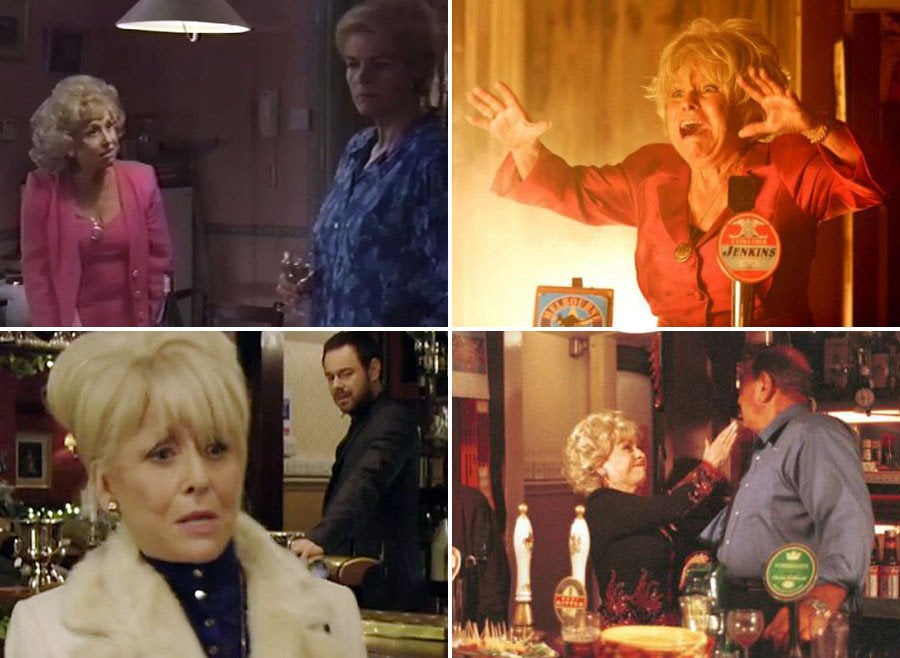 Peggy Mitchell's Most Iconic 'EastEnders' Moments
Popular in the Community