'EastEnders' was a little more hot and steamy - literally - than usual on Monday night, thanks to a rather passionate scene between Ronnie Mitchell and Jack Branning.
Viewers saw the former husband and wife, played by Samantha Womack and Scott Maslen, rekindle their romance, and instead of a celebratory drink down the Queen Vic, they opted for a shower together.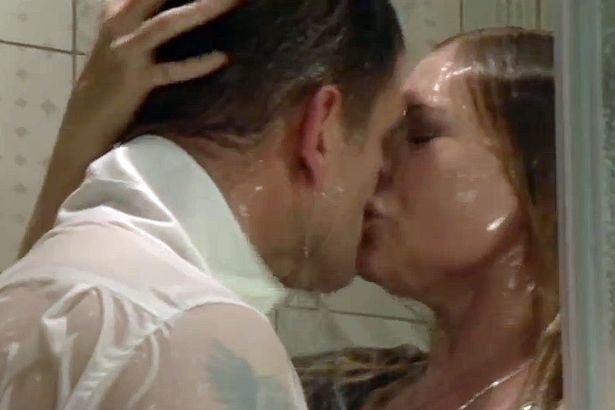 But despite all the passionate slobbering, Ronnie still left him – again - insisting he was 'better off without her'.
And it didn't take long for fans of the BBC soap to take to Twitter to cool down discuss…
Meanwhile, Ross Kemp has opened up about his impending return to the Square, admitting that he's terrified he's going to mess things up when he reprises his role playing Grant Mitchell.
But Ross says he's 'wetting' himself at the thought of going back.
He told the Radio Times: "I've had sniper rounds go through the wall behind me, and I am quite cool under fire. I'm good at dealing with things like that.
"But I'm wetting myself at the thought of going back to EastEnders.
"I'm panicking about everything. About whether I've lost the ability to learn all the lines. About whether I can cope with it all…
"[It's] the middle-class ethics I was brought up with. I worry about letting people down, letting myself down. That's my biggest fear. It's going to be like going back to sixth form."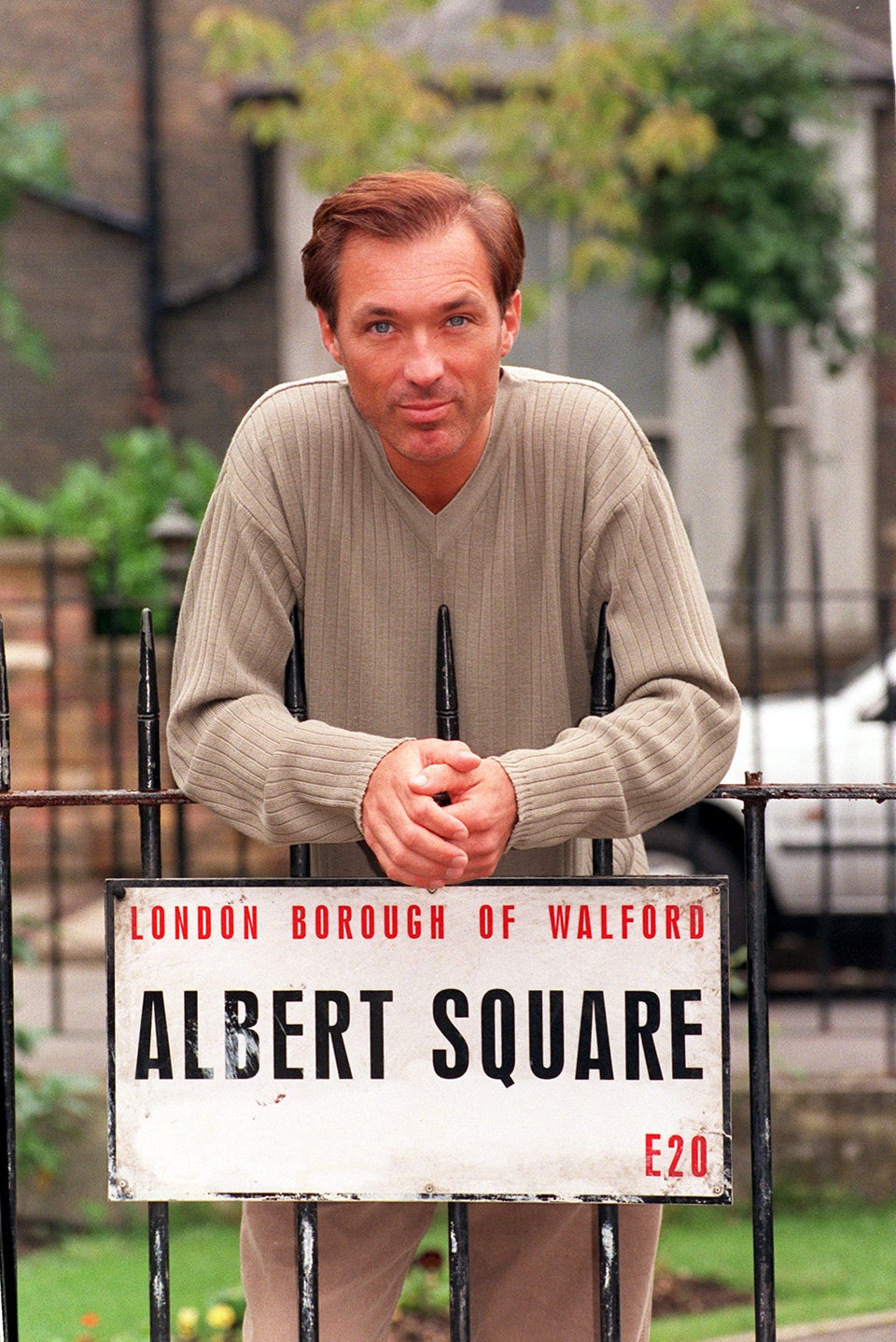 'EastEnders': Sexiest Ever Stars
Related