Mick Carter makes it clear that he isn't about to forgive his daughter Nancy, when he and Linda return from the hospital with baby Ollie in 'EastEnders'.
Nancy still feels guilty for her part in Ollie's accident, which took place when she shoved Lee, who fell into the baby's highchair.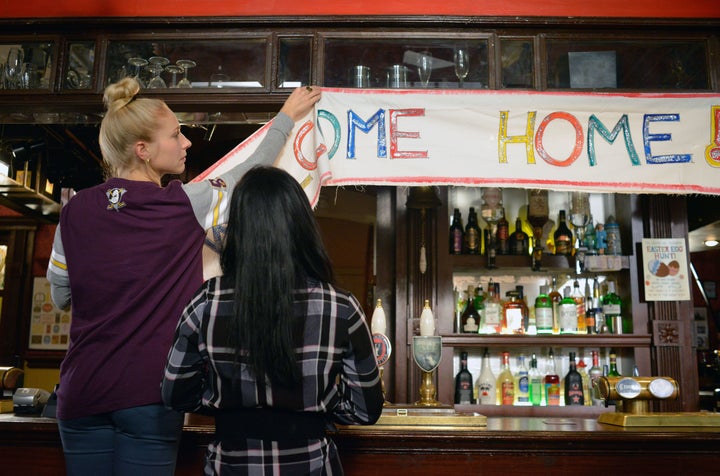 In a bid to sort things, Nancy organises an Easter egg hunt and a party to celebrate Ollie's homecoming, however, tensions rise and things don't go to plan.
A rift begins between Mick and Linda when Danny Dyer's character continues to question his son's every move, following the doctor's admission that any brain damage incurred could take years to develop.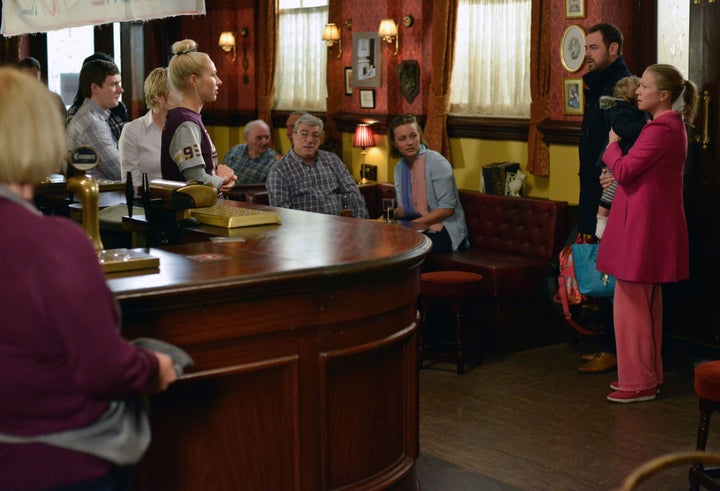 Worried that Linda is refusing to face the truth, Mick speaks to Honey, who reveals her experiences of having a child with Down's syndrome.
In a bid to build bridges with his wife, Mick asks Honey to chat to Linda, who sadly, shoos her away from the pub.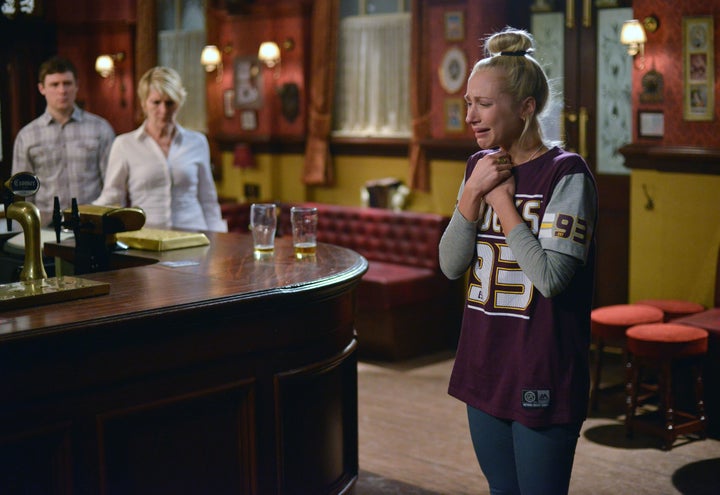 Mick then calls the party off, delivering some harsh words to Nancy, stating that he'll never forgive her for Ollie's accident.
These 'EastEnders' scenes air on Thursday 24 March.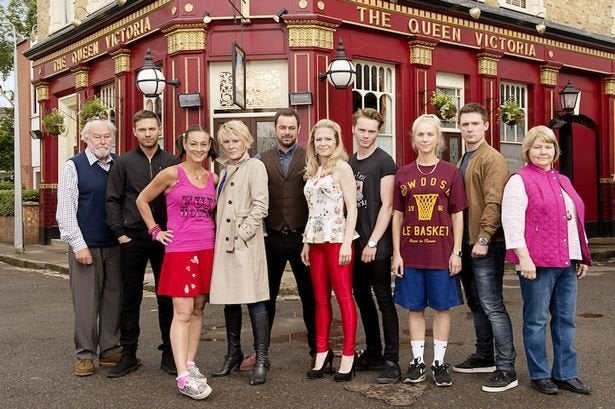 'EastEnders': The Ups And Downs Of The Carters
Related