'EastEnders' viewers will see Phil Mitchell finally seeking help for his alcohol problem in tonight's (Thursday 17 March) episode, when he attends an Alcoholics Anonymous meeting with Ronnie by his side.
However, when he arrives he gets a blast from the last, in the form his ex Lorna Cartwright.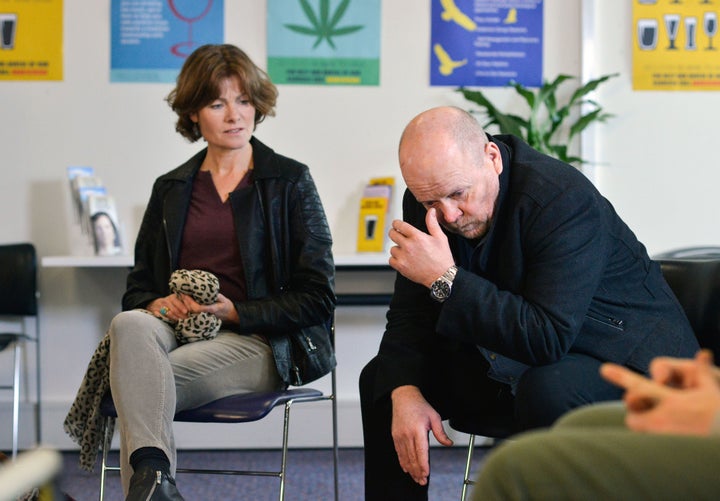 Will Lorna's appearance derail him again?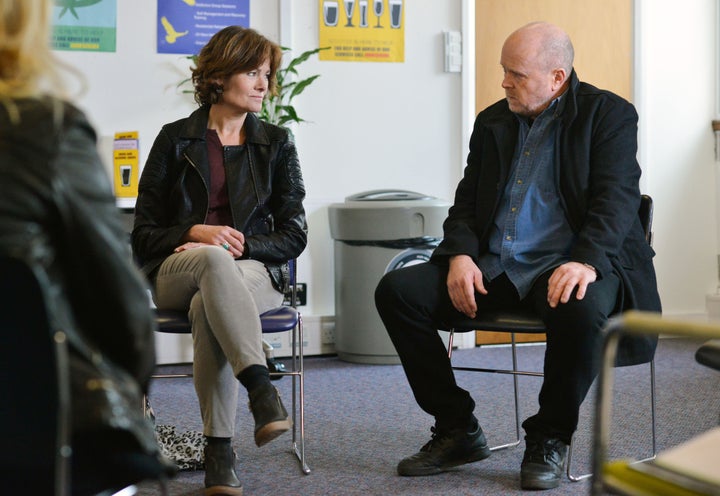 These 'EastEnders' scenes air tonight at 7.30pm. A following episode will be shown at 8.30pm.
Related