The actress made the claims during an appearance on Rylan Clark's new chat show, and she was insistent that her comeback wasn't cut short by bosses.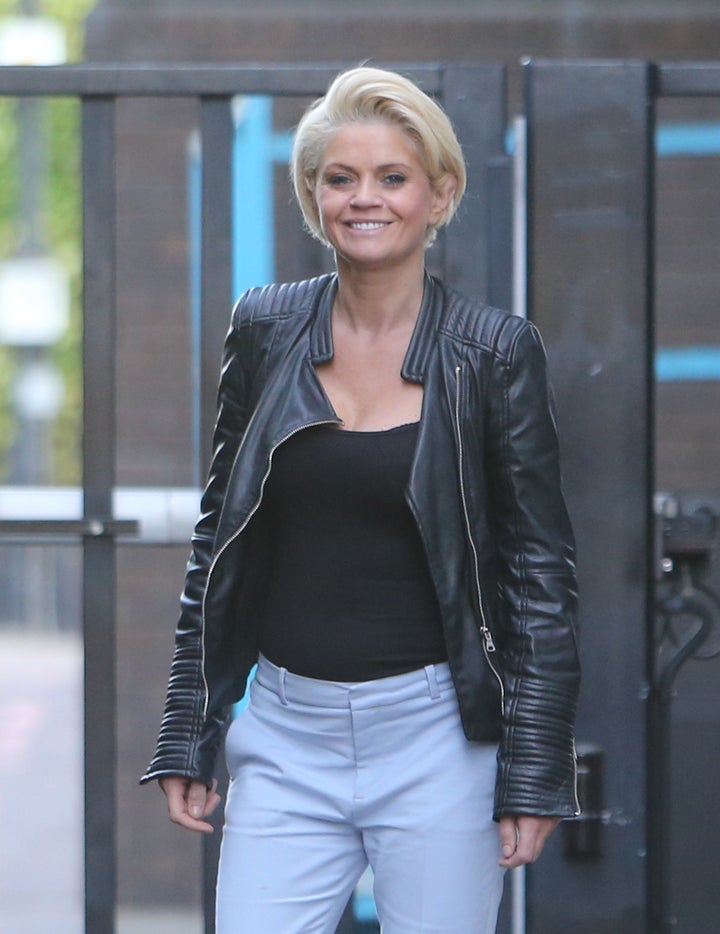 In actual fact, Danniella insisted the false reports were down to one of the soap's stars.
She said: "I was never called to an office, I never had a phone call, I was never given a letter, email or anything to say any of these things, just a phone call [from a newspaper] on Sunday night and then 'EastEnders' said to me it was leaked by a cast member."
"I was fine on set and I did everything properly because the job means a lot to me and the character means a lot to me, as do the Mitchells and Barbara," she told Rylan.
"I do feel really disappointed in the way I've been treated a bit and not protected."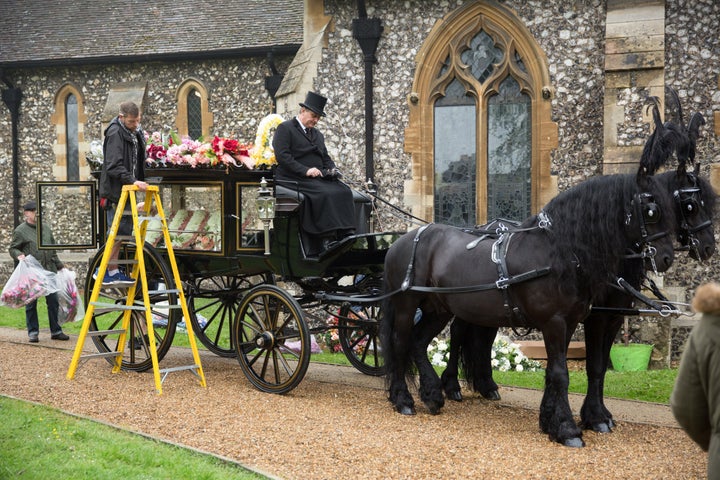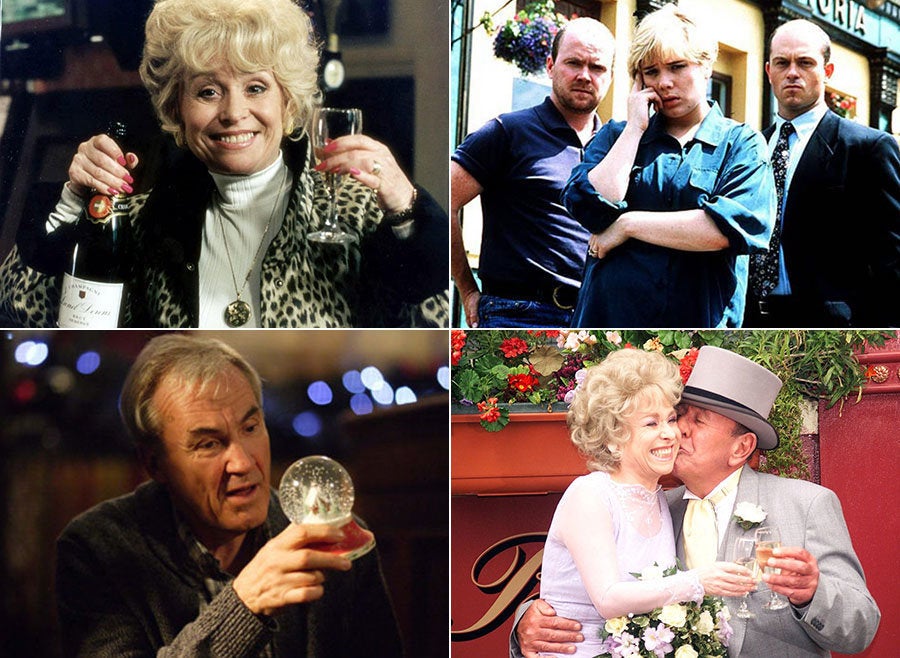 'EastEnders': The Mitchell Family Through The Years
Related