The pub landlady can be credited with keeping her family in check - so how will they cope without her in Walford?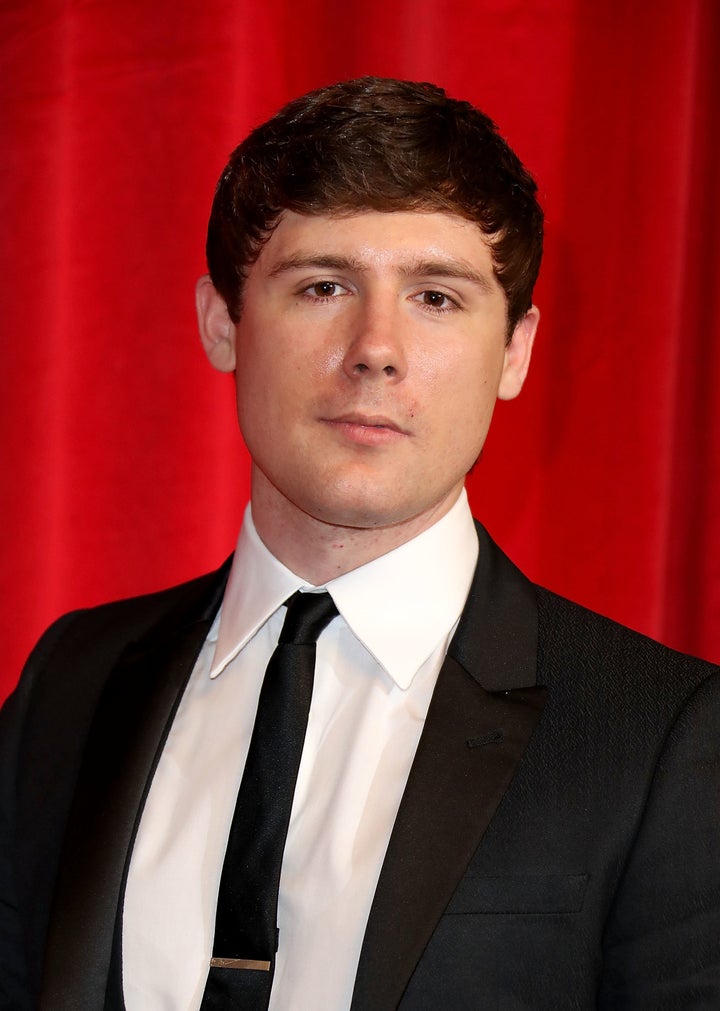 At the British Soap Awards, actors Ted Reilly and Danny-Boy Hatchard, who play Jonny and Lee Carter, addressed the matter, revealing that they're not sure how Mick will fare without his wife by his side during an interview with The Huffington Post UK.
"It's going to be really tough," Ted told us, before Danny-Boy interjected: "It's going to be like taking the ravens from the Tower Of London! It's all going to fall down isn't it?
"We'll have to rebuilt it though, and wait longingly for her return."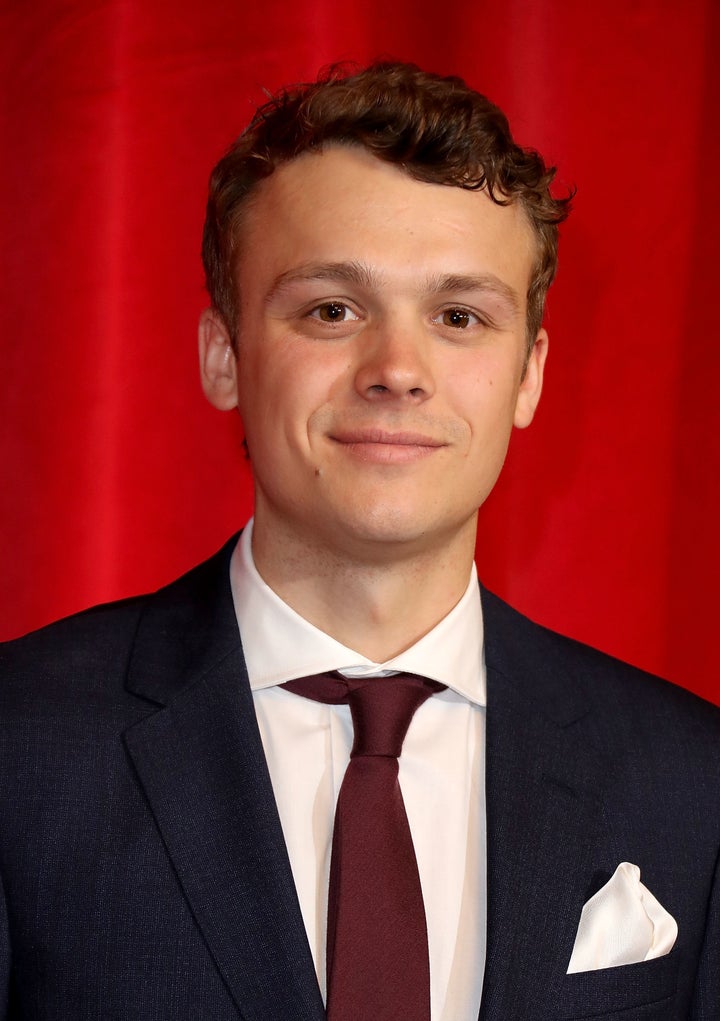 Turning his attention to how well his on-screen dad Mick will cope without Linda, Danny-Boy added: "Well, what's a prince without his princess? We had conversations [about what will happen] but that's all subject to what the new boss comes in and does."
The 'EastEnders' cast and crew won five accolades at the 2016 awards, but were beaten to the highly-coveted Best Soap prize by 'Emmerdale'. See the list of winners here.
Watch Ted and Danny-Boy's full interview above. The British Soap Awards will be shown on ITV, at 8pm on Sunday 29 May.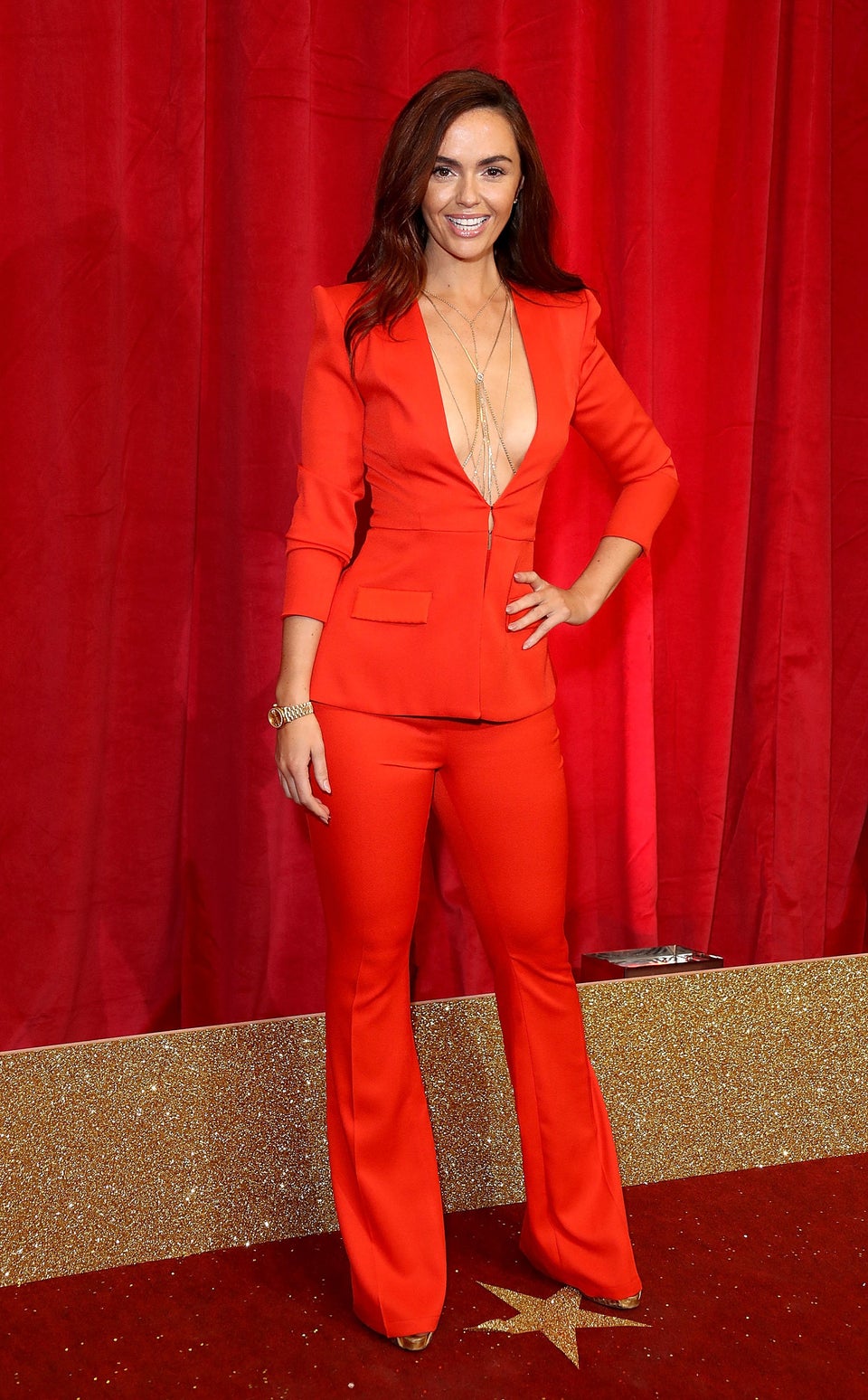 British Soap Awards Red Carpet
Popular in the Community