It appears that Ronnie and Roxie Mitchell's 'EastEnders' exit storyline has been leaked to the press - and it's positively Shakespearean.
The news that the sisters would both be killed off caused a stir among 'EastEnders' fans when it was first revealed back in September, and it seems the stunt itself will be even more shocking than first anticipated.
Now, we're going to put a photo of Ronnie and Roxie just below this sentence. And if you scroll down, there's going to be a giant whopping spoiler. Don't say we didn't warn you.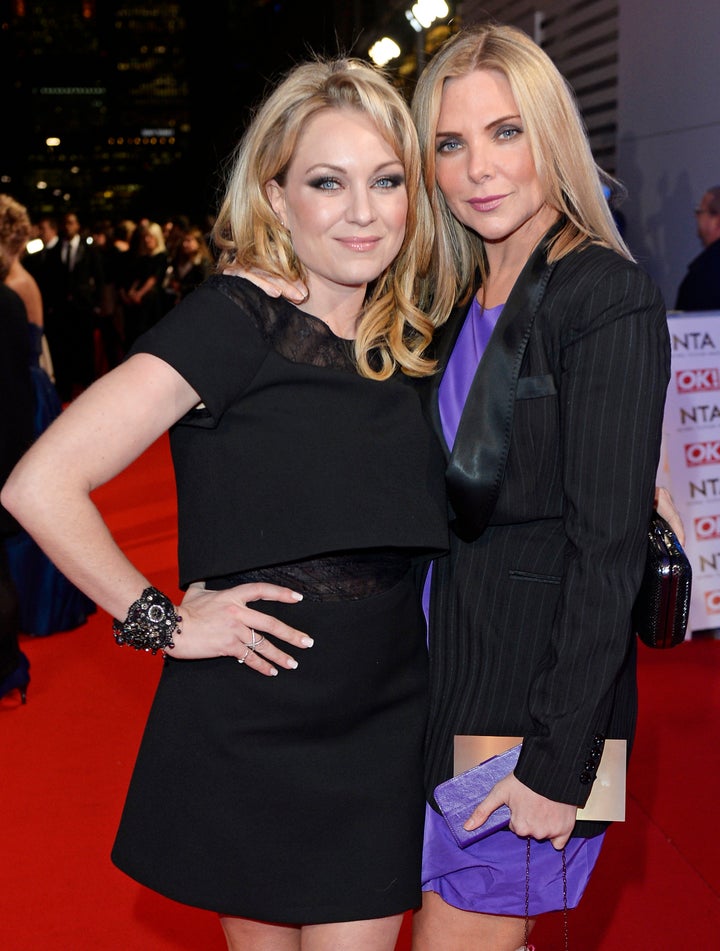 OK, now that the spoiler-free lot have gone back to their business, let's dish.
According to The Sun, Roxy will be the first of the sisters to die, in an episode due, to air around New Year, in which Ronnie and Jack Branning will plan to tie the knot once again.
A jealous Roxy (let's not forget her own tryst with Jack), gets drunk the night before the wedding and falls in a swimming pool at the wedding venue, eventually drowning when she's unable to save herself.
The following morning, Ronnie discovers her sister and helplessly jumps in the pool to try and save her.
Unfortunately, Ronnie will be clad in her full wedding gown at the time, and in a moment taken straight from 'Hamlet', the weight of the dress will ultimately lead to her to drown alongside her sister.
*cues Mariah Carey's cover of 'Aud Lang Syne' for a bit of New Year cheer*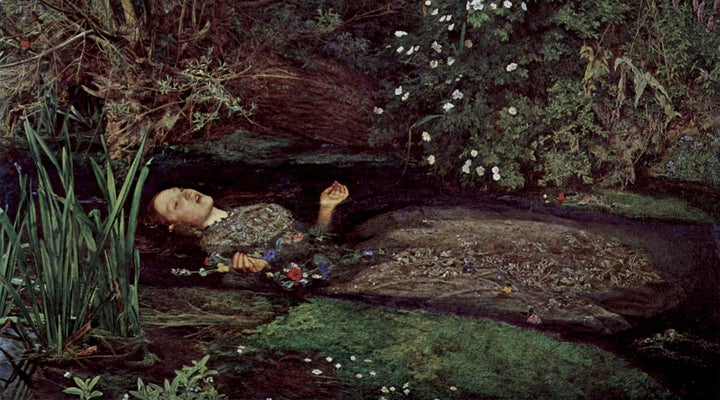 Do keep in mind, though, that this is yet to be confirmed by soap bosses themselves, who recently announced that they'd be filming multiple endings in a bid to keep viewers guessing about the surprising turn of events.
You know who won't be happy with this, though? Dame Barbara Windsor.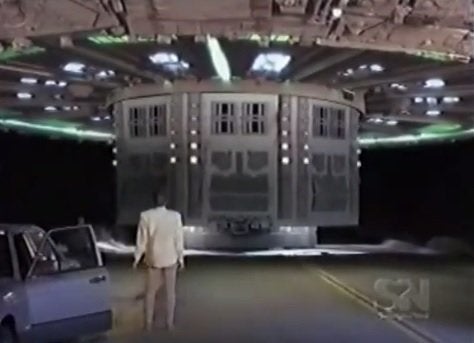 Most Memorable Soap Exits
Popular in the Community