Ross Kemp made a surprise appearance in Monday (4 July) night's 'EastEnders', which saw Peggy Mitchell's funeral take place.
Early on in the episode, the Mitchell family were seen discussing the fact Grant couldn't make it to the funeral, and while this is technically true, he was in the episode:
As Peggy's family and friends gathered by her graveside, the camera cut to Grant stood on the other side of the churchyard, clutching a red rose and fighting back tears.
Despite Pam Coker's best episodes, the funeral didn't exactly go to plan, and viewers saw Phil storm out of the church, unable to complete his eulogy.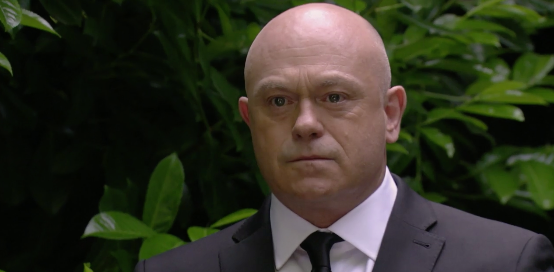 This scene came after Sam was seen leaving the building when it all got too much, meaning that none of Peggy's kids were present as she was lowered into her grave.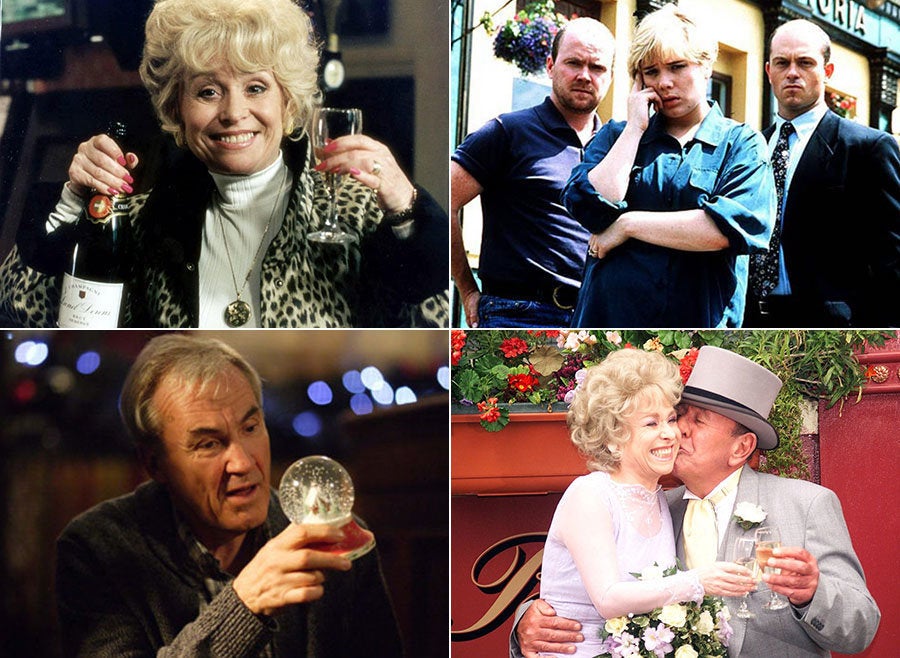 'EastEnders': The Mitchell Family Through The Years
Related