The game could be up for Steven Beale in 'EastEnders', as it looks like Jane may have worked out what he's been up to.
The recently-returned character hasn't exactly been the model son since returning to Walford, but while Ian has remained oblivious to the fact he has a darker side, has Jane rumbled him?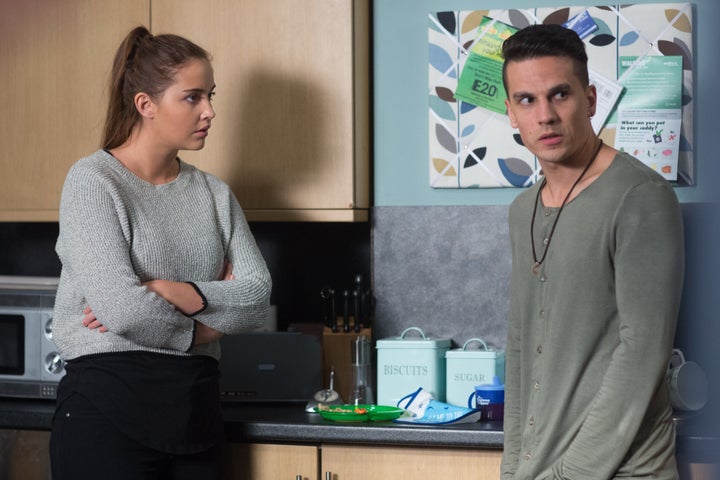 In the coming weeks, viewers will see Steven worry that Jane has worked out what's going on with the finances at Beale's, but it's not clear how close to the truth she really is.
It's fair to say things have been a little quieter in Walford lately, with storylines centring on the human stories on the residents - we're still not ready to talk about Dot's laundrette drama - but the action is set to step up over the Christmas period.
These 'EastEnders' scenes air on Monday 24 October. Catch up on all the latest soap news and spoilers here.
NOW READ: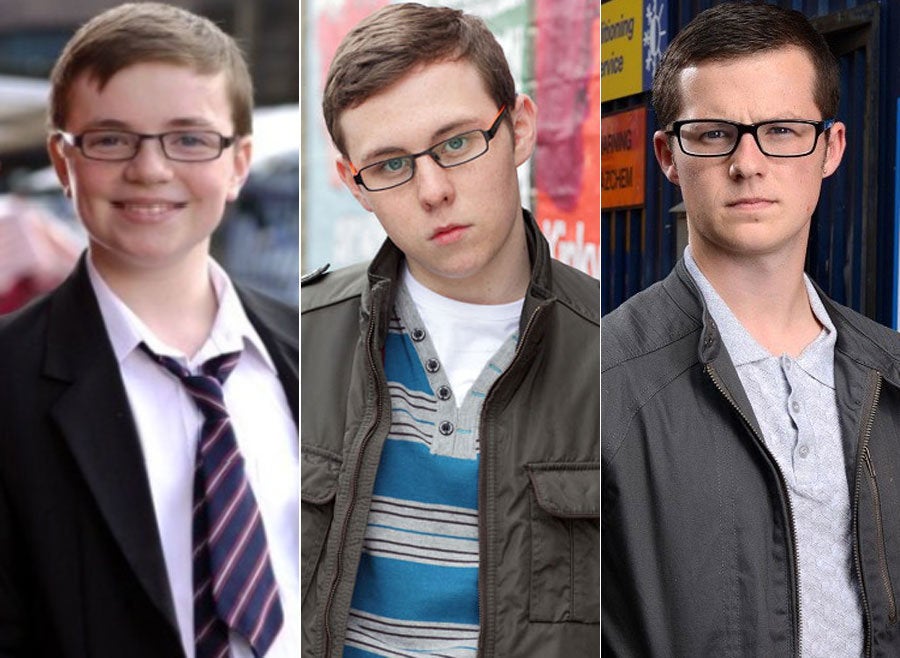 'EastEnders' Recasts