Sadly, while a number of familiar faces have returned to Walford lately, Marc has admitted he currently has no plans to resume the rule of Syed Masood.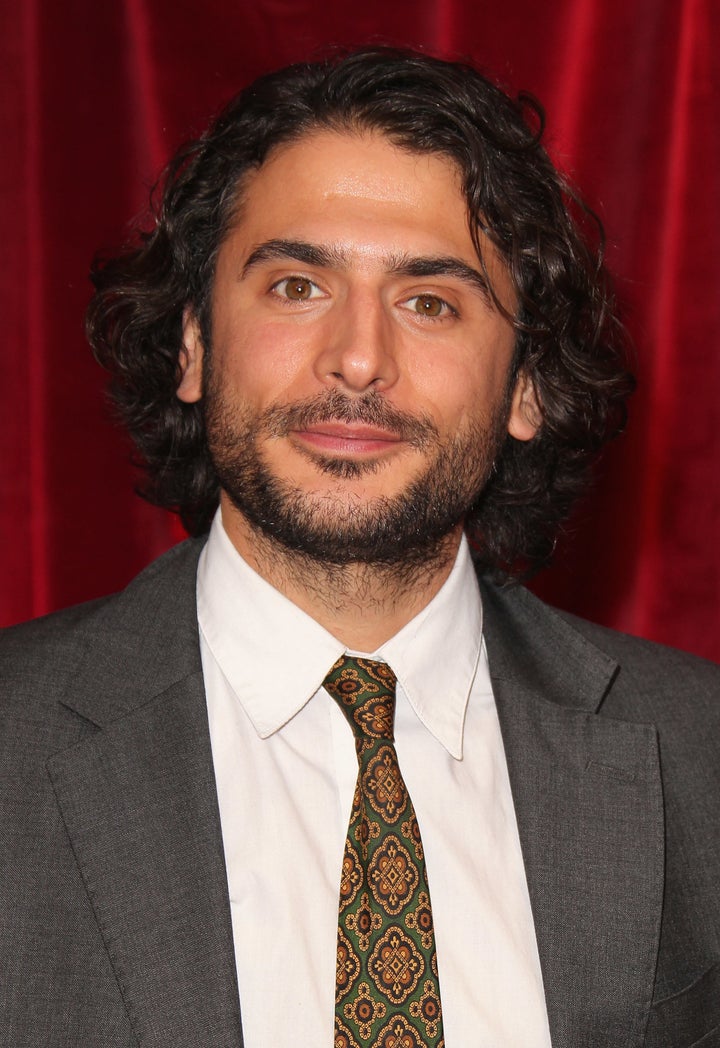 The actor, who starred in the soap until 2012, recently landed a role in 'Holby City'.
He told Inside Soap: "I'm a very busy surgeon, so sadly I don't think there'll be enough time!
"I reckon my 'EastEnders' days are done, to be honest. I had an incredible time which I think came to a very satisfying conclusion, so I'm happy to say that it's in the past now. I don't see myself going back there.
"'Holby' feels like a totally different job. I thought that when I went back to Elstree, there would be loads of old ghosts lurking around from my previous role.
"I didn't want to feel like I was taking a step back - but that hasn't been the case."
Tap the image below to launch the slideshow...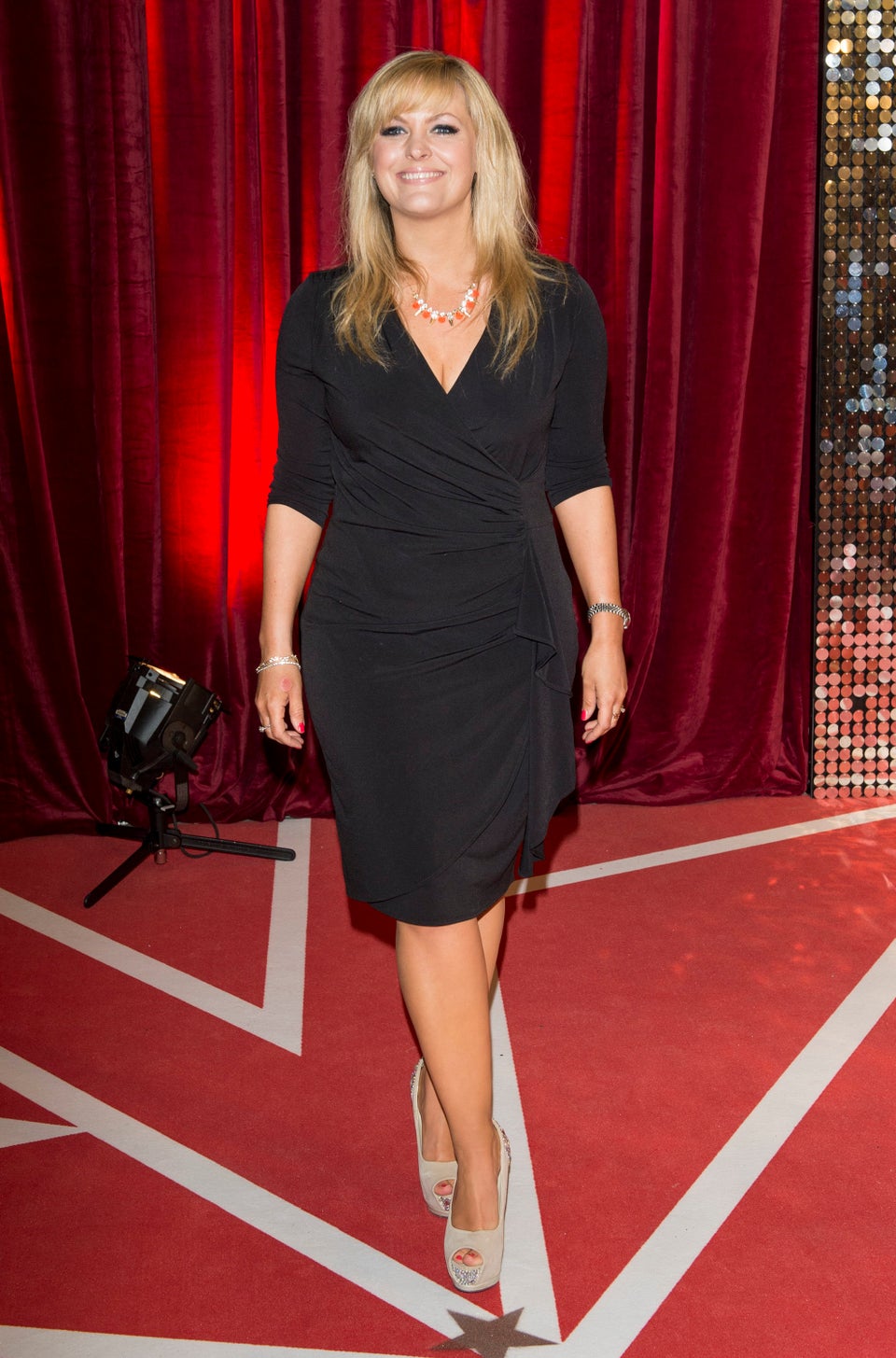 EastEnders: Where Are They Now?